Steemindiaa Contest || BENEFITS OF DISCORD OR ANY OTHER SOCIAL MEDIA HELPING IN THE GROWTH AND DEVELOPMENT OF STEEMIT PLATFORM||
Hello everyone this is Monz from India hope you people are doing great! So today I am going to organise a contest and topic you already came to know from the title "Benefits of discord or any other social media which you use to connect from people of this platform."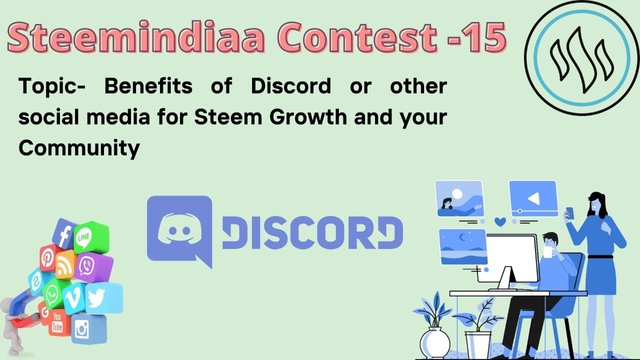 This contest all about explaining us which platform you use to gain more knowledge about this platform from the moderators or admins of different communities.


Details of the Contest
You can write about any of your favourite social media like Discord, WhatsApp or telegram or anything else which you use for gaining more information and interacting with the members of this platform and how has it benefited you and improved your skills!


Prices of the contest as follows as:
1st Prize-6 steems
2nd Prize- 4steems
3rd Prize- 2.5steems
Rules and Regulations of the Contest
• Contest post must be submitted only in the #steemindia community.
• Post must have minimum 3-4 pictures .
• A quality writing article must have at least 300 to 450 words.
• Contestant must have participated in any of one clubs such as #club5050 or #club75 or #club100
• Use tags #steemindia , #steemgrowth #photography #steemexclusive , #contest and the club you are in for example: #club5050, #club75 and club100
• Pictures must be your own.
• Don't post any Plagiarised Content or else you will be banned.


• Invite at least three friends to your posts.
• Submit your post link in the comment section of this post.
• Resteem this post and share your views in the comment section.

The Contest will end on 10.07.22 .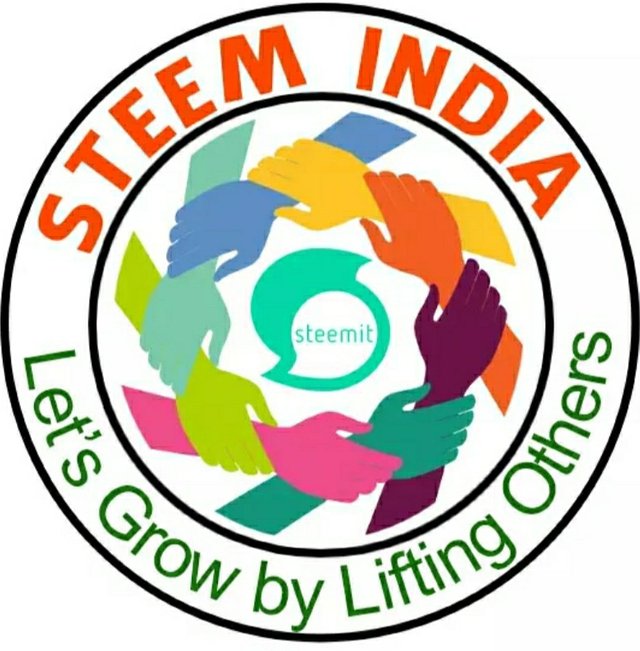 Cc:
@jyoti-thelight
@cryptogecko
@deepak94
@disconnect

Regards

Quick delegation links