Is Corona Bitcoin's Chance To Shine?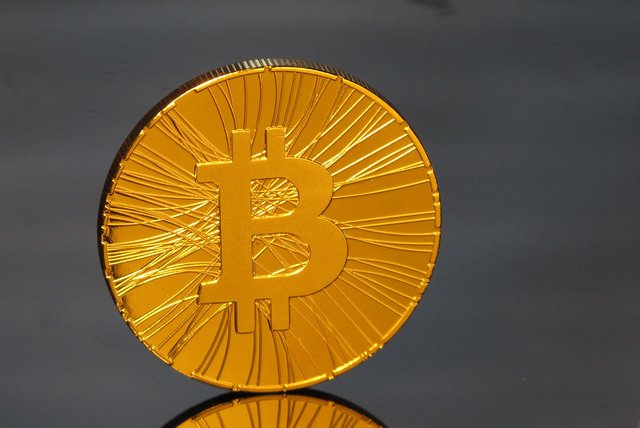 Don't know how things are in your country, but here in Greece I am really depressed looking at my facebook feed. Yeah, most of my countrymen are really analphabet when it comes to economy and this situation has highlighted this more than even before. 
To give you a simple example, with all the current measures the Greek goverment has announced, many (if not the majority) of the workers in the private sector that are left temporarily unemployed due to corona, will be getting more money than what they were getting before the whole corona shit. And many of them will also get some other nice benefits,  like a large part of their rent paid by the goverment. As for the public sector? No cuts, no nothing. They get to stay in their cozy house and get paid the same amount of money.
The funny thing is that our Prime Minister said a few days" This is war and we will do everything to win it, regardless of the sacrifice". Now, I am not a historian, but this is the first war in Greek history were the average Joe is making the same, if not more money than before while staying at home doing nothing. 
And of course this is not enough. I keep seeing messages like "we need more money" or "we need more people in the public sector" or whatever. People get paid the same money if not more to be unproductive and they still want more. More more more. 
Of course all this free money is not free. I am not an expert but I guess it's like you borrow them from your future with a nice fat interest. And that combined with most businesses being closed indefinitely along with all that crazy money printing is imo a nice recipe for a good ass beating not so long from now.
Interestingly, in the past week 2 people have contacted me. Both of them no coiners, that have never showed any interest in buying bitcoin before. One even used to call it a ponzi. I guess they are smart and know tough times are coming and probably want a hedge against inflation. Moments later they had used my referral link for Coinbase and had gotten themselves some BTC. And I guess that's only the beginning in their journey... Of course this is just my anecdotal experience.. But who knows.. Maybe now's the time for Bitcoin to shine! Although my gut says it will keep going down and down. Ha!
Posted via Steemleo