SteemCITY - first rewards and few updates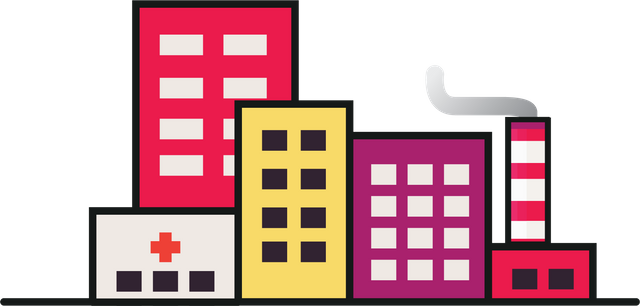 Welcome to Steem City
As you may have heard, Steem City is a fast growing popular Steem nft game. Here you can build your city and earn steem as it grows. This post is an update to keep all of you in the loop. Check out below to see what's happening with us.
Steem Rewards
First batch of steem rewards was distributed - 2162 steem to top 100 players. You can view top100 ranking in game here along with the steem you're likely to receive.
Market Trades
As those of you that play the game regularly will already know, we have implimented a market trades stream on our discord server. This will in real time display what has been bought, information about the buyer, and the seller. We did this in hope of a more transparent system.
Please do check on #market-trades on discord. It will give you a good idea of how much your assets are worth.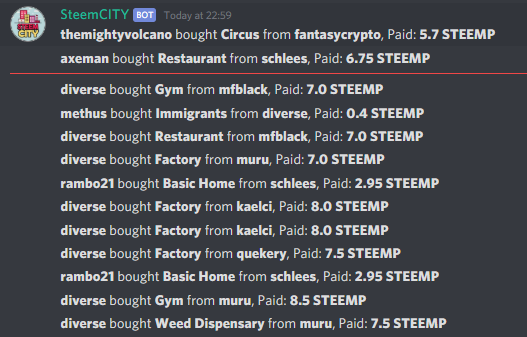 Game Stats:
@rafalski made nice tool to track some numbers about SteemCity game, you can check it here: https://steemit.com/steemcity/@rafalski/steem-city-new-steem-game
Further Development:
If you didn't notice, the crime probability is now visible on web page; this is refreshed every 24 hours after distribution.
The core team has made several changes in Crime Probability numbers to balance it out better way. We have increased building influences to reflect this. Police Station for example, will have higher influence to stop crime. We have changed population influence on crime probability, and the top players may get a little more probability for crime now.
Also penalty is increased to 150 SIM per bank, 75 SIM per Shopping Mall, and it may be increased in the future.
The Governments are coming!
We are currently testing in game voting to prepare for our government system to be rolled out. For example police funding!
Police funding will be the first administration aspect to come out, but it won't be the last. We plan to go all the way down to elected president. So keep your eyes peeled.
Collectible Backgrounds
Currently we are working on a series of amazing collectable backgrounds for you to get your hands on, so keep one ear to the ground for when they come out.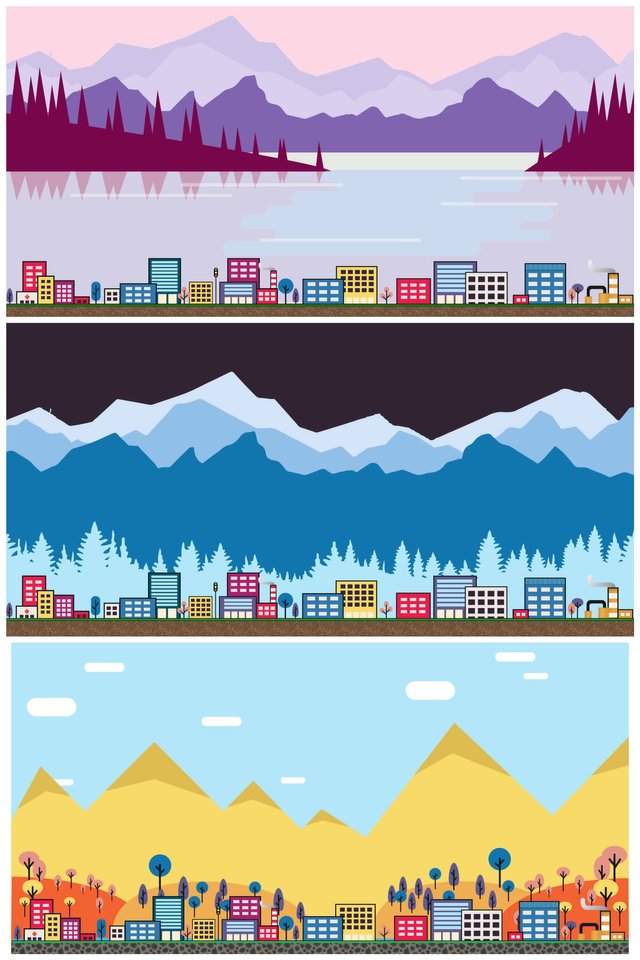 Webpage user/mobile friendly
Our web page is now mobile friendly. You can do all game/market actions from your phone :). You can also notice total cards count and grouping on visualization.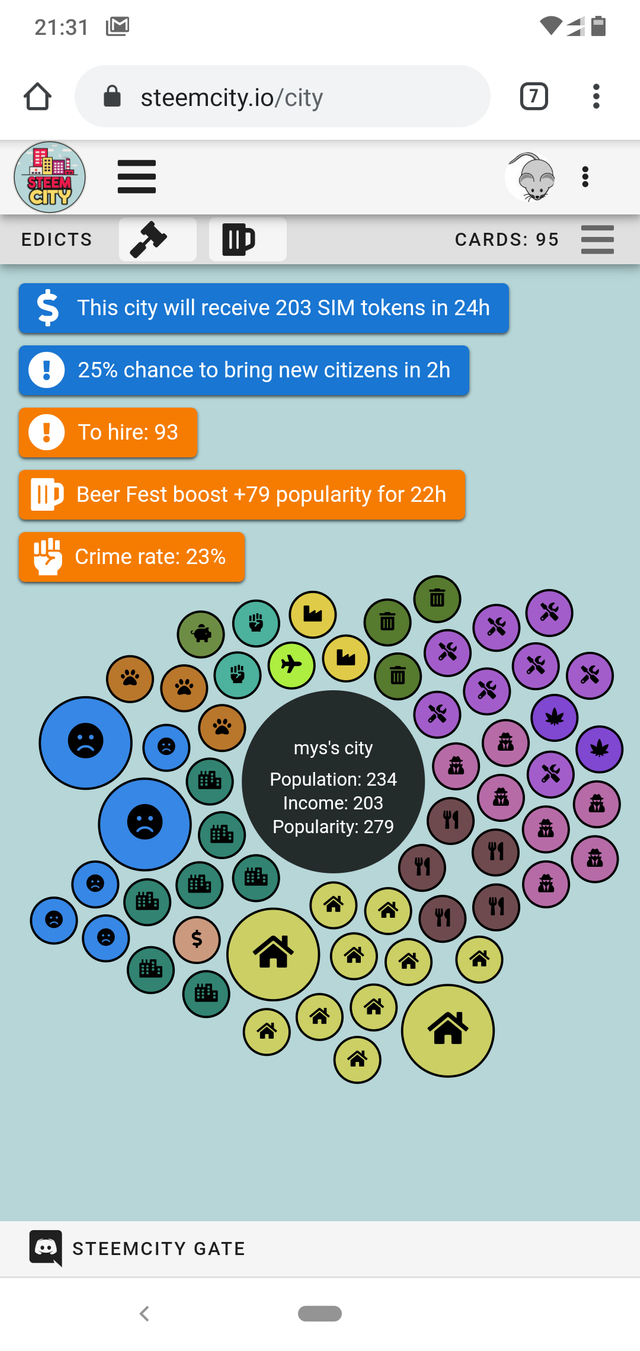 More Events!
Stay tuned for more events winging their way to you. There are at least five events scheduled and in preparation, with many more on the back burner.
More stuff with next release!
In our next release we are planning to release more attributes, more cards, and more buildings, plus some really exciting developments that we can't talk about right now. You'll have to keep watching.
That's it for now!
That's all from our announcement. If you are new and are interested in any of what I've talked about then you can join our discord here, and also check out our webpage here. Maybe even pick up some cards? Why not? :)
Posted via Steemleo