Gold at 2500 USD is a foregone conclusion at this point. Other than sheer manipulation, not much is keeping it from that price already, but it's coming soon regardless.
Iran. If this powder keg ignites, gold will go through the roof. At 1575 right now it's already clearly reacting to the escalations over the past few days.

Fed has lost control of the (rigged/phony) markets. A new "Bear Stearns" moment is coming, almost certainly in 2020.

Trade war with China NOT resolved.

The chart: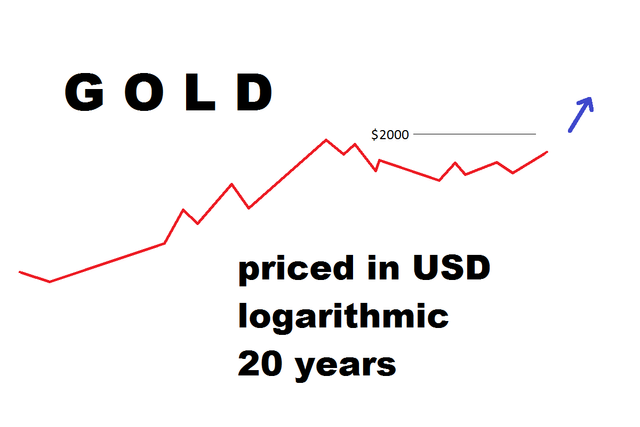 A clear trend for 20 years isn't likely to be broken. Gold is already at all-time highs in almost every currency except the US Dollar. I've been saying gold's bull market was returning since 1300 USD, and it has been steadily moving up ever since. Once it passes 1900 (the previous all-time high) it will surge upward. Upon breaking the psychological barrier of 2000 it will get another big boost, at which point the physical market will be so hot you'll hear about shortages and long delays for bullion again. 2500 is an easy next target, if not 3000.
Don't say you haven't been warned! And remember, silver swings more drastically during moves, so it stands to make the largest proportional gains.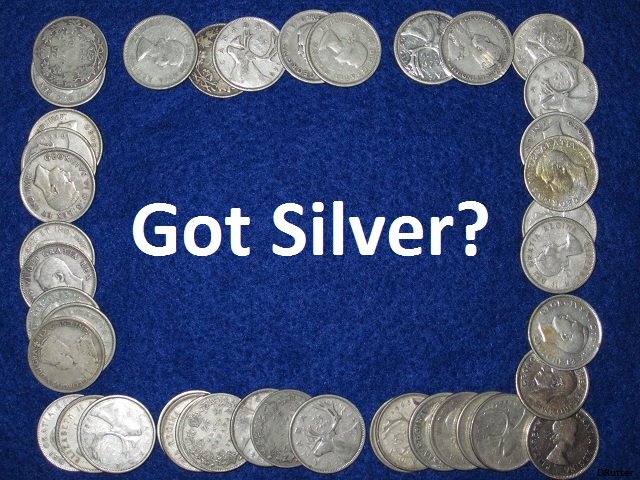 This is not medical, investment, or financial advice. :)
DRutter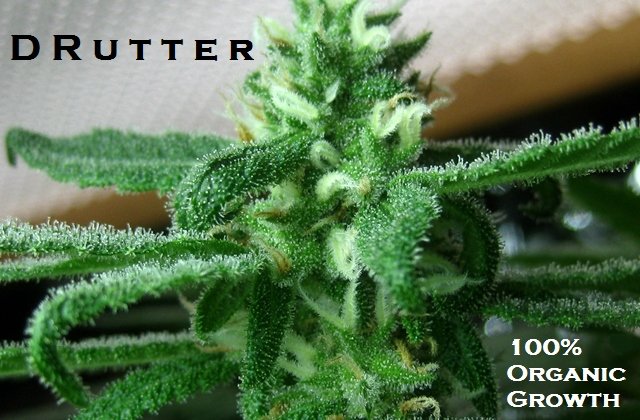 ---
Posted via Steemleo | A Decentralized Community for Investors