STEEMALIVE ROADSHOW REPORTS OF MY ACTIVITIES TODAY 24-11-2021 10% PAYOUT TO @STEEMALIVE BY ZOMATEX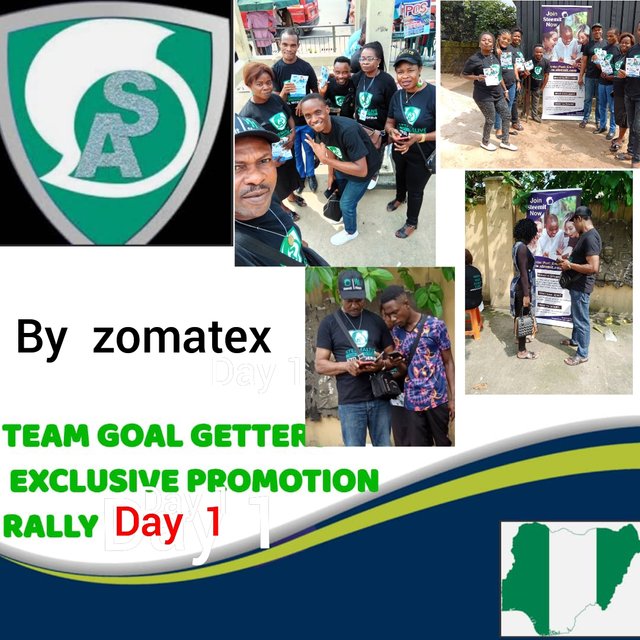 my introduction
Hello steemians, my fellow promoters, how far? greetings steemalive community. today is a special day in goal getters team. Because it's the first day of the two weeks we set aside in our team to promote steem/Steemit like never before until we achieve our common goal.which is to signup 100 newbies get new investors and new steemians that will join crypto academy in our team before or around December 4th that we will have our last meetup for the year.please continue reading as i tell you other things that makes today a special day and how our promotion went through.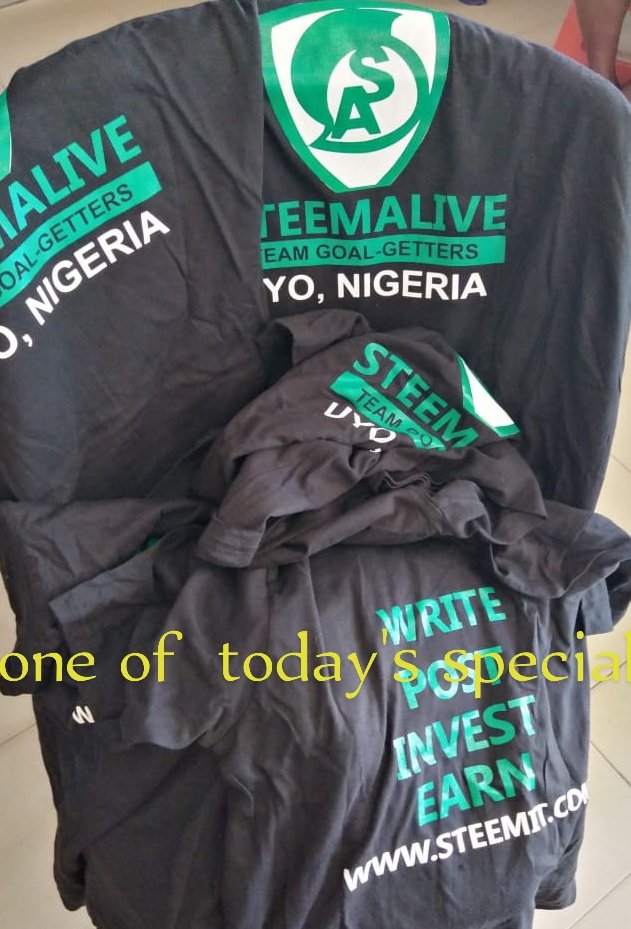 my morning activities
We were told to gather early in the office this morning before we proceed to the road-show. as i entered the office i saw this T shirts on the chair and all our team members that were there before me were putting on their own.mine was given to me and i joined the moving train because i can't stand out deferent. We later had a training that lasted over 30mins about what Steemit is and what it's not, we also talked about the talkshow and other things we will do on our meetup on 4th December. After that we went outside and took our group pictures, everyone was excited, happy snapping pictures and sending it to the net. we later took off to the main road entered bus to the location for our today's roadshow.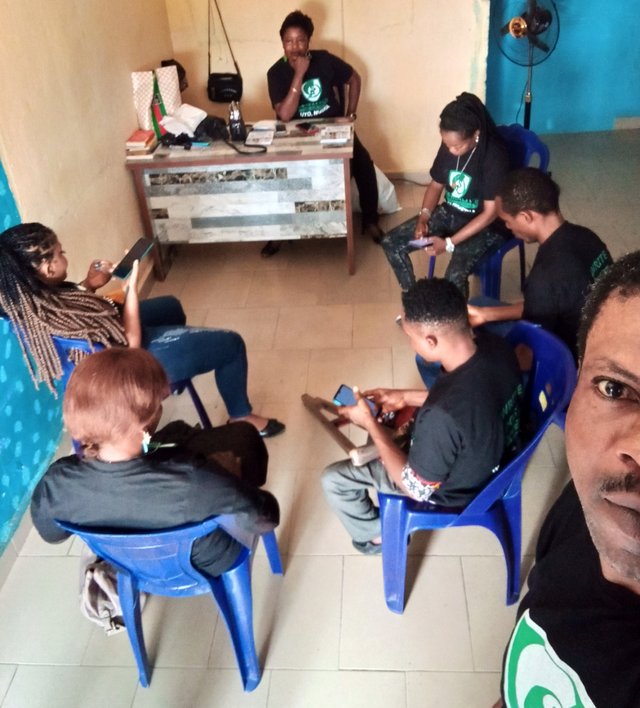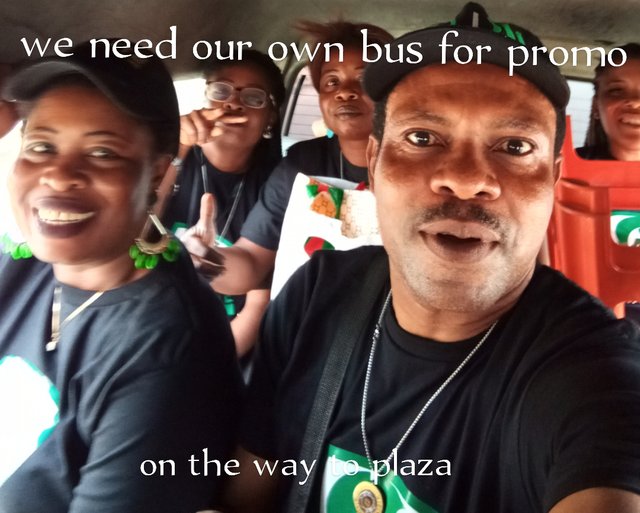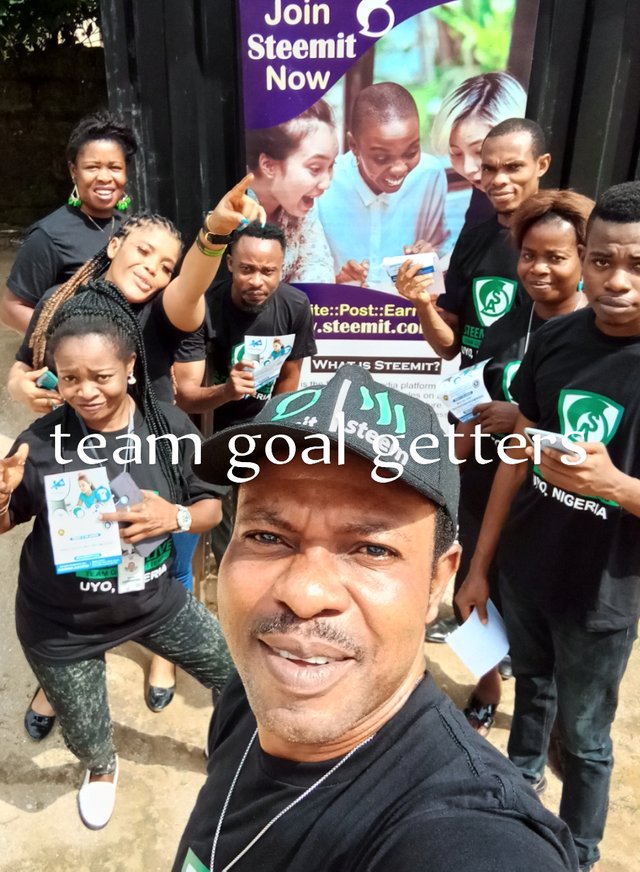 As we arrived at epic plaza which is the venue for our road show today, the agboro's/tauts there demands for money for the little space we will put our flex/banner we decided to move a pole further to UNI UYO first gate when we reach there.we stand our banner tall for all to see as we groups ourselves we begin to share our flaiers, the students are interested and willing to grab the opportunity but their time is limited. i personally notice that when their sign-ups last up to 5-mins or more, they will leave you and tell you they are coming back soon, as i notice that all i do was to take them to @ijelady whom i knew will sign them up as fast as possible.
other things we encountered
A man approached and asked us who gave us permission keep our banner were we placed it.we told him we have been there before that's why we seem it fit so we don't disturb the students movements rather draw their attention to what wr are doing.he demands that one of us should follow him to the school. tthat's when we called the attention of our team leader ijelady who discussed with him and followed him to the school.
Well the out come wasn't bad . they want us to give them drink in monetry way to secure us a permanent place at the campus were we will have chance to talk to the students. as our business is something that will benefits them. If that be the case it might mean that all our exclusive promotion rally will be at university of uyo campus.
Other photos Activities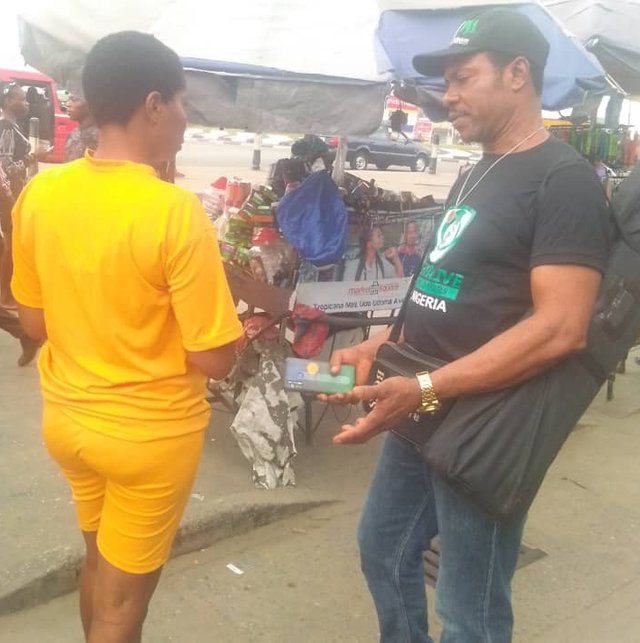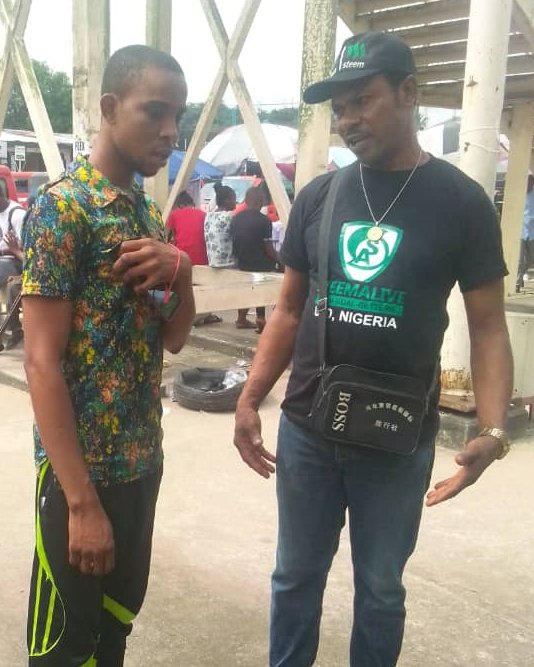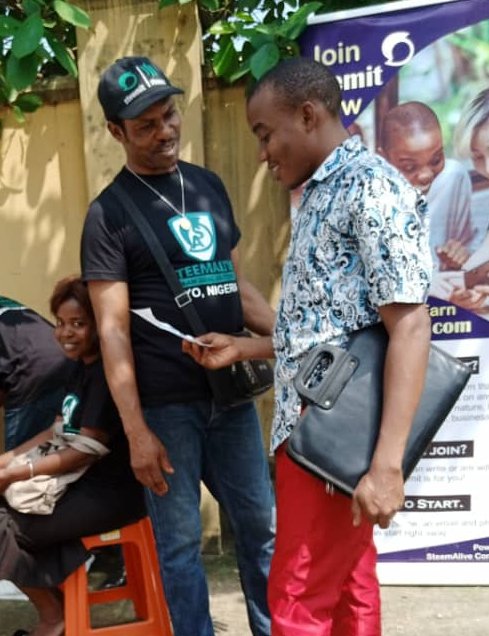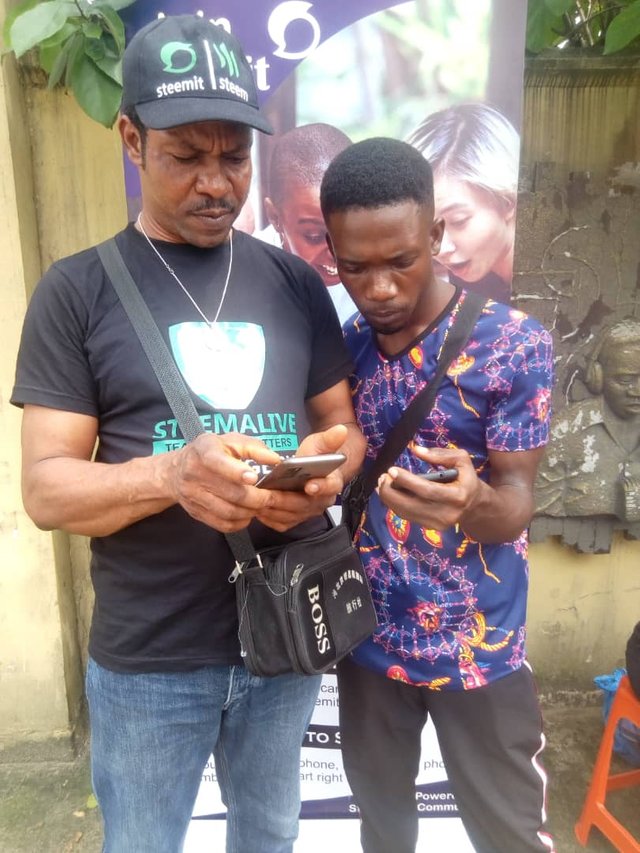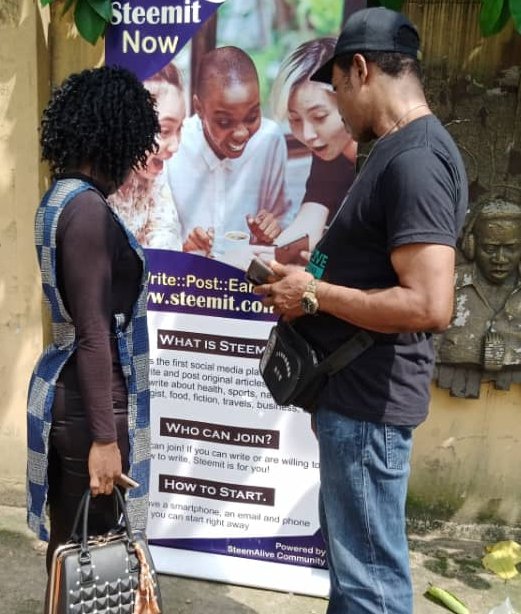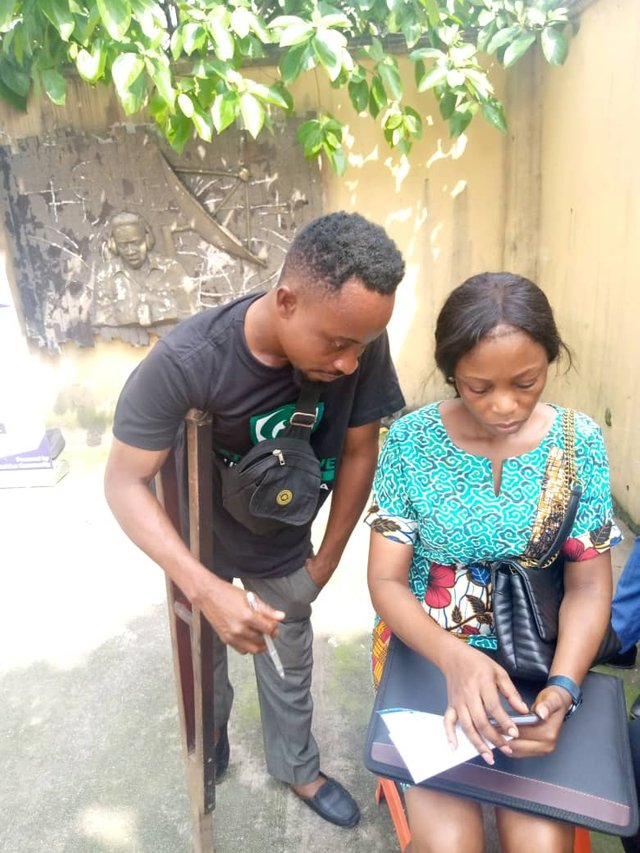 Conclusion
Let s make Steemit a house hold name in Nigeria beacuase of how many people that need help.
My regards to
@steemalive
@focusnow
@ngoenyi
@ijelady
(https://steemit.com/hive-172186/@zomatex/my-introduction-post-to-steemit-mentorship-by-cryptokannon