The Diary Game | Better Life | 19/10/21 | 10% set beneficiary to steemalive | By : @zeeshanakram
Assalam-O-Alaikum !
I hope you all will be fine . I am also fine with the grace of Allah Almighty . I am glad to share my post in this great community . Due to respected @amjadsharif , i subscribed this community and i am working in this community . I am very happy to became part of this community. Let's get started my diary game post without wasting time .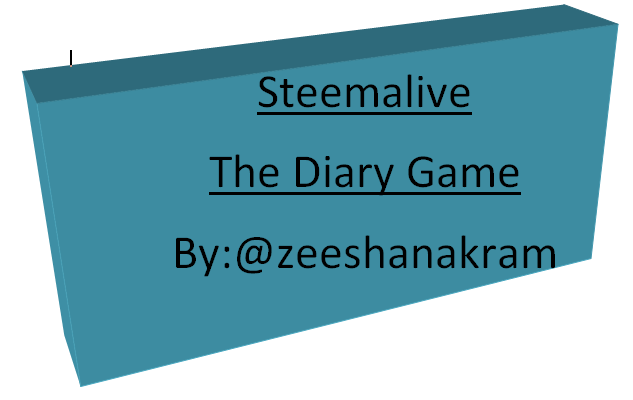 Morning:
Friends i feel very happy to share m knowledge and routine work with steemit. As usual, I got up early in the morning. Today the weather was so cold. As you know now the winter season is coming now day by day. When i got in the morning the water was so cold and i was feeling cold. But as a muslim Namaz is very important for all of us. The Namaz is the coldness of Our Beloved Prophet's eyes (PBUH). I take ablution and went towards the mosque. I say my fajar prayer and then i recite the Holy Quran.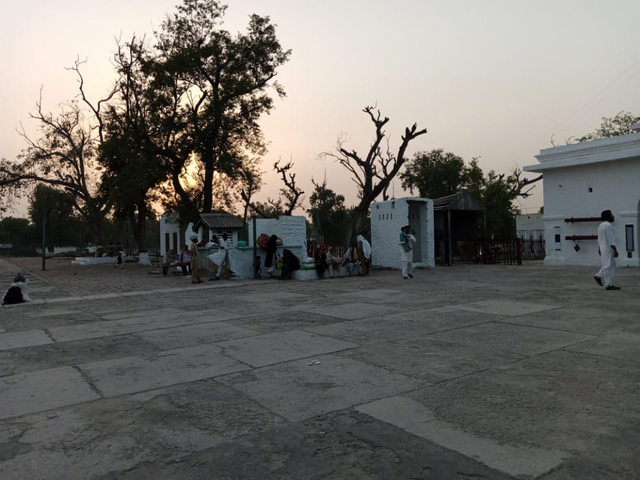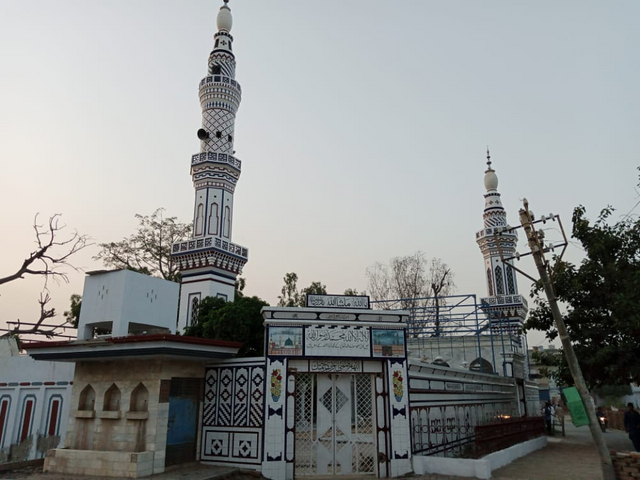 Breakfast:
After returning at home first of all take tooth brush. It is my habbit to clean the teeth every morning. After that i take bath and then my sister says to me your break fast is ready. Please come and eat you breakfast, i say to her to take my breakfast in my room. I on the TV and watch the headlines on the TV. The main breakin news was that the new Petrol price is 138 Rs. I was shocked to hear this news about Petrol Price.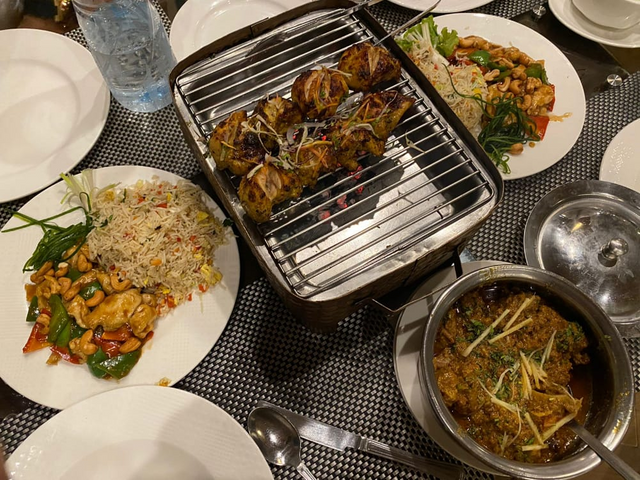 (After Noon) Birthday Celebration:
When i was watching the TV suddenly the door of my room knock. My uncle came in my room and he says to me and my whole family to come in their home for the birthday celebration. There was birthday of little Haseeb. Haseeb is the little son of my Uncle. My uncle says to me to go bazaar for purchasing birthday cake and some baloons and other decoration things. I go in the bazaar and take a beautiful cake. When i came back home then i decorate the whole room for celebration and put the cake on the table. Then little haseen came and we cut the cake and eat all the family. All the family members gave many gifts to the little Haseeb. This was great celebration for me.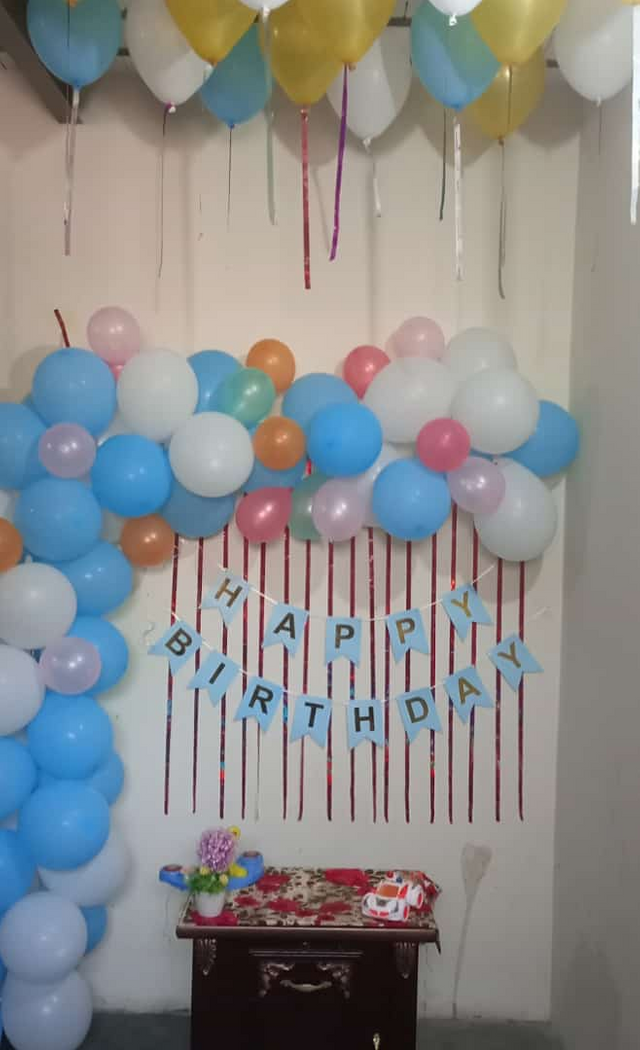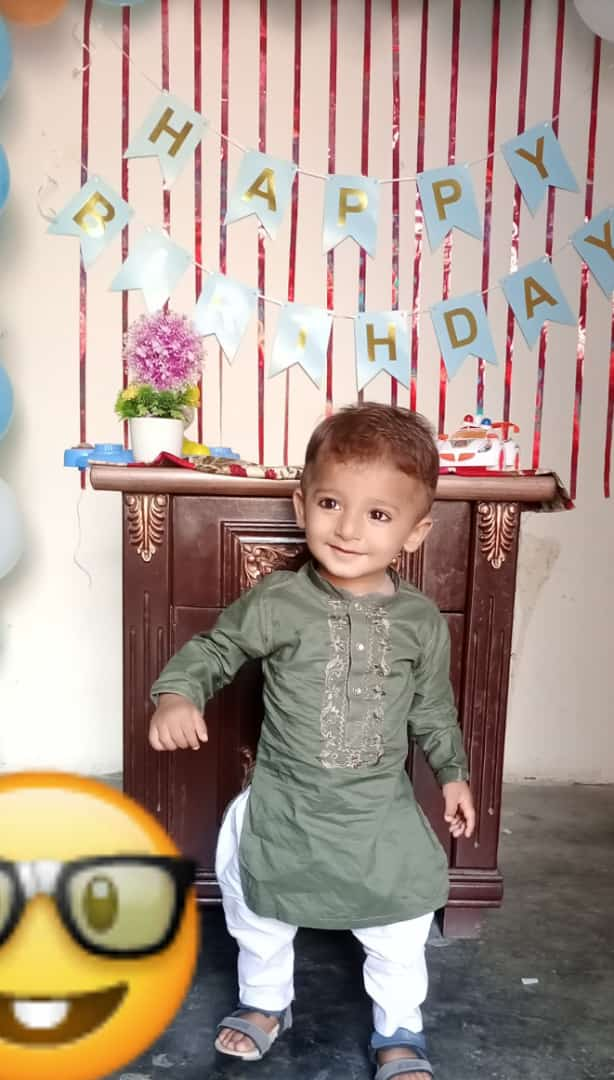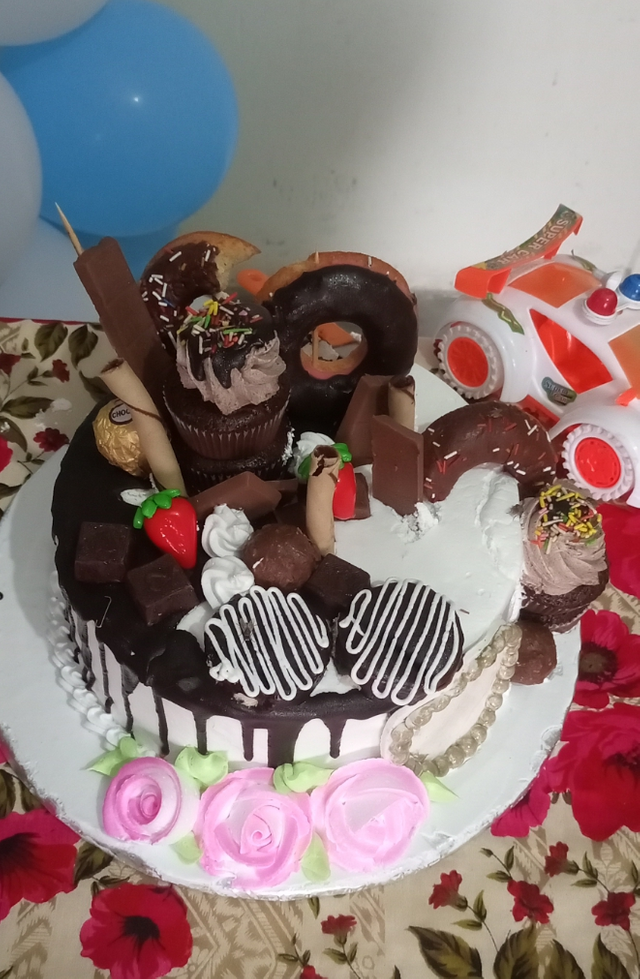 After returning at home then i decide to rest an hour. Then i go in the room and sleep. After one hour my father came and awakes me. After sleeping an hour now i was feeling very fresh.
Evening:
In the evening my best friend Mr Imran came at my home to meet me. We both sit in the room, we both were talking to gether. Suddenly the Imran says to me to go Depalpur on Domino to eat Pizza. I refused to him but he Mr Imran says to me to depalpur with him. We both go Depalpur for eating pizza from Domino. After 30 minutes we reached at Domino. First of all we drink Nestle water then he order the Large pizza for both of us. I say to Mr Imran to sit with me and take selfie. We both take selfie and then i also take a pic of pizza. The pizza was so delicious. After eating the pizza we drink cold drink.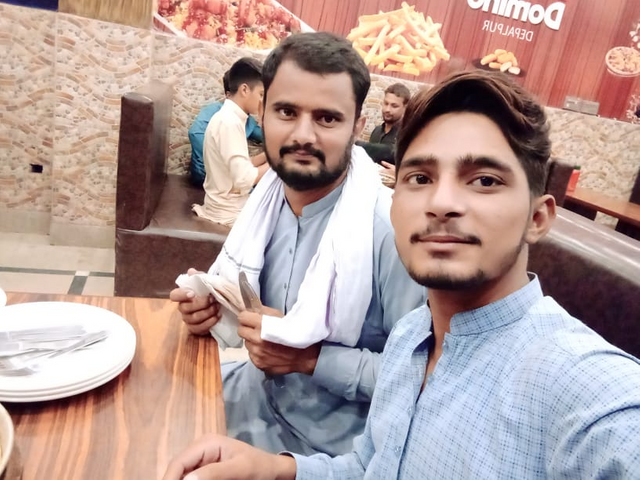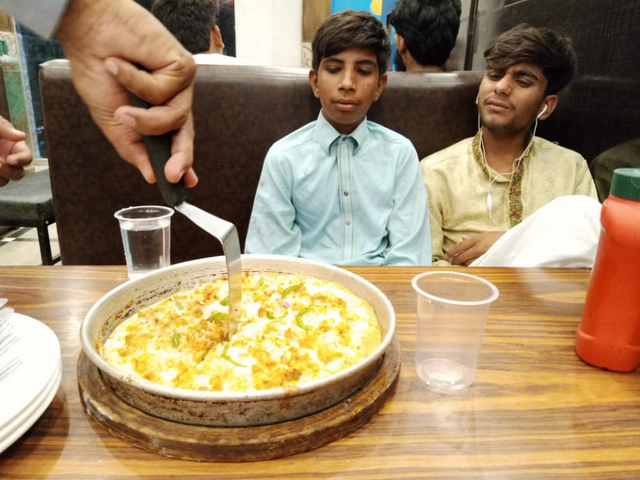 Night:
After that we both came back. Mr Imran drops me at my home. When i inside the home all the family members were watching TV. Now i was get tired and say to my whole family Allah Hafiz and Good night.
Friends this was my whole day. I hope you will like this post. Please remember me in your prayers.
Here is the link of my achievement No: 01
https://steemit.com/hive-172186/@zeeshanakram/achievement-01-my-introduction-to-steemit-zeeshanakram
Special Thanks:
@amjadsharif
@steemalive
@focusnow
Best Regards: