SteemAlive Presents: Our Delegators Starting today 1/1/2022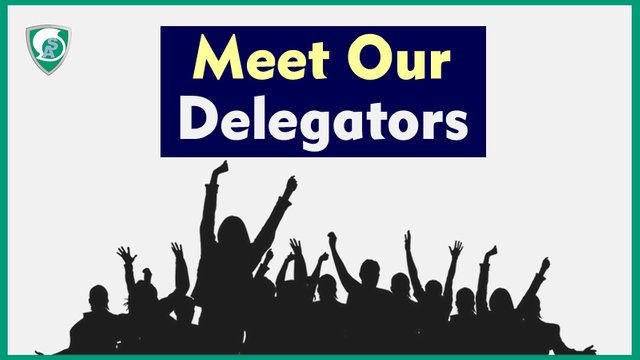 Introduction
Few hours ago, we made an announcement, calling on our members to delegate Sp to @steemAlive. Although there is reduced activity on the blockchain, we are still impressed with the 8 persons that responded almost immediately and delegated some Sp to us. So we have made this post to have it as a record, to help all see at a glance the users that have delegated to us. We thank you all for choosing to support us with your delegations.

All Delegators and Amount Delegated

Conclusion
Thank you all for you quick response to our invitation. We are sure that many will still delegate to us. We appreciate these efforts. We will continue to update this post as more delegations arrive.



Subscribe:::Discord.
:::Telegram :::join trail