Save2Soar has hit 7000 SP - Here are Savings for weeks 15 and 16 ending 15/5/2021 and 22/5/2021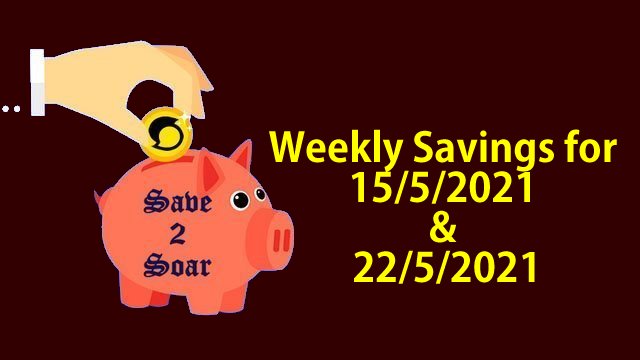 Introduction
We were not able to make a post for the week of 15 due to some engagments. SO this weeks reports cover the two weeks of 15/5/2021 and 22/5/2021. Here are the savings we have made over the periods indicated.

Total new Steem received this week 690 Steem and 12.8 SBD
Over the two weeks under consideration, we got a total of 690 Steem from savings sent. From our posts we also made a reward of 12.8 SBD which we will sell for Steem and power up. We have already converted the 12 SBD to Steem and got additional 111 steem. So the total Steem we will power up is 801 Steem

The Savings for weeks 15 and 16 ending 15/5/2021 and 22/5/2021
These are the names of all the members that are sending their savings consistently and up to date
Note that we have removed the names of those that are owing arrears until they clear that up.

801 Steem powered up for this week
So from the 690 Steem received and 111 Steem we got from selling 12 SBD, we have a total of 801 Steem to power up. Find below the screenshot of before and after the powerup of 801 Steem was done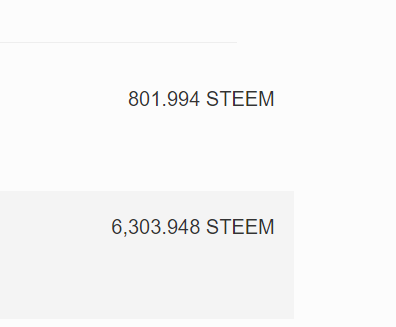 Before Powerup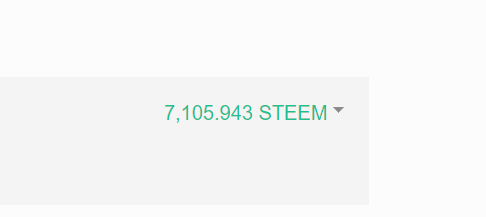 After powerup

Conclusion
We have gotten in contact with some of the members that are really finding it difficult to cope with their contributions. We are rest assured that they will bring in their savings and update their records. We look forward to that in the coming weeks.
Written by: @focusnow
For: @save2soar



Subscribe:::Discord.
:::Whatsapp :::join trail