The diary game|| 07 November 2020 @mekzikho. The sunday packages
The diary game|| 07 November 2020 @mekzikho..
My Day went well and i enjoyed myself today.
Firstly; I went to the church at Assemblies church. Agbama Olokoro umuahia.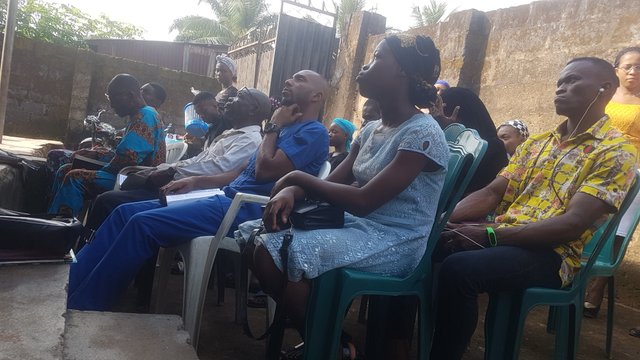 We started with Sunday School service that last 1hour from 8am-9am in the morning then we switched to the main sevice.
The pastor in our church conducted tithing in our church quoting "malachi 3:18'-- Being ye the Tithe into the store house of the Lord...."
Thanksgiving from a member that had an accident and also wonderful dedication of a baby girl from a blessed family in our church. After that the church had there offering and it was 1st, 2nd and 3rd offering.
Before we know what is going on the youth chior presented their song a d the picture below shows the youth chior presentation.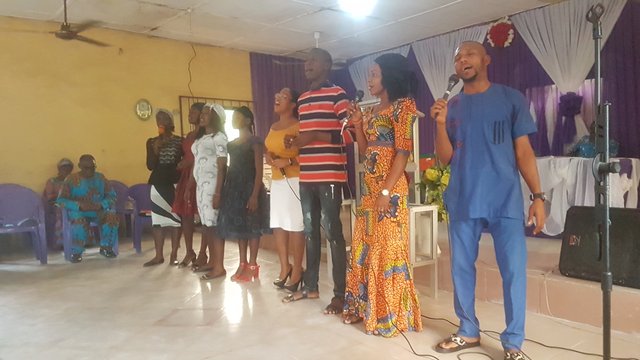 the youth chior presentation.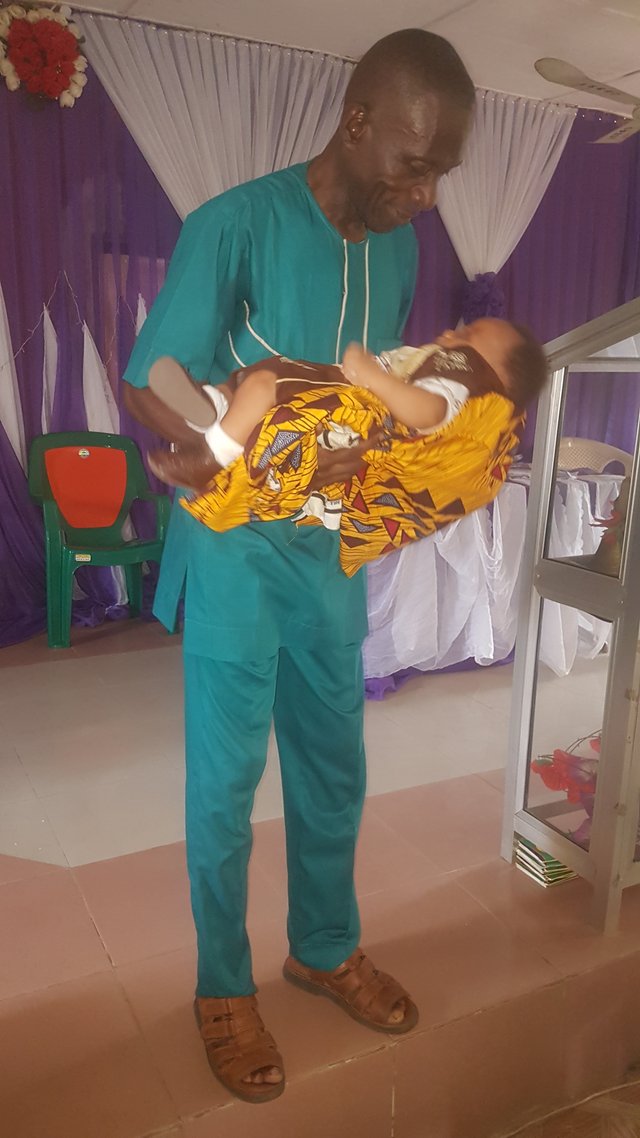 After the dedication of the baby girl, rhe pastor in-charge introduced the guess speaker of the day. In the person of Pst. Matthew Nwankwo Peter, fro. Enugu.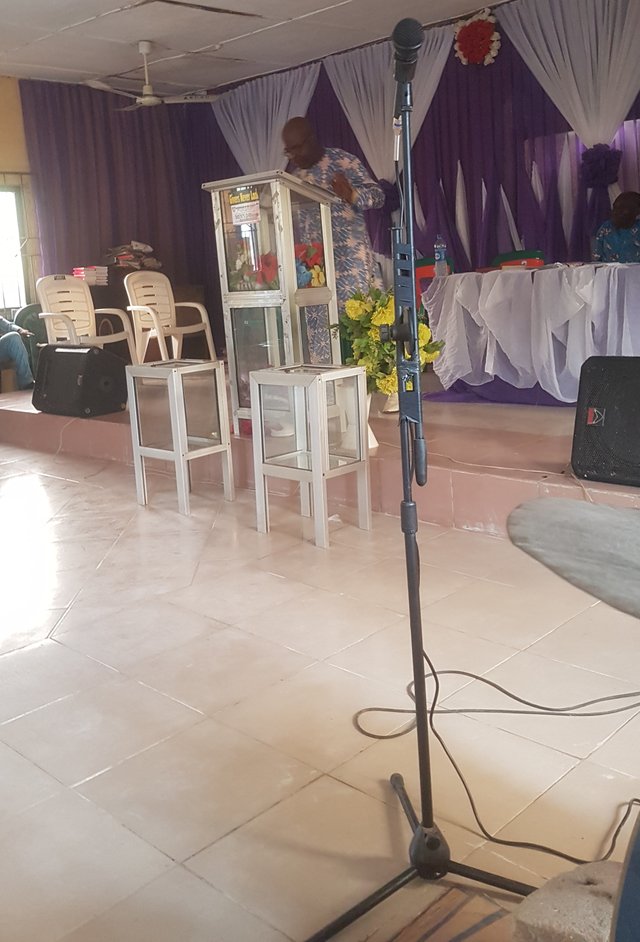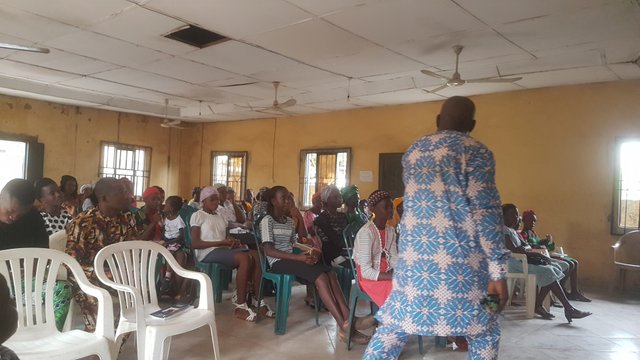 He spoke a topic of evidence of giving. And after the sermon, the church shutdown. And every body went home.
When i came back feom the church, i ate Wgusi soup, and after that i had little rest in my house and move on to celebrate with my church members then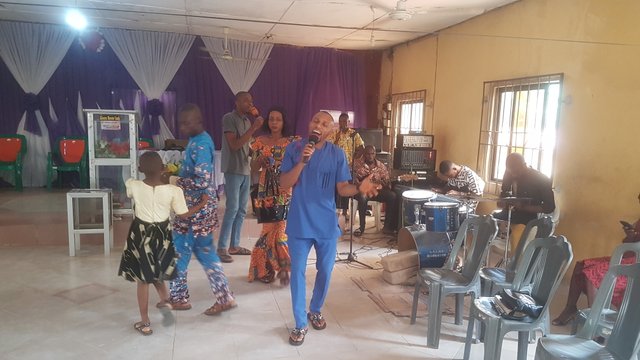 I went to celebrate with the couple that dedicated their daughter today. Before my arrival i called my friend in the church if he is there because of the address a d easy location of the venue.
And after that i went to take my usual palmwine.

as a member of kegite club of Nigeria. That's the e d of my dairy. To God be the glory.