Regrets - Some of the things I wish I did or did not do in life. CHYMALL BUSINESS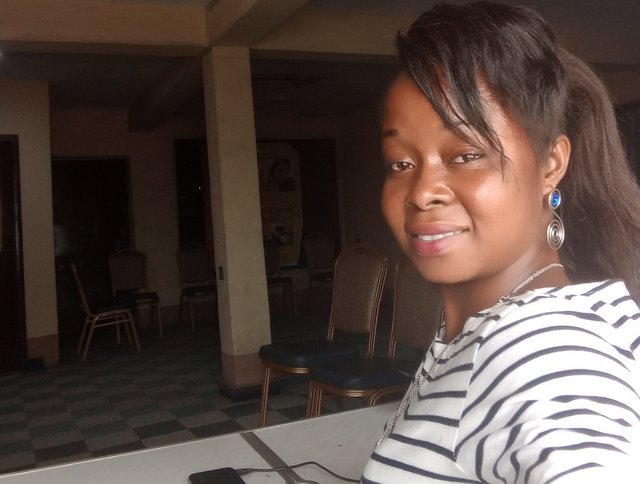 How I wish! Had I know! What a mistake! Just missed an opportunity! These words brings agony to the heart and mind. But when such happens, it's just evidence of our imperfect state. Day-by-day, we do miss opportunities or even engage in decisions that surely results to despair.
My question is, have you ever make any serious mistake in life resulting to regrets? If yes, please, am eager to hear your story. What led to it? Are you still battling with it? Or, have it been corrected?. While waiting for your response, let me share mine with you all.
My personal unforgettable experience
It started in the year 2019, when a friend called me and say, marajah, what are you into now?. Then, he continued, come inside town on Monday and I will love to show you the best trending ever. The caller is a reputable business partner. Inside my heart, I believe that once he is into the business, it must be genuine.
As networkers, we do share the best trending networking biz with our members. So, on that faithful day, I boarded a tricycle to the venue he directed me to come. On reaching there, he took me to an office where I met a neat and good-looking lady. After exchanging pleasantries, both told me about a certain trending networking business and it's glory. To me, it's appealing and captivating. Therefore, I succumbed. The name of the business they introduced to me is CHYMALL. Looking at the business then, it seems genuine and ever since I started networking, that's my first time of participating in an online networking business.
Unfortunately, I don't even have dyne to start the business. But seeing how serious I am,(twice weekly, I will trek 4 miles from my home to the office) the lady registered me with her money. As a smart lady I am, I introduced the biz to many and they joined me. Wow, my money rised. The worst of it all is that a friend of mine I introduced invested 319,000 today, and the site shutdown in the next 5 days.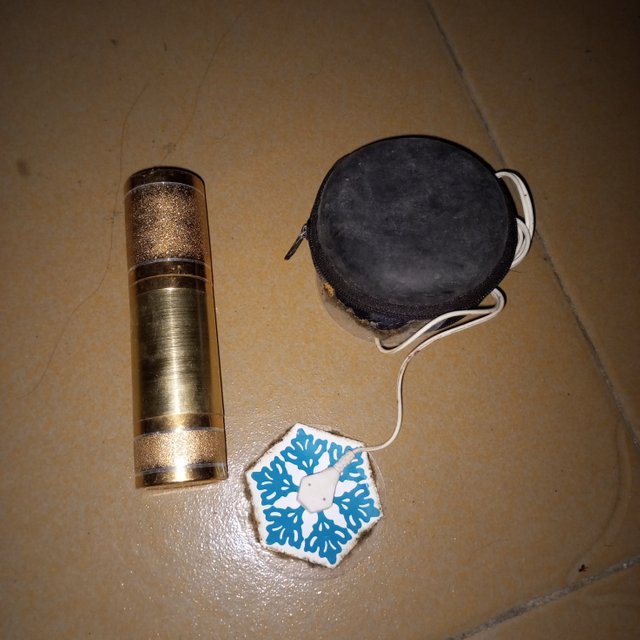 the only things I benefitted from the company(massagers)
But the funniest of it all is my inability to withdraw my earnings. Instead of withdrawing, I kept on upgrading. Too bad. Friends, do you guys know that I lost above 300 thousand naira in the business? The situation laid me in despair
Filled with despair
The experience devastated my life and placed me miserable. But, I concealed it within myself. It's only my brother, my fellow victim that knows. I felt like my own have ended, all hope lost. But, thank God for steemit. And at that point in life, I decided to register as a steemian. So, steemit, coupled with other businesses, brought back my hope. And am now hearty and healthy.
The lessons I learnt
But, In all, I have learn not to trust any online investment platform. More to that, even if I should invest in one again, I must withdraw my earnings. I won't call it greedy neither will I call it love of money because, just like steemit, I thought it's suchlike platform. Little did I know that, one-day, It will disappeared in thick gloom. Truly, experience is the best teacher. Never will I engage into any business again because, a fellow is into it.
This is my entry to steemalive weekly contest. If you want to know more about the contest, please click