You are viewing a single comment's thread from:
RE: Live and Direct Reporting for today 3/8/2021 and Tomorrow 4/8/2021
Second LID Report
Location: Owerri
Time: 2.48pm
Hello guys, hope your day is going well, and the sun is smiling down on you like it is smiling on me. Well as I expected the day has been busy but for now I'm cool. I've typed and printed a couple of projects work/corrections today, including mine. I also went to submit my own work as today was our day of submission. My supervisor made some corrections too, but I'm done with it now, finally he collected the work. So I'll be waiting on the day of defense which starts next week. I've not had lunch yet.
Yep, that's it for this afternoon. See ya later.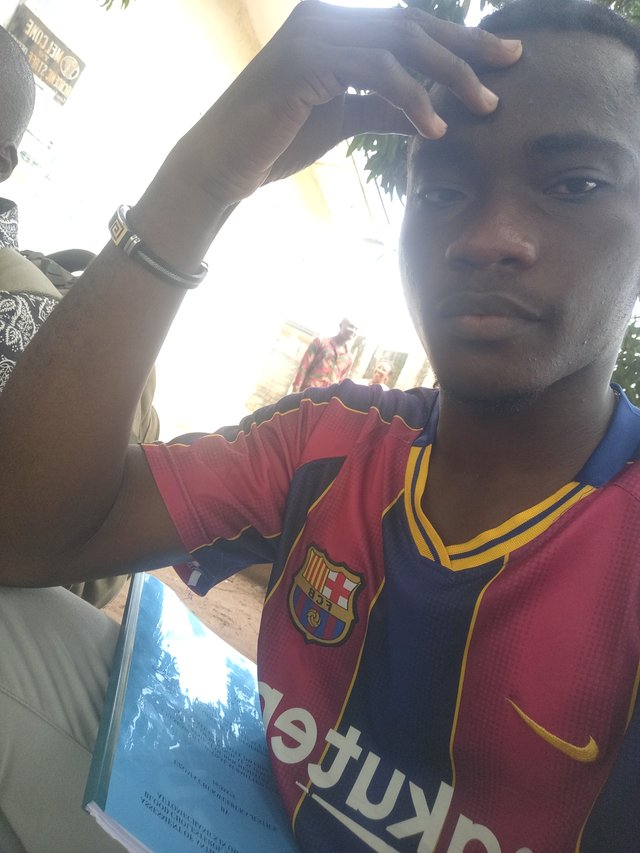 Me waiting for my supervisor.