You are viewing a single comment's thread from:
RE: Live and Direct Reporting for today 3/8/2021 and Tomorrow 4/8/2021
2nd Lid Report
Date :03:08: 2021
Time :3:30pm
Location: Aba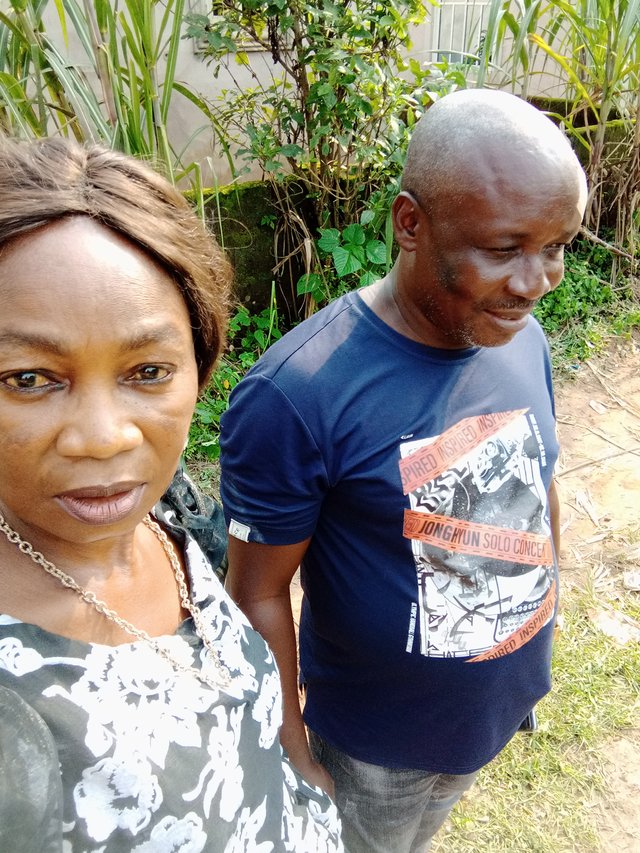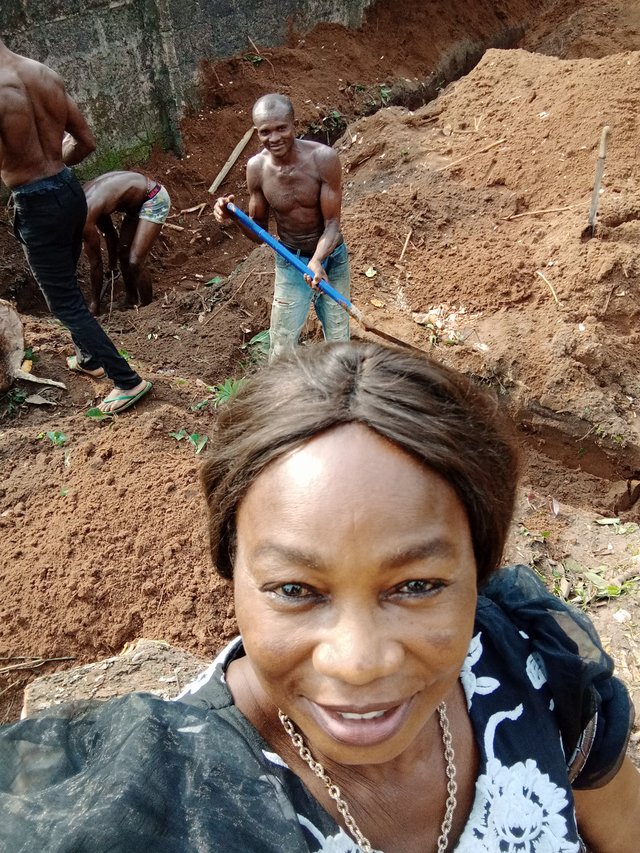 Good afternoon my esteemed steemians, how has the day been going, hope smoothly. I have done almost all of my stuffs today as I said earlier on, the day.
Today is exceptionally cool, no much sun has been seen it's okay. or no sun at all
On this picture today is the foundation laying stone on my younger cousin in the village. Last time I traveled he came back from Rivers State where him and his family live to do it. It was a thing of joy so I rejoiced and still rejoicing with him.
My prayer is that may it get to whoever that desires such blessings from the Lord.
Right now I'm at steemit center as I said earlier and be returning home very soon
See you on the spot light for today's segment. Thank you, continue to be good