STEEMALIVE CITY COORDINATOR'S (SCC) REPORT FOR ABUJA CITY from 11th to 17th OF APRIL 2021.
INTRODUCTION
Top of the moment and welcome to STEEMALIVE CITY COORDINATOR (SCC) report for Steemians currently in Abuja City, below is the report from 11th to 17th of april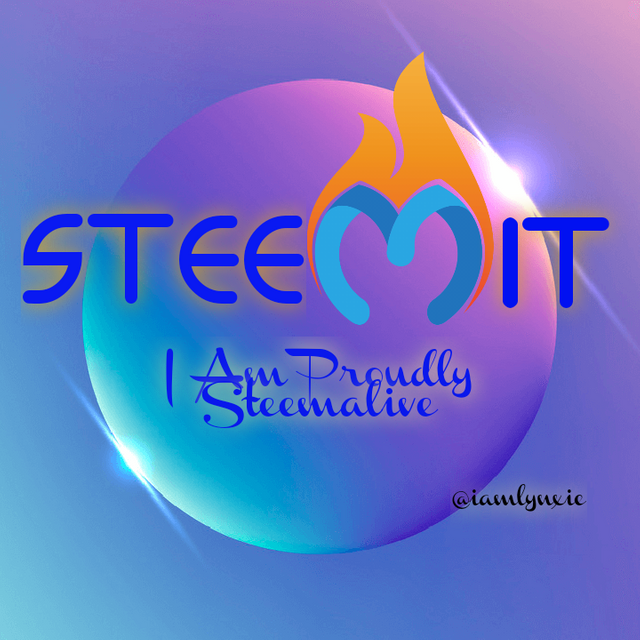 SCC REPORT
Steemalive has continue to grow in number and activities, and for this week we was able to have a new Steemians who joined the Abuja City group.She is
@judeet10
. I am actively back to recruiting, mentoring and supporting both new and existing Abuja City Steemians so as to get the best of our purpose.
LIST OF STEEMALIVE ABUJA CITY MEMBERS AND THEIR ACTIVITY RATE
SUMMARY OF STEEMIT USERS IN ABUJA CITY
| Category | Total |
| --- | --- |
| Total Users in the city | 8 |
| Active | 5 |
| Inactive | 3 |
| New users recruited this week | 0 |
EXPECTATIONS FOR THE WEEK AHEAD.
The week ahead would be utilized in reaching out to Inactive members mainly and helping then become active while recruitment of new members would still go on.
PROMOTION AND RECRUITMENT.
I still keep promoting steemit to both writers and investors both online and offline. Soon we would be having new users from both sides to be active in Abuja City.
HOW TO BE AN ACTIVE STEEMIAN IN STEEMALIVE
There are several ways to be active and valuable in steemit, these are by;
Participating in daily LiD Report, an avenue to showcase live feeds and events around you at any given time.

Participating in The Diary Game daily, as the name implies you just need to summarise how your day went with descriptions, pictures and geographical locations for better engagements.

Joining othe steemit communities and Participating in their daily/weekly contests and challenges while keeping to their rules.

Always reading and commenting on other Steemians posts genuinely.

Always reading and replying to comments on your posts.
CONCLUSION
That's all for my report for the past week? Thank you
@focusnow
and
@steemitblog
, steemit only gets better.
Cc;
@steemitblog
@trafalgar
@cryptokannon
Warm Regards,
@iamlynxie
Steemit
To
Greatness


Subscribe:::Discord.
:::Whatsapp :::join trail :::Steemalive Website