You are viewing a single comment's thread from:
RE: Live and Direct Reporting for today 3/8/2021 and Tomorrow 4/8/2021
Ist Lid Report
Time:8:40am.
Date:3/8/2021
Location:MCC Road Aba Abia State.
Good morning my follow great reporters. How was your night?.I hope you have a nice sleep.Mine was also nice despite I slept late and I woke up late this morning because of some of the posts guidelines I went through.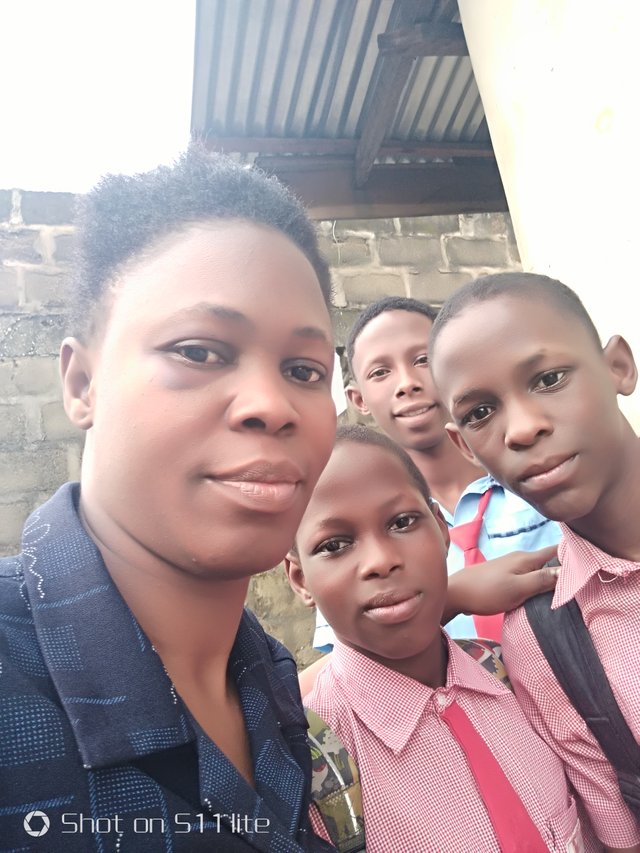 I woke up this morning by 6:55am.I do morning prayers with my family.while praises was going on,I rushed to the kitchen and put water on fire (gas).I came back continue with them before we concluded the prayers.Thou the prayer didn't last long just 10 minutes.
After the prayers, they went and bath while I prepared their breakfast and served them.The breakfast was not stressful,it just a simple one indeed ( Tea and Bread).
They have eaten and gone to school.I saw them off and took a photograph with them.
I am at home now doing my house chores.when I am through, I will be going to Brass Street Aba to see a friend.From there I will go and snap my today's Spotlight.
Stay tuned I will keep updating you people.
Thanks.