Old Guard: Group of Immortal mercenaries
What if you become an immortal assassin for the rest of your life??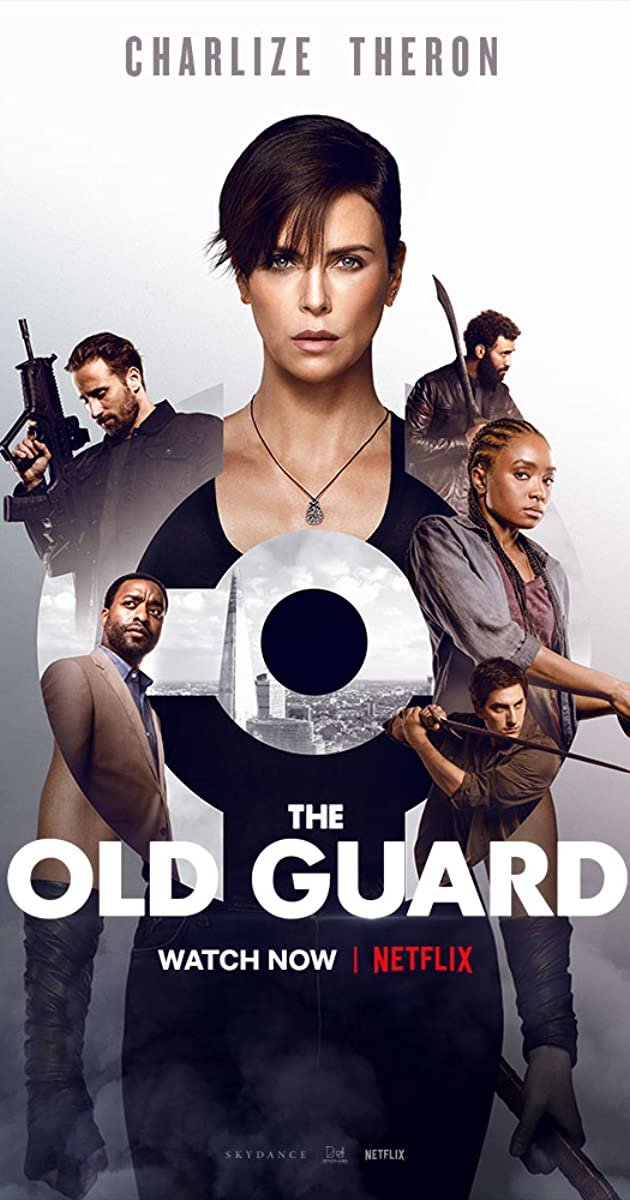 Old Guard is a movie about an elite group of mercenaries whom are apparently immortal. If you love action packed movies then you will definitely love this one.
The movie was released on Netflix on 10th of July 2020 in English Language. The movie is directed by Gina Prince-bythewood and screen play by Greg Rucka. The estimated budget of the movie is around $70 million.
Ratings
IMDB – 6.6/10
Rotten Tomatos - 81%
Google users - 94%
Cast
| Plot Name | cast |
| --- | --- |
| Andy | Charlize Theron |
| Booker | Matthias Schoenaets |
| Nicky | Luca Marinelli |
| Joe | Marwan Kenzari |
| Nile | Kiki Layne |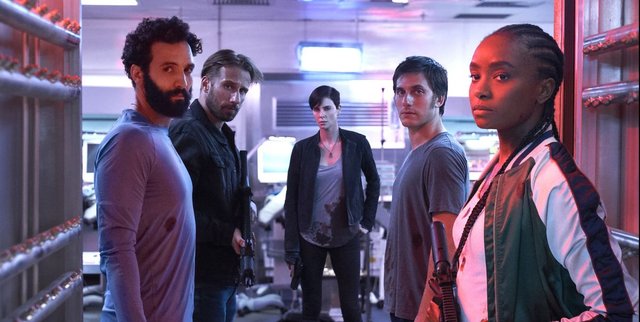 Plot *** Spoiler Alert***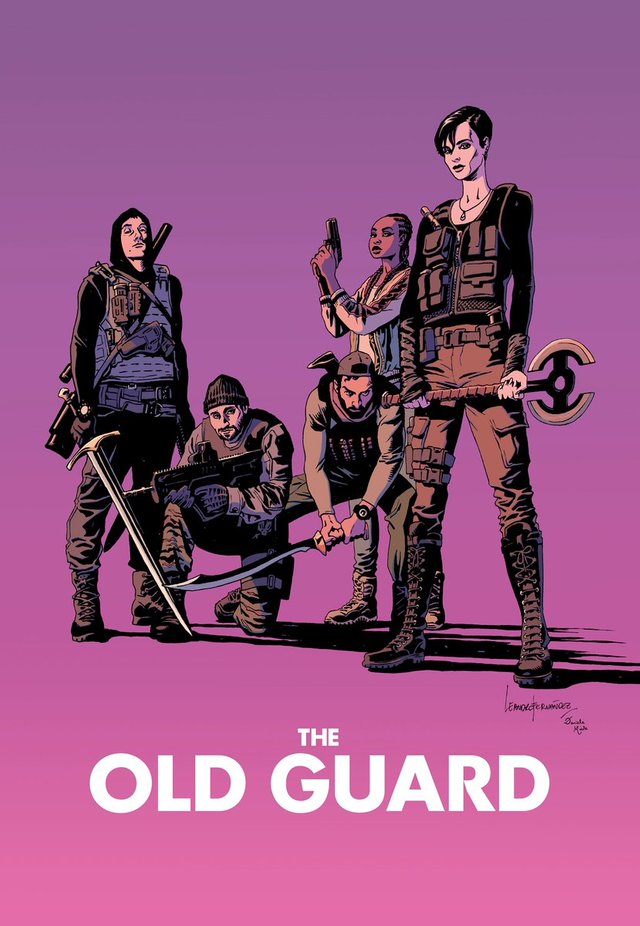 There are initially four warriors who are namely Andromache aka Andy, Booker, Joe and Nicky. Andy is the oldest of all dating back to old Greece, Booker was a French solider who fought in the Napoleon days, Joe is a Muslim who fought in crusade wars and finally Nicky also ought in same war in opposition side of Joe. The movie starts with a rescue mission of a kidnapped children which was assigned by a CIA agent. At a moment they were ambushed by many troops and at that moment they realize it is a setup. They all die on spot but die to immortality they heal up fast and brought back to life which was recorded by the CIA agent.

At the same time another incident happens in Afghanistan when a young Marine of US army Nile is killed by slitting her throat while on a mission and she was resurrected again without a scratch on her in the army base. Apparently the warriors were telepathically gets to know about her and track her down to rescue her from becoming a lab rat for the eternity of her life.

The movie turns around at a point where a group of scientist searching for them to be tested and find an answer for their immortality and ability to heal faster. The group was betrayed and the movie revolves around the incidents where they were been captured and how they get out of the death trap.
Final Thoughts
Old Guard is an excellent movie regarding the action sequences and the screen play but i think the plot could have been better. Overall I highly recommend you to watch the movie on Netflix.
For trailer click here