Thursday it is January 8, 2020.
I needed hours to answer all comments. I already started before I drove the bus-kid to the bus stop.
The bus-kid and I spoke about my dreams.
The ones of the past nights. I set the eldest wolf free because I waited for the right moment to leave. I did not intend to leave him behind. Where did he go?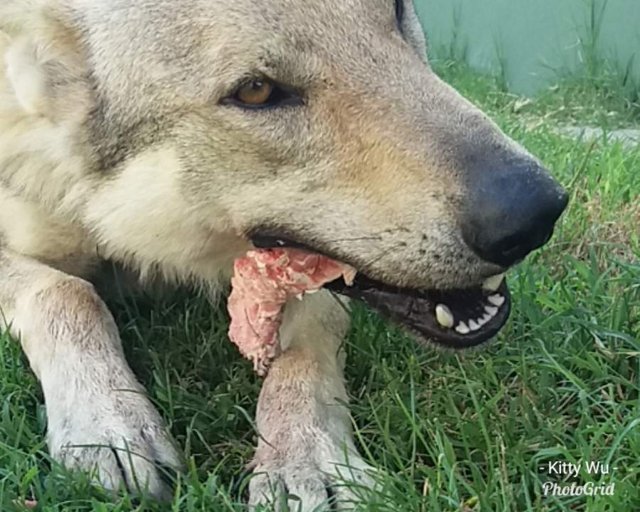 I spoke to my friend about our goals for this year.
If you like to join follow #hasil2020 for more info and have a look at @davidke20 his account.
She said she will join me and we will encourage each other this year. We exchanged our targets and discussed how to realize them. It took the whole day in between doing other things. If you talk with someone you suddenly remember what more you need to save for. I will give up on one phone number. I have it for years and never call or text. All those prepaid numbers cost me a lot of money. After a few months they force me to buy calling credit otherwise I lose what I already have. Goodbye phone number, pity for the person who calls me after 8 years. 😄
I drove the children to bus stops, school and back home again.
I am nearly out of gas/petrol and need to find a solution for that. If all goes like planned from this Saturday on the bus-kid will start working at the library which means more driving.
My pen pal wrote.
In four months he will be free again. His intention is not to live with his brother but his little nephew instead. I wonder if that is a good idea.
If you write with prisoners for so many years as I do you learn that they are the worse pen pals there are, there's always a snake in the grass and their word is not a word or promise. You are good to kill their time if they feel to it and as soon as freedom is within their reach they forget about you.
We wrote for a year and not on a frequently base. Inmates are always too busy to lift a pen or slow on a computer or tablet.
Once out he likes me to get into a plane and visit him because he loves me. I have strong doubts about the "I love you" part plus life in prison is different from being outside.
That is what I wrote back. Once he has a job, pays his bills, builds a life he can contact me or let it be or... come to Frankfurt the city where he was born.
I keep thinking that if he grew up in Germany never ended up in prison. Is that a weird thought?
Posted today (Januar 9, 2020)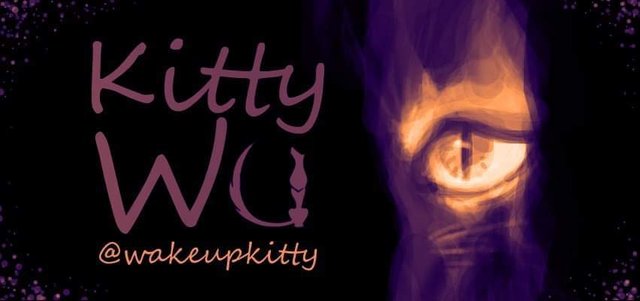 Posted yesterday (Januar 8, 2020)
All links above are steem-bounty.com/services/forever links.
If you use them too you can receive an upvote after the payout!
A different site starts, sign in, read, comment and upvote and see what happens.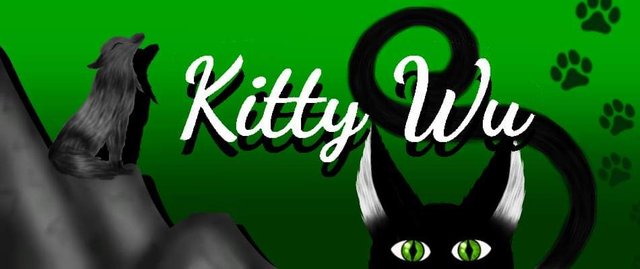 My Diary Days
Diary Day #2 - Sept. 14, 2019
Slow Saturday and a golden dragon
Diary Day #9 - Sept. 21, 2019
Slowing down on Saturday
Diary Day #16 - Sept. 28, 2019
Super Saturday
Diary Day #23 - October 5, 2019
Fasting Saturday
Diary Day #30 - October 12, 2019
Sad and painful Saturday
Diary Day #37 - October 19, 2019
It is caturday
Diary Day #44 - October 26, 2019
Saturday, Commentcoin day!
Diary Day #51 - November 2, 2019
Scheduling and killing time
Diary Day #58 - November 9, 2019
Saturday is my contest day
Diary Day #65 - November 16, 2019
A day filled with Steem.
Diary Day #72
Saturday - November 23, 2019
Diary Day #79
Sunday, first day
Diary Day #86 - December 8, 2019
Getting ready to leave
Diary Day #93 - December 15, 2019
Steem(it) is neverboring
Diary Day #100 - December 23, 2019
Movie time!
Diary Day #107 - December 30, 2019
A piece of cake
Diary Day #114 - Januar 6, 2020
Once upon a time backwoods...
Diary Day #115 - Januar 7, 2020
Tip 35: About hives and more.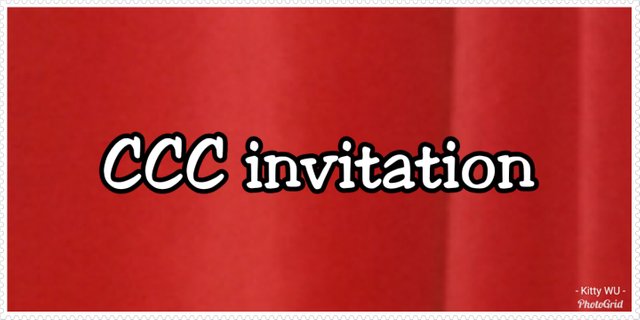 This is an Invitation to join #ccc for Guaranteed 👍 Daily Income 💵 and Payout 💸 for Newbies (2.0) 🐟 🐜 🐛 in #ccc 👣 and Follow 👣 the Honor Code 🏅 - the Creed (Conditions and Limits Inside)
AND
the latest update <<< please click to read.