Today is not my best day
My entry to "What does today (Sunday 13, 2021) mean to you? 3.51 See here if you like to join this giveaway hosted by @freedomshift.
#Today
Let's say I feel stressed and one sweat attack after the next (it is the follow-up of feeling dizzy and nauseous) fills my day. I hate it but this is what my day (and the biggest part of my life lately) looks like. I try to hang in. I try to keep myself busy. I am worried about tomorrow and am looking forward to the end of driving up and down to school. It's too much for me. I need longer days with time for a nap, time to live in between resting.
Today I heard my daughter found a job. Zero working hours guaranteed but the good thing is the hotel has a hard time finding employees and it's ten minutes by bike. It's not what she studied for which feels bitter. It's clear studying is a waste of time and money. People willing to make their hands dirty are asked.
Today is the day I hardly spent time outside. There was a strong wind outside. It felt as if it would start raining any minute but yesterday I did a lot of work. Work that should have be done longer ago. The children have me a hand.
Today they helped with some smaller tasks and even the kitten is quiet. Perhaps because his boss wasn't happy with what he did. The cat turns out to be smart which is a plus.
Today is about hanging in. I try not to think about the future, what the world will look like. The dirty games some people play, the fear spread for no reason, the world I no longer recognize and don't want to be a part of.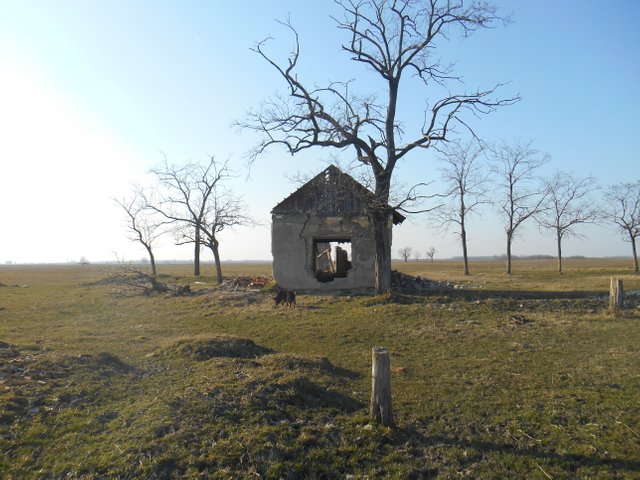 I invite @oscarlianam @gertu @grecmenz @ebuahsang1 @cachetes-27 to join this contest too.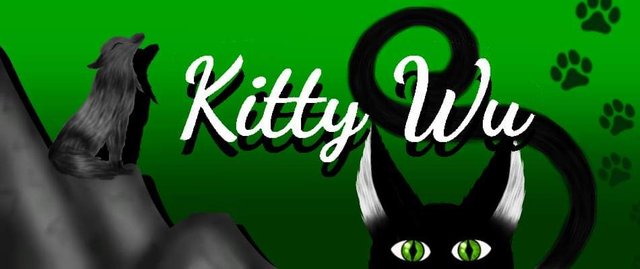 CCC = #hive-166850
This is an Invitation to join #ccc for Guaranteed 👍 Daily Income 💵 and Payout 💸 for Newbies (2.0) 🐟 🐜 🐛 in #ccc 👣 and Follow 👣 the Honor Code 🏅 - the Creed (Conditions and Limits Inside) AND the latest update <<< please click to read.## What you should know