Flushing and drains - What does today (June 17, 2021) mean to you? 3.52
Today is a memorable day for me although I don't feel too well.
Yesterday I bought new parts (again) for the kitchen's sink. Early this morning I left to the shop to buy an extra part. Today is the day the water no longer remains in the sinks.
The drain never worked well and to be honest, I have no idea what causes it. What I have bought is bigger (the pipes) and the "water lock" is at a different spot, lower not underneath each sink. Before water did not go through it. Years I struggled with the drains and carried buckets and basins with (dish) water. Today I hope this misery came to an end.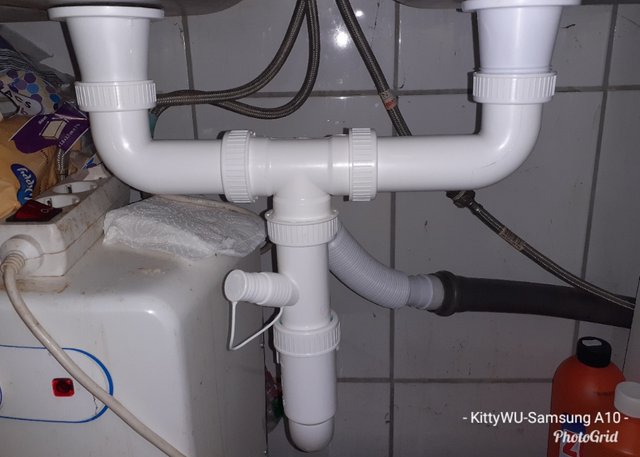 We can flush the toilet without buckets and the kitchen's sink can be used again. I hope these two problems are solved forever and especially if it comes to the kitchen. We have had moments it worked and next it stopped without a reason. It's kind of frustrating. Good drains make our life easier. I can no longer lift as many buckets, basins and water cans which I need to do to water plants and provide the wolves.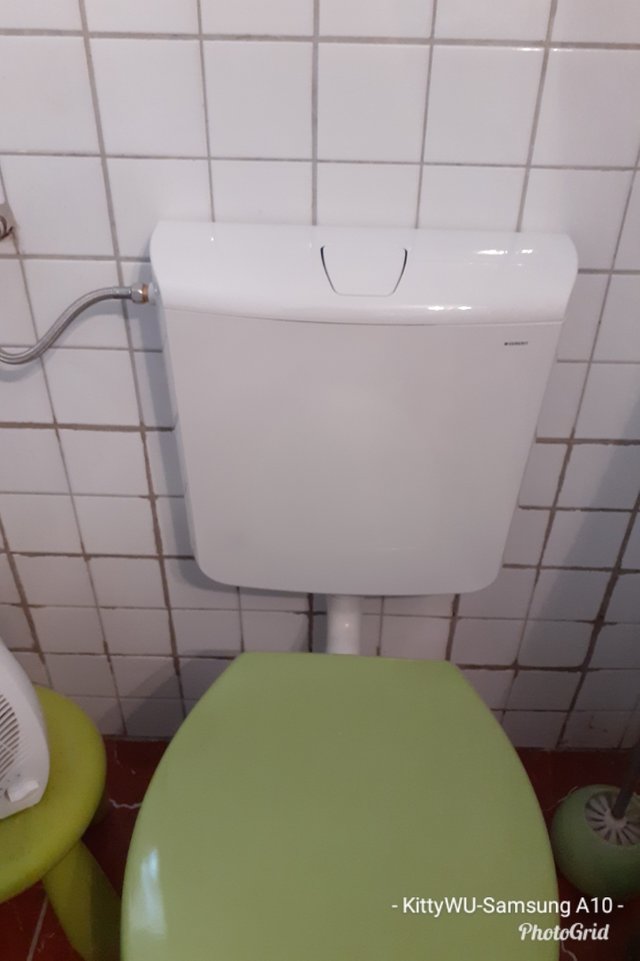 There is more work to do. I like to change some taps. The guesthouse doesn't have one single tap where a basin or bucket fits underneath (or a head to wash hair only). The taps are closer to where water is needed than the tap inside our home. The tap in the bathroom needs to be replaced too. It's all rusty. Bad quality, bad job done by the specialists once paid. Hopefully, the biggest part of all those issues and annoyments is done before winter starts again.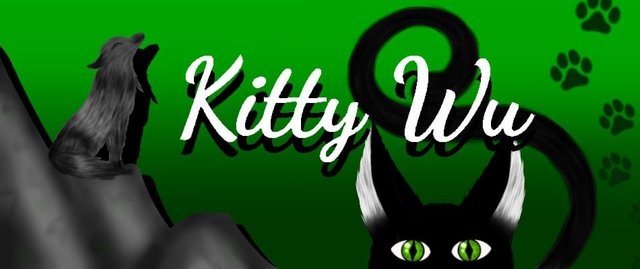 Join the contest What does TODAY Mean to YOU? 3.52 hosted by @freedomshift, support the other entries and make a chance to win the Jackpot! Do not forget to join the other CCC contests too.
I invite @sarix @rosita-nkefor @gracieux @uzoma24 and @sacra97 to join this contest too.
CCC = #hive-166850
This is an Invitation to join #ccc for Guaranteed 👍 Daily Income 💵 and Payout 💸 for Newbies (2.0) 🐟 🐜 🐛 in #ccc 👣 and Follow 👣 the Honor Code 🏅 - the Creed (Conditions and Limits Inside) AND the latest update <<< please click to read.



Posted using PLAY STEEM https://playsteem.app