Entry CCC contest: What does today (June 2, 2021) mean to you? 3.50
Is it necessary to give meaning to a day?
Does it make me happy if I do so? I guess if you are raised in the old fashioned way like my grandparents (start end of 1800 start 1900) you might feel this way especially if you are a girl.
Girls need(ed) to be productive and are not allowed to sit, do anything. Girls are drilled in serving others and have to give up on their voice, wishes, dreams. Any idea how much energy it takes to live like that? To sacrifice yourself, to be forced to give up on you because you live in a men's world or because of religion or worse both?
They say women depend on men but that's questionable.
My great aunts were single and had a great job and income. My granny had a job, spoke several languages and travelled the world alone, passed her driver's license and raised her children alone after she survived the Japanese concentration camp. She builds herself a life, provided her children with everything high educations included. It's not that women need a man but that men have a hard time doing without a woman. Someone who replaces their mother and do all those ungrateful tasks they don't like to do themselves.
Many men even dare to say women love to cook and clean. It must be a mantra they tell themselves and truly believe. Women don't like to wash dirty underwear, wipe noses, poop off bottoms, clean vomit, and do the dishes day after day. They don't like to be taken for granted.
If I think about it a pet has a better life than most women have. In some cultures, they are treated like trash by their husband, in-laws and own children. Imagine a life like that. Slavery is forbidden but it's fine to call women brainless, stupid, lazy, useless, to rape, abuse them and to kick your mother.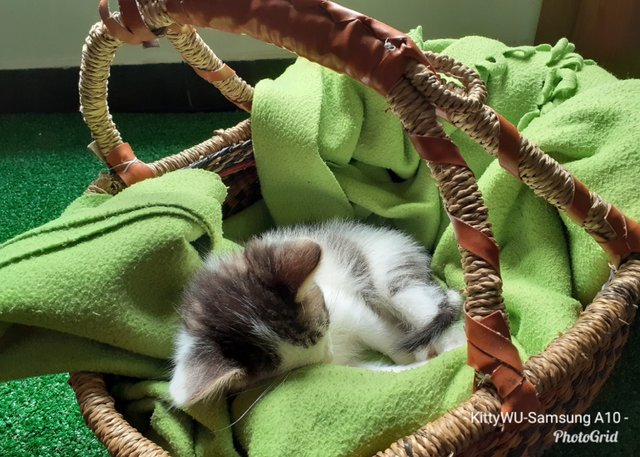 As I woke up I thought of Mrs Reinders.
She lived alone and because she went to the hospital I went over to her place to take care of her cats. I visited her in hospital she was a stranger to me. The way she lived struck me. She died unexpectedly and I kept her cats and emptied her house. The only letters I found were those she received from an aid organisation about a child (perhaps more) she adopted abroad. As I looked at what this organisation sent her it felt like a big scam. She was a good person who took care of herself and after all these years I still think of her. A single elderly lady died alone in the hospital and asked me to take care of her cats.
So today is her day and my mind is with her.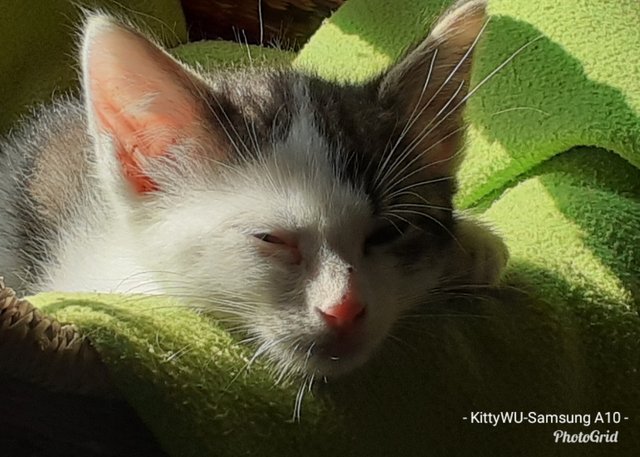 finally asleep...didn't take long
This is my entry to the CCC contest What does TODAY Mean to YOU? 3.50 hosted by @freedomshift
Deadline: June 5, 2021, US CST
Invite 3 people for a valid entry
Add the 'invitation'
Write at least 200+ words
Comment and support other entries
Comment and article are upvoted
December-bonus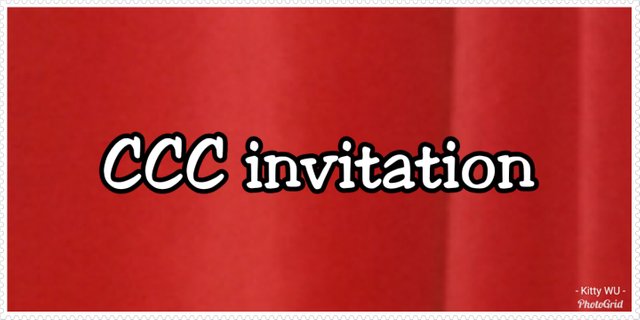 CCC = #hive-166850
This is an Invitation to join #ccc for Guaranteed 👍 Daily Income 💵 and Payout 💸 for Newbies (2.0) 🐟 🐜 🐛 in #ccc 👣 and Follow 👣 the Honor Code 🏅 - the Creed (Conditions and Limits Inside) AND the latest update <<< please click to read.

@marblely @supo1 @heartbeat1515 @mercurysys @uoid @uzoma24 @milakz I hope you join too and if mention me the more chance you make to win.
#steemit #steem #tron #contest #giveaways



Posted using PLAY STEEM https://playsteem.app