LAST CONTEST 4.23: What means CCC to you? - JACKPOT 28 #ccc
This is the last content of this series. Next week we start something new. The jackpots are paid by @team-ccc and @freedomshift.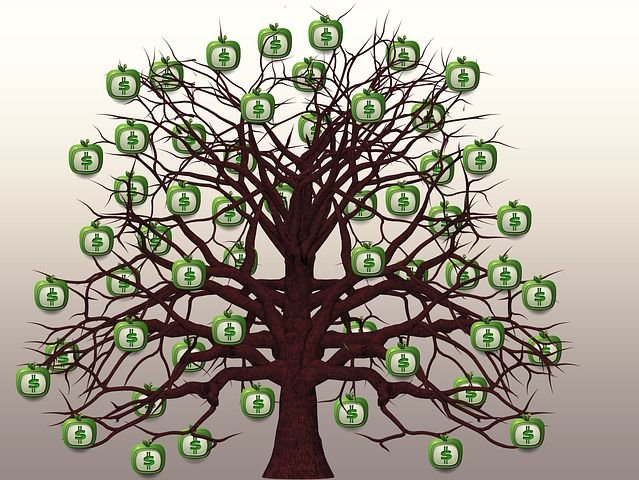 source

Bigger, better prizes for all
Read the rules before you submit.
This contest might sound difficult but we ask you to share your opinion about the community CCC or what the letters "CCC" mean to you.
Deadline: November 22 , 2021 - 6 p.m. Parish time.
All CCC-contests are open to anyone.
You are considered a member if your entry to a contest is valid.
It depends on the internet connection/our time when the next contest can be published. Occasionally it can be earlier or later than Monday. It's possible two contests are running at the same time. If this is the case check their deadline._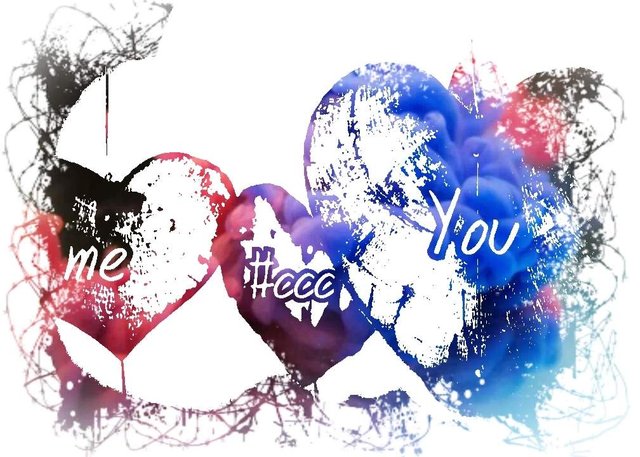 Rules
Upvote this contest

Write an article and tell in 200+ words what CCC, the community or the letters mean to you

Submit to the community hive-166850/post in the community CCC

Use the tag #ccc

Mention the contest/host in your title or text

Leave the link of your post as a comment underneath this contest

Read, comment and upvote other participants

Own art, drawings, photos are welcome.

We accept original posts only, no plagiarism.
Our Creed:
If you post under the #ccc tag we expect you to comment/upvote other ccc-members.

Prizes
A 100% upvote for each participant by @team-ccc if your entry is valid.
The one who participated and supported the community and its members most wins the bonus at the end of each month (4 Steem or 4 SBI shares) paid by @hive-166850
Note You can only win if you followed the rules! Rules and plans can and will change based on the responses and participation.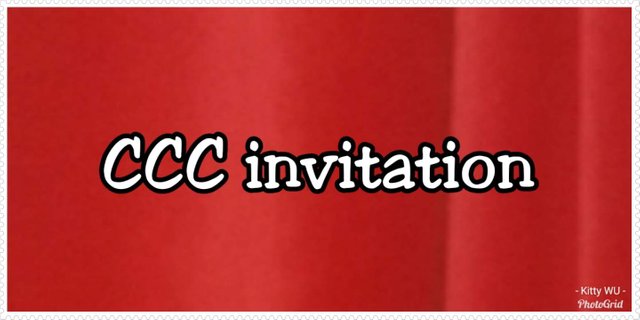 This is an Invitation to join #ccc for Guaranteed 👍 Daily Income 💵 and Payout 💸 for Newbies (2.0) 🐟 🐜 🐛 in #ccc 👣 and Follow 👣 the Honor Code 🏅 - the Creed (Conditions and Limits Inside) AND the latest update <<< please click to read.
#steemitexclusive #ccc #contest #steemit #steem #trx #jackpot
@mgaft1 @hashzone91 @gertu @myjob @nathyortiz @daysiselena @theresa16 @olivia08 @aaliyahholt @celinavisaez @dulce160 @jurich60 @wendyth16 @lanzjoseg @josyweed @botefarm @putu300 @saulos @tya.saputry @wongbraling @metzli @daysiselena @sarimanok @kgwork @redheadpei @wakeupkitty @wakeupkitty.pal @felixgarciap @putu300 @victoriaxl @angelro @oscarina @yasny @mers @marianis @robinsonr810 @sarimanok @diosarich @ahmanik47 @sacra97 @betzaelcorvo @malvyconejero @zhanavic69 @evagavilan @antoniarhuiz
@yujomar @mllg @lisfabian @renataborea @sincroniadivina @oneray @janaveda @heartbeat1515 @naylet @kismar @giocondina @davidke20 @mariela53 @maitt8 @genomil @esthersanchez @rosana6 @albanyg12 @sughey @vincent21 @neferet24 @mafalda2018 @marybellrg @elider11 @wrsd54 @mafalda2018 @amandaj @pitina28 @sarix @albaandreina @mrbean1 @rem-steem @yuceetoria @joseantpp @carolinacardoza @bbugguk83 @patrick201 @psicoparedes @ipolatjeh1988 @cachetes-27 @ariel1994 @kumikosenpai @ipolatjeh19 @husein97 @yeesja @luimer79 @enma @wendyalexa @junebride.@the-patriarch @sammypoet @udofot @benisnice @habdallah @xiao-aine @roselys @wealthmary @rosirys52 we invite you to join this contest.