Nuevo Concurso de Poesía Lírica 73 Edición.melancolía-poetry-N#109 adiós a la melancolia-2021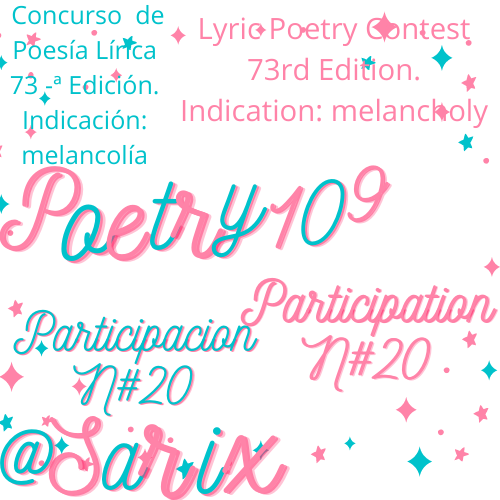 Hola ,mis queridos poéticos seguidores agradecida por el cariño del equipo
#ccc @felixgarciap Team-CCC , el equipo de @emeeseese , así como el apoyo de @steembasicincome.
Que nos comparte estos concursos y aquí les comparto un sentimiento mas.
🌟🌟🌟🌟🌟🌟🌟🌟🌟🌟
Hello ,my dear poetic followers grateful for the love of the team.
#ccc @felixgarciap Team-CCC , the @emeeseese team , as well as the support of @steembasicincome.
Who shares with us these contests and here I share with you one more feeling.
🌟🌟🌟🌟🌟🌟🌟🌟🌟🌟🌟🌟🌟🌟🌟🌟🌟🌟🌟🌟
Adiós a la melancolia-poetry-N#109-2021
🌟🌟🌟🌟🌟🌟🌟🌟🌟🌟🌟🌟🌟🌟🌟🌟🌟🌟🌟🌟
Suelo escribir cosas tristes y desde mi adolescencia aunque fuera mejor que ahora.
Hoy le digo Adiós a la melancolía.
Adiós a lo que me hizo feliz y llorar...
Adiós a los recuerdos de esa dulce juventud que no supe y no pude disfrutar...
🌟🌟🌟🌟🌟🌟🌟
Los pocos latidos que me van quedando.
No los puedo malgastar ...
Puede que solo una vez me enamore.
Una sola vez conocí la atracción y tuve mi primer amor platónico.
Una sola vez se tuvo una verdadera amistad de las que hora ya no hay.
🌟🌟🌟🌟🌟🌟🌟
Otros tiempos y la misma sonrisa pero NO los mismo latidos.
Es por eso que tratare de no caer mas en el dolor...
convirtiendo este corazón de cristal en roca.

🌟🌟🌟🌟🌟🌟🌟🌟🌟🌟🌟🌟🌟🌟🌟🌟🌟🌟🌟🌟
Farewell to melancholy-poetry-N#109-2021
🌟🌟🌟🌟🌟🌟🌟🌟🌟🌟🌟🌟🌟🌟🌟🌟🌟🌟🌟🌟
I usually write sad things and from my teenage years even if it was better than now.
Today I say goodbye to melancholy.
Goodbye to what made me happy and cry.....
Goodbye to the memories of that sweet youth I didn't know and couldn't enjoy....
🌟🌟🌟🌟🌟🌟🌟
The few heartbeats I have left.
I can't waste them ...
Maybe only once I fell in love.
Only once I knew the attraction and I had my first platonic love.
Only once I had a true friendship of the kind that no longer exists.
🌟🌟🌟🌟🌟🌟🌟
Other times and the same smile but NOT the same heartbeat.
That's why I'll try not to fall into pain anymore...
turning this crystal heart into a rock.
(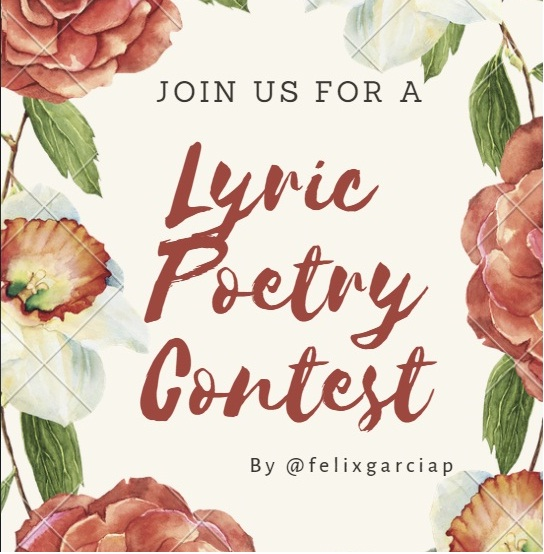 mi entrada para este concurso . gracias por el cariño ...
Diseño de imagen de
@felixgarciap
con canva.com
my entry for this contest . thanks for the love ....
Image design by @felixgarciap with canva.com

🌟🌟🌟🌟🌟

(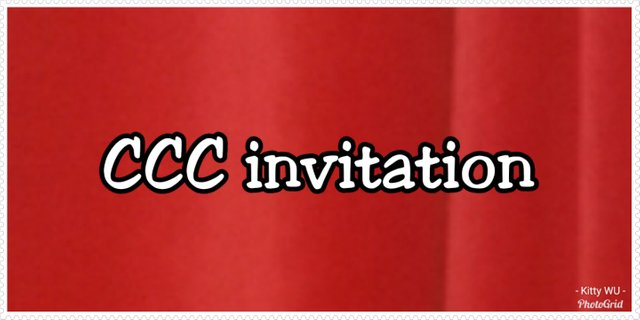 )
CCC = #hive-166850
Esta es una invitación para unirse a #ccc para obtener 👍 ingresos diarios 💵 garantizados y pagos 💸 para novatos (2.0) 🐟 🐜 🐛 en #ccc 👣 y seguir 👣 el código de honor 🏅: el credo (condiciones y límites internos )
Y
la última actualización <<< haga clic para leer.

You can find us on @team-ccc and @hive-166850.

This is an Invitation to join #ccc forGuaranteed 👍 Daily Income💵 and Payout</c💸For Newbies 🐟 🐜 🐛 in #ccc 👣the Honor Code 👣the Honor Code🏅 - the Creed (Conditions and Limits Inside).AND
thelatest update<<< please click to read.

tradductor


🌟🌟🌟🌟🌟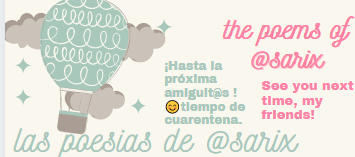 Anterior poesía.: ⭐️Previous poetry..:
🌟🌟🌟🌟🌟
Concurso Iniciativa de Poesía Lírica 72ª Edición. Mensaje: Ansiedad- corazón de ansiedad-N # 108-2021
Concurso de Poesía Lírica- Indicación: juventud-Poetry-N#107La dulce juventud -2021