Mi entrada al desafío de que significa hoy para ti? Week #3.40.
Mi entrada al desafío de que significa hoy para ti? Week #3.40
My entry into the challenge of what does today mean to you? Week # 3.40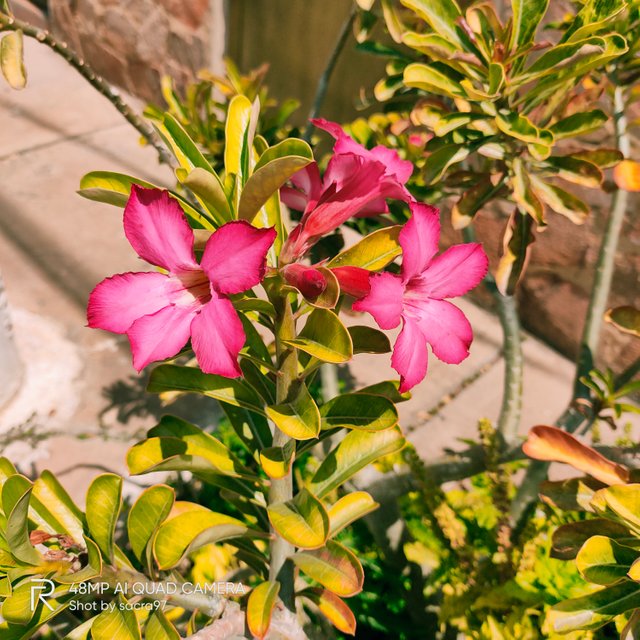 Hoy significa para mí sobrevivir, en este día a día de encierros forzados, con temor a enfermarnos. Estar en casa tratando de lidiar con las noticias de afuera y tratar de seguir haciendo lo suficiente para vivir con buen humor. Estuve caminando para lidiar con la angustia del encierro, pero a medida que se han ido acercando los casos a mi sector, deje de salir, solo a lo más estricto necesario la compra de comida.
Tener suficiente para poder comprar la comida me da tranquilidad. Sin embargo todavía hay gastos que no logro cubrir como reparaciones de techos, pintura, resultan inalcanzable, uno termina conformándose con agradecer a la vida tener para comprar comida.
Recibir el apoyo de una comunidad siempre nos da mucha alegría, pero igual que ellos nos dan apoyo ellos también necesitan ser reconocidos y apoyados, sin eso no se pueden mantener dando premios, es un dar y recibir mutuo.
Cuidar mis plantas ha sido un ejercicio de tranquilidad extraordinario, siempre muestro y comparto mis hermosas flores.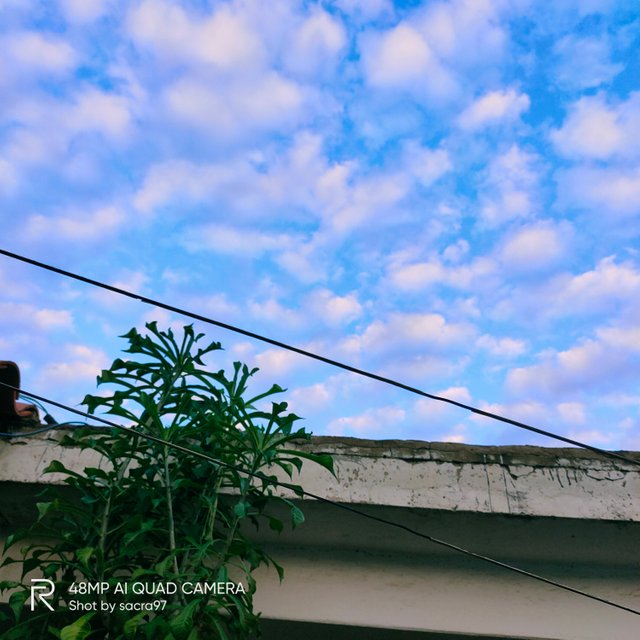 Today it means for me to survive, in this day to day of forced confinement, with fear of getting sick. Being at home trying to deal with the news outside and trying to keep doing enough to live in a good mood. I was walking to deal with the anguish of the confinement, but as the cases have been approaching my sector, I stopped going out, only to the strictest necessary the purchase of food.
Having enough to buy food gives me peace of mind. However, there are still expenses that I cannot cover such as roof repairs, painting, they are unattainable, one ends up conforming to thanking life for having to buy food.
Receiving the support of a community always gives us great joy, but just as they give us support they also need to be recognized and supported, without that they cannot keep giving awards, it is a mutual give and take.
Taking care of my plants has been an extraordinary exercise of tranquility, I always show and share my beautiful flowers.
---
Esta es mi entrada ¿Que significa hoy para mi? patrocinado por @freedomshift en la semana #3.40.
Gracias por ese apoyo e invitación bonita al reto @gertu, @reinaldoverdu y @wakeupkitty
Si quieres participar y tal vez obtener premios sorpresa de parte del patrocinador, solo tienes que entrar a este link Buena suerte.
Invito a participar a @carolinacardoza, @javim, @alexandergudino y @joseantpp. No es tan dificil contar un poco de tu día y de lo que logras al estar en la plataforma.
---
This is my post. What does today mean to me? sponsored by @freedomshift in week # 3.40.
Thanks for that support and nice invitation to the challenge @gertu, @reinaldoverdu and @wakeupkitty
If you want to participate and maybe get surprise prizes from the sponsor, you just have to enter this link good luck.
I invite you to participate in @carolinacardoza, @javim, @alexandergudino and @joseantpp. It is not so difficult to tell a little about your day and what you achieve by being on the platform.
This is an Invitation to join #ccc for Guaranteed 👍 Daily Income 💵 and Payout 💸 for Newbies (2.0) 🐟 🐜 🐛 in #ccc 👣 and Follow 👣 the Honor Code 🏅 - the Creed (Conditions and Limits Inside)
AND
the latest update <<< please click to read.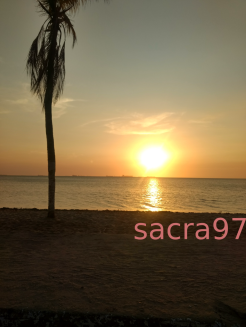 ---
Las fotografías son capturadas con mi celular Realme 5 pro de los álbumes familiares
The photographs are my own, they were taken with my Realme 5 pro f / 1.8 1/50 4.73mm ISO960 cell phone
¡Gracias por tu visita/Thank you for your visit!