Entry: What today (April 20, 2021) means to me
Entry: What today (April 20, 2021) means to me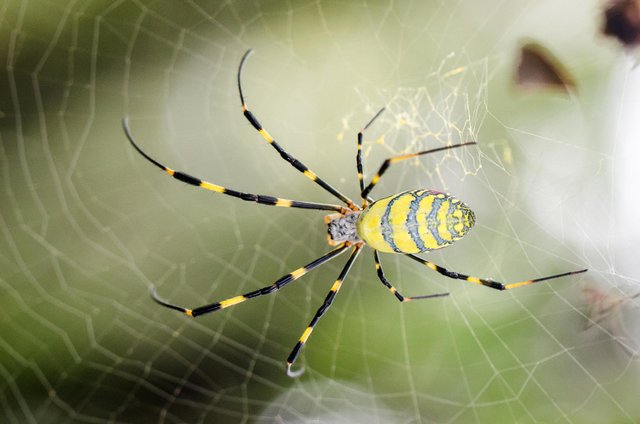 Image Credit.

Today is an amazing day, because first of all it is very cold, and when that happens, I am very lazy to work, to get out of bed and also to go shopping for food.
But it motivates me because if I don't do it I will run out of the things necessary for my subsistence. I went out to buy white cheese, milk, cereals, spaghetti and tomato sauce, along with a little alcohol for the hands for the pandemic issue, a little yellow cheese (here it is a luxury to buy it because it is very expensive, so I I'm indulging in a little luxury), cigarettes, and a deodorant.
The prices are very high and I spent about $ 35 on everything (the same as my new laptop cost me), impressive right?
The point is that I feel like a spider weaving its webs because little by little I have had to strive, spinning all my ways with my skills, to be able to catch the prey. Which in my case is to obtain a better quality of life through BCH and these digital platforms.
So I am 100% using all my knowledge of the blockchain and what I have learned to trade. For the first time I used Binance successfully (I was very afraid to do it so as not to lose money) and first managed to deposit $ 40 in BCH which then encouraged me to trade them in the market for $ 50 in USDT, and just by watching the video about the explanation Basic information given by Binance on how to use the SPOT, the LIMIT and the buy / sell options, I managed to assimilate the whole process in about 2 minutes.
And I must tell you that it was very interesting, and I was telling a friend that the truth is that I think I'm going to get addicted to trading there, because with a little knowledge and calculated risks, you can get very good profits. I say this because I managed to convert $ 40 of BCH to $ 50 in USDT in a matter of 10 minutes, just by looking at the movements of the market and knowing when to sell to get more profit.
A genius and the truth is I feel very satisfied and happy about it.
And I tell you to be like the spider: learn to build your networks of contacts, skills, knowledge, in order to catch your goals; be patient waiting for the right moment and then catch and eat your prey!
So this is what this today has meant to me: learn to use knowledge, weave my strategies and catch my goal!See you in the next post.
This giveaway is hosted by @freedomshift
I invite @ramsesuchiha @mllg @angelica7 @sacra97 @oizaguirres to join this contest
You can participate by clicking on this link---->What does today mean to you win upvotes, sbd, steem, trx, and more <----

Nota: Este contenido ha sido chequeado usando http://plagiarisma.net/, garantizando que es un material 100% único y original


Esta obra está bajo una Licencia Creative Commons Atribución-CompartirIgual 4.0 Internacional.