CCC CONTEST What does TODAY (22 July 2021) Mean to ME?"... #ccc 4.06

I woke up with a strained neck today, not a good way to start the day. I think I was in between sleeping and wanting to wake up, and the brain decided to check the time. That was when the head and neck moved in different directions. It seemed like they were not communicating.

A strained neck is totally not fun. A wrong move causes a sharp pain and every movement had to be restrained from moving a little too far from the limit. The limit is determined by the sudden sharp pain that the neck feels during the movement.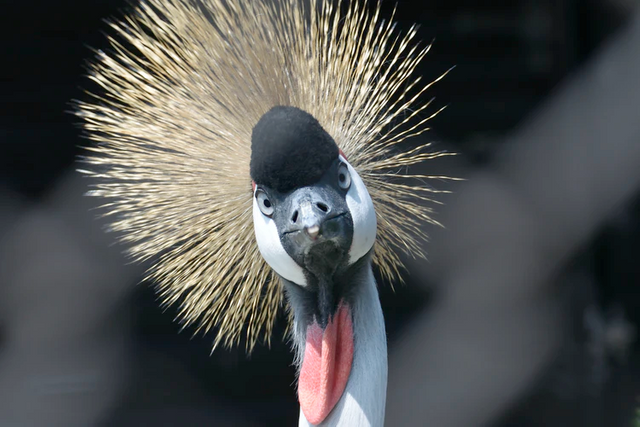 And so I spent my whole day not moving much, with minimal activity. Just brunch and dinner preparations. But I did watch some drama in my phone and tried to do some writing. It got a little bit tiring with this neck. It was a day of rest for me I guess. I was thinking to do the laundry today but I guess not with this neck. It was quite tiring too trying to keep the neck still.

During the day, I became more tired and had to take a nap. The neck felt slightly better after the nap. Now, I am taking the time to type a little. It is almost time for bed and I shall rest early tonight. Sometimes, things like this set as a reminder to take it slowly and rest.




~~~~~~~~💖~~~~~~~~~


This is my entry to @freedomshift's What does TODAY Mean to YOU?" - Win 🏅 upvotes, SBD, Steem, TRX, and more... #ccc 4.06 contest this week: https://steemit.com/ccc/@freedomshift/what-does-today-mean-to-you-win-upvotes-sbd-steem-trx-and-more-ccc-4-06




~~~~~~~~💖~~~~~~~~~


Inviting again @kgwork, @mairimg0 and @albanyg12 rejoin CCC contests.



---
This is an Invitation to join #ccc for Guaranteed 👍 Daily Income 💵 and Payout 💸 for Newbies (2.0) 🐟 🐜 🐛 in #ccc 👣 and Follow 👣 the Honor Code 🏅 - the Creed (Conditions and Limits Inside)
AND
the latest update <<< please click to read.