Contest #CCC 2.37 What do you do with ...? and announcement of the winner - #2.36.
Greetings to everyone.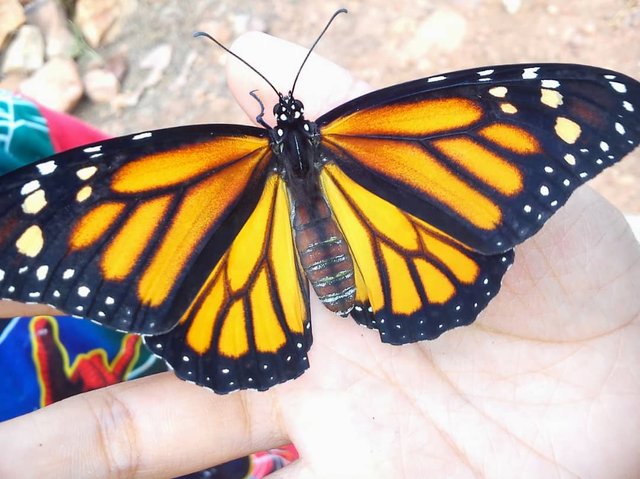 Welcome friends of nature, everyone is invited to participate in this contest. Bring your posts. It's easy.

In week 2.36 the participations have been excellent. I am very grateful for their posts, especially because I read the passion they put in them to make their entries and share their images with everyone.
There were 12 participants:
#1.- @wakeupkitty.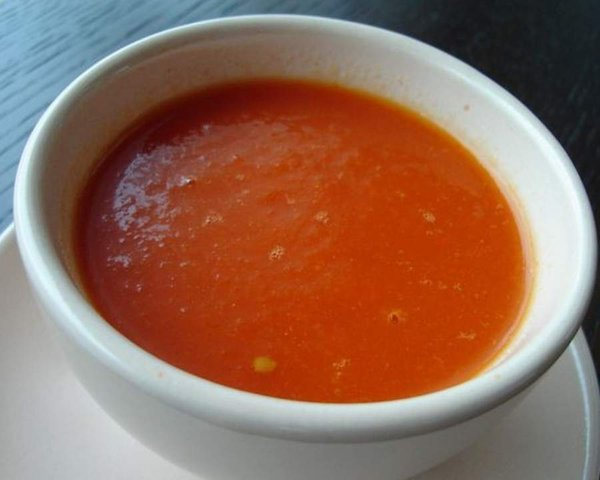 #2.- @mariela53.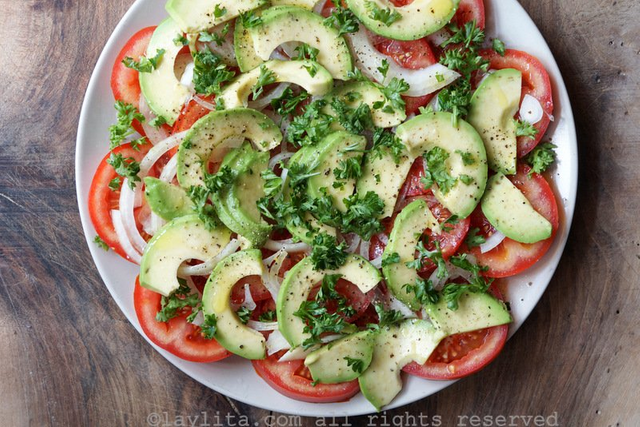 #3.- @heartbeat1515.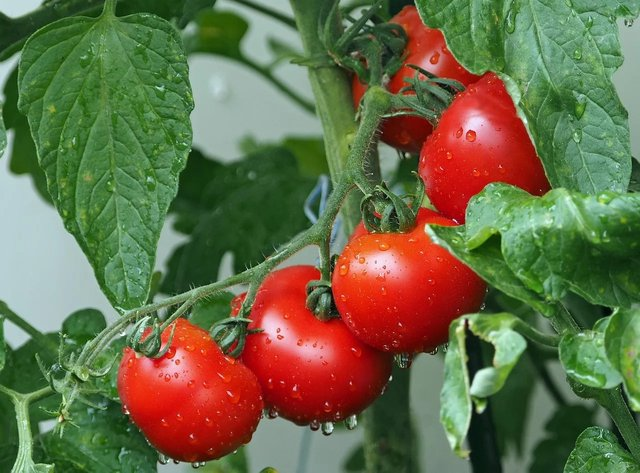 #4.- @kgwork.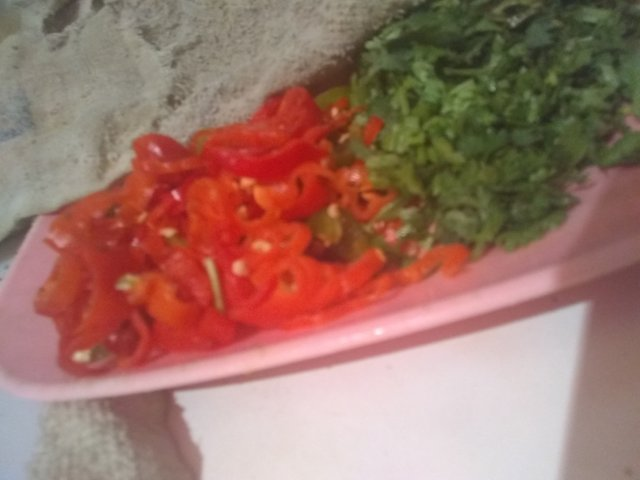 #5.- @wendyth16.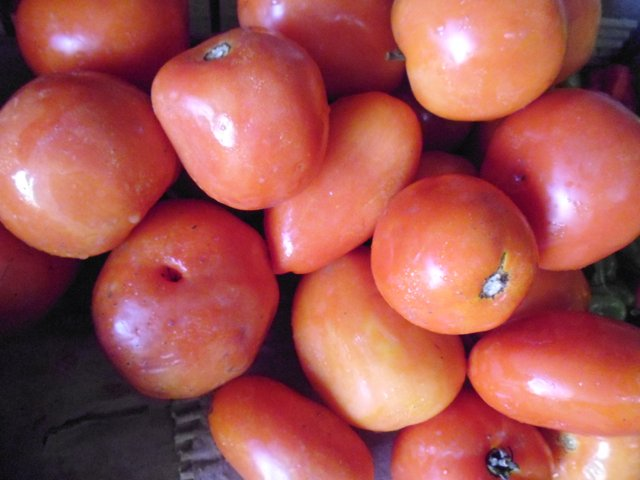 #6.- @theresa16.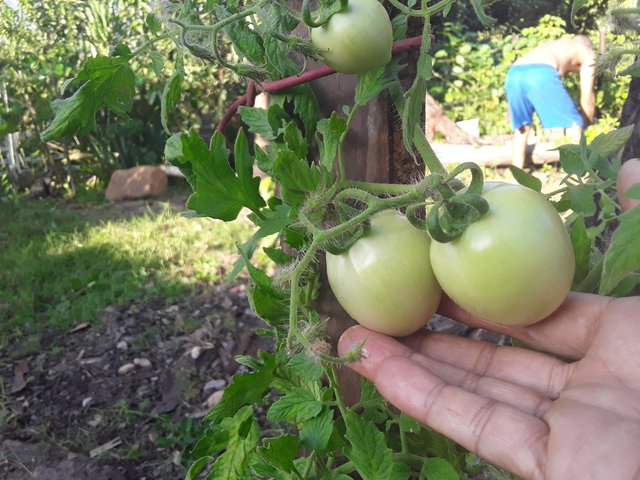 #7.- @marblely.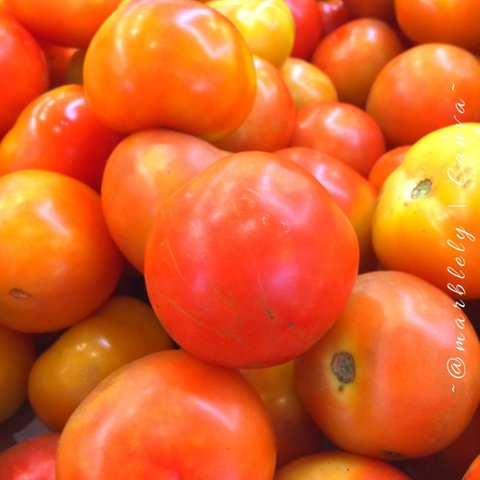 #8.- @gingbabida.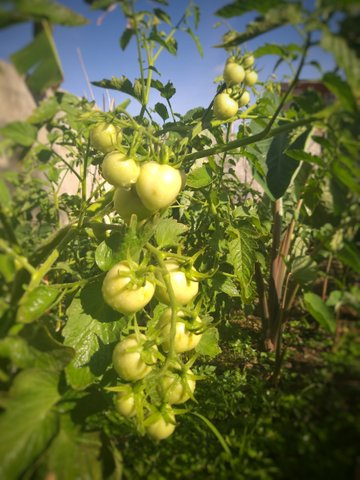 #9.- @olivia08.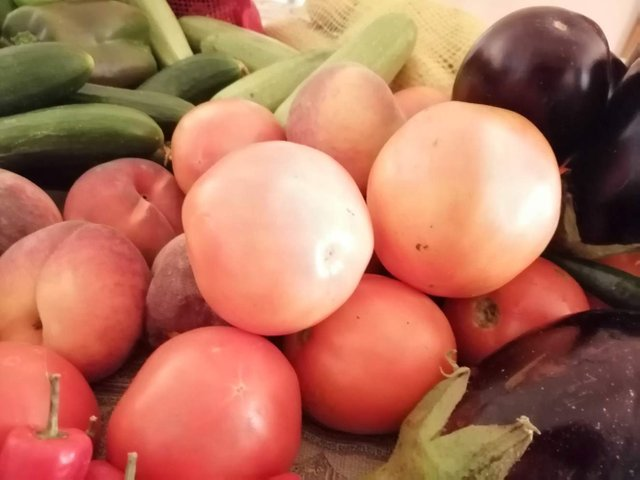 #10.-@giocondina.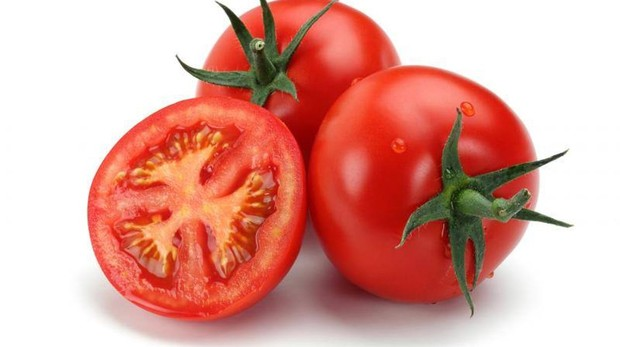 #11.-@daysiselena.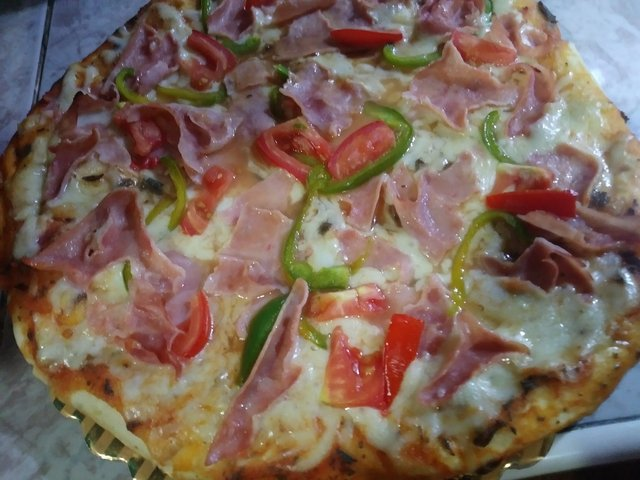 #12.-@mllg.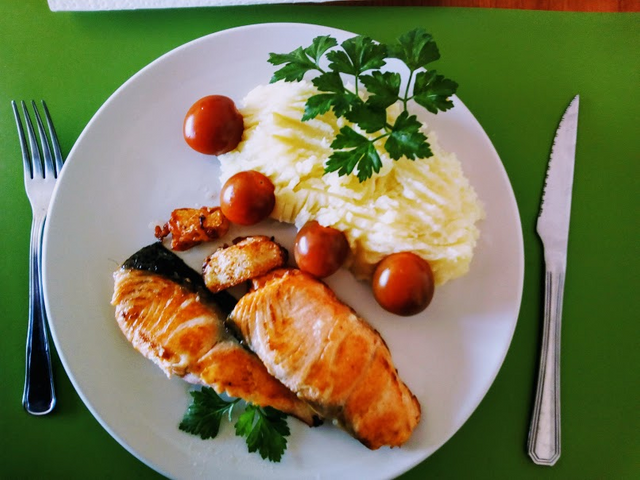 The winner of this contest is #1. @wakeupkitty and you earn 1 Steem.
Each participant earns 0.208 Steem.
Prizes will be paid to your wallet within 24 hours.
Thank you all for participating and I await you all in the next contest.
What is it about?
It is a weekly contest, starts on Friday and ends on Thursday afternoon.
6pm time Caracas Venezuela.
To start again on Friday.
I will give the subject, and you have 6 days to develop your publication, on the seventh day, I won't be accepting more entries and the winners will be published along with the new theme of the week.
This contest is about topics related to nature. For example, by asking about "What do you do with a butterfly?", You can develop a theme about How do you like them. You prefer to see them flying, or you like to paint or photograph them, and etc ... your creativity is the limit.
CONTEST RULES
• Write more than 200 words on the subject: "What do you do with ...?"
• Use the name of the contest in your title or content.
• Leave the link to your post as a comment below this post.
• Use the tag #CCC
• You can use the invitation of #CCC, at the end of your publication, so @ team-ccc can add a vote to it(see below).
• Only entry per account is allowed.
Also...
• Please, visit, comment and vote for other publications from the members of #CCC.
• If you put 3 photos or more, #CCC allows less than 200 words in the text.
• It is not mandatory to write your publication in English, you can do it in your preferred language.
Prizes:
1._ Paid for me.
2._ A winner of all tickets: 1 Steem
3._ Each participant receives 0,150 steem for participating.
You can earn some commentcoin if you comment on this post. !
Come and be part of the members participating in the #ccc contests!
• Monday's contest: "What does CCC mean to you" by @ team-ccc.
• Wednesday contest: What does today mean for you ? by @freedomshif.
. Thursday contest: My favorite Thursday. By @marblely
• Saturday contest: "Looking back / Looking forward." By @wakeupkitty
• Sunday contest: Take a picture and comment. By @olivia08.
• Sunday contest every 15 days: Lyric poetry. By @felixgarciap.
This week's theme of:

The butterfly.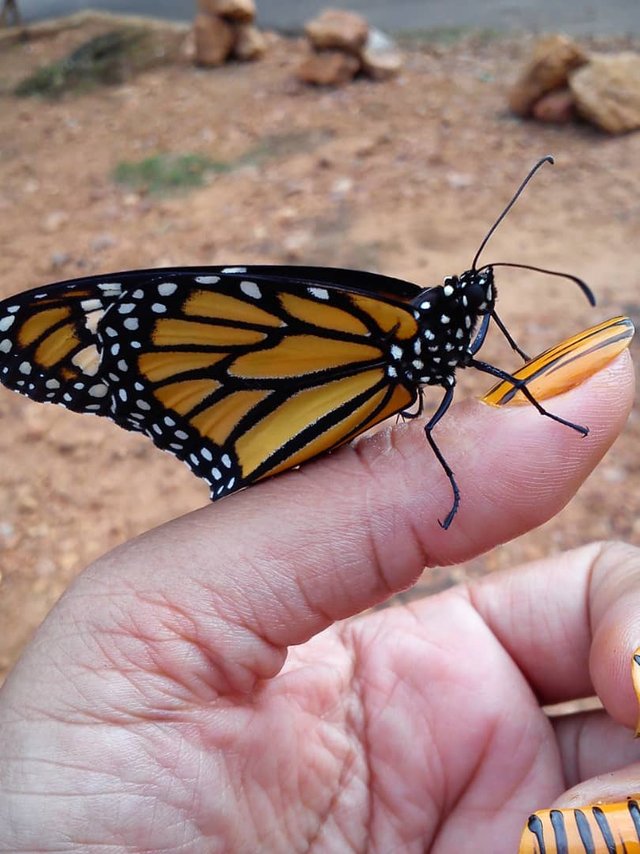 Butterflies exert a great feeling of joy upon me. They are everywhere in my garden. But only in the time that corresponds to them. By this time my plants are without butterflies. There are usually multi-colored butterflies, in the flowers, in the leaves. Standing everywhere.
This butterfly is the Monarch. It owes its name to being considered the queen of butterflies worldwide. It's included as one of the largest butterflies. Its scientific name is Danaus Plexippus.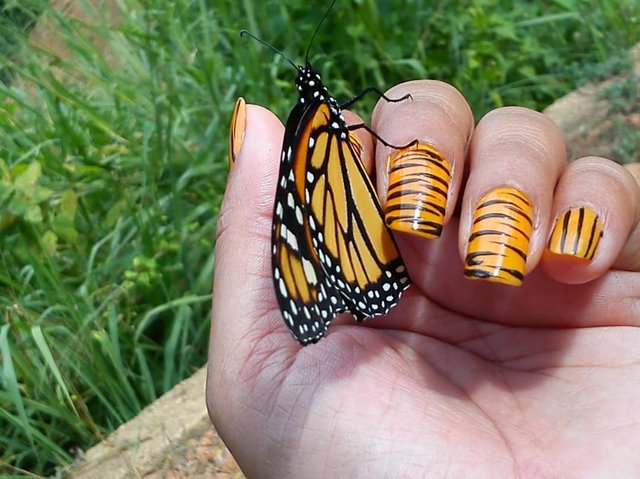 This is my niece, she painted her nails the color of the monarch.
In my garden they arrive very frequently when my plants are more flowered, that is in the rainy season. Then I can see its beautiful flight, flapping its wings, to refresh the miranda with its striking orange color and its black-colored stripes. Paused flight, as if rewarding the environment.
They leave their eggs in my plants, and then in about a week, I start seeing the result. The caterpillars are large, with striking colors, circles of green, white and black colors surround it and as you can see they are chubby. They eat so much that the leaves are completely hollow, eaten away in a short time.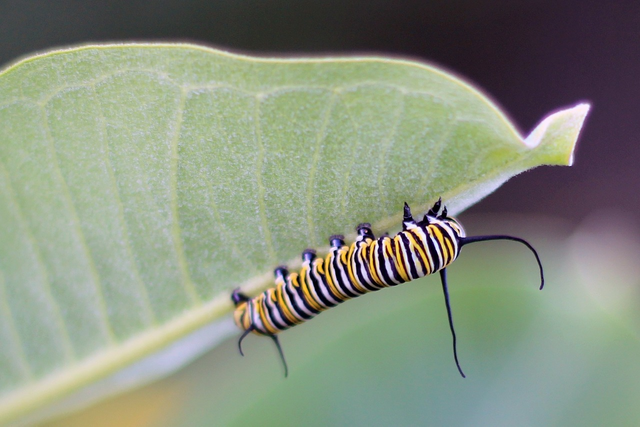 Source.
Even if they leave my plants broken, I like to be visited. The feeling of peace and tranquility that they transmit to me is sufficient payment for the destruction they leave in the plants. Soon they disappear and I have enough time to pamper the most damaged ones.
Now, what do you do with the butterflies, tell your story. Which one do you like the most, or do you not like it? I look forward to reading your anecdotes. Thank you for joining me on these adventures of nature.
Thank you for your visit, for your comment, resteem and vote.
The photos and dividers are of my property.

This is an Invitation to join #ccc for Guaranteed 👍 Daily Income 💵 and Payout 💸 for Newbies (2.0) 🐟 🐜 🐛 in #ccc 👣 and Follow 👣 the Honor Code 🏅 - the Creed (Conditions and Limits Inside)
AND
the latest update <<< please click to read.