Just a Few Cat Pictures and a Couple of Thoughts
Once upon a time, this was my separate "creative curation" account because I had a rather large stake in the "Creative Coin" (CCC) token that was on Steem-Engine at the very beginning of when "tribes" became a thing here.
Aside from posting cute cat "selfies," this little account pretty much lost its purpose and meaning when the Creative Coin community ended here, as part of the Steemit/Hive split.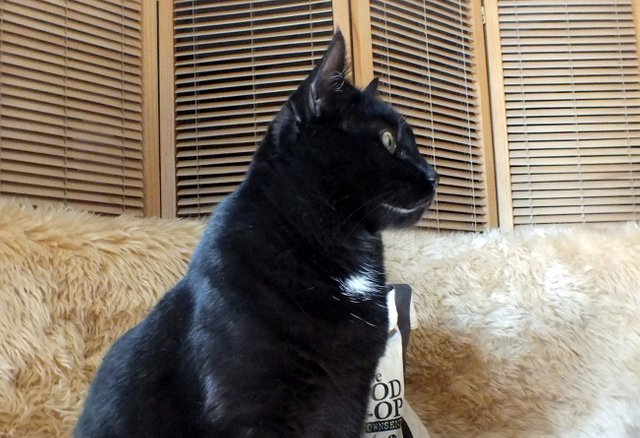 It wasn't really that I wanted to quit... just that the account seemed to serve no purpose.
I have been thinking, as of late, that "CCC" could still stand for "Creative CAT Curation," instead of its original meaning. Not that there's enough cat related content around to make that the exclusive focus.
Still, the rise of the Fur Friends Community as a replacement of sorts for the much beloved "Daily Pet Photography" community made things a little more interesting.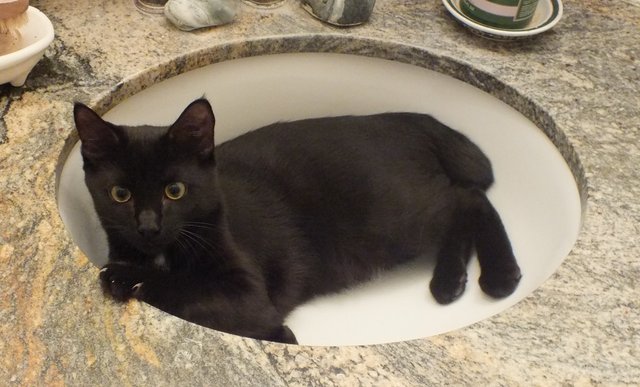 Meanwhile, there is a "CCC" community still on Steemit! in this case, CCC = "Curation Circle Creed." I became a member of that community in the "old days," but didn't really use it when I understood that the two different "CCC's" weren't really connected.
In any case, this post was also partially inspired by a recent post by @wakeupkitty.pal entitled "CCC, the Community, needs you!' in which she calls for new members and activity.
No decision made yet; just noodling the idea around, for now.
In the meantime, have a couple of cute cat pictures!
=^..^=
March 24th, 2021