¿Qué significa HOY para USTED? #ccc 3.51
Hola queridos amigos de #ccc, quiero darle gracias a @freedomshift por el concurso la pregunta es que significa hoy para mi?
Para mi hoy significa darle gracias a Dios por haberme permitido ver el sol de hoy, por permitirme respirar hoy, y darme la oportunidad de seguir con vida y sobre todo sana, ya que estamos en tiempos de pandemia, donde nos ha tocado ver a muchos marcharse, por no haber ganado la batalla al Covid-19 y poder decir que Dios me ama, que si estamos bien es porque así el lo ha querido, hoy significa poder ver a mi hija jugar reírse, poder darle muchos besos, compartir las horas con ella.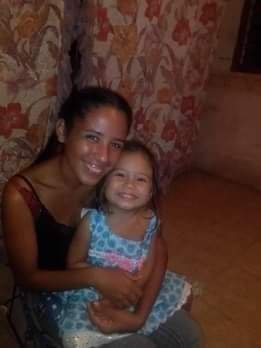 Foto de mis recuerdos de facebook
Hoy pude disfrutar de mi esposo platicar, y darnos cuenta de que somos un grandioso equipo. hoy pude abrazar a mi mama ver su sonrrisa esa sonrrisa que me da tranquilidad y darme cuenta de que hoy ha sido un gran día a pesar de que no fue facil, pero pude sonrreir, recibir una llamada y saber que logre mi objetivo de esta semana pasar mi examen de Pediatría para mi hoy fue un gran día. Y no tengo de que quejarme y que debemos vivir el hoy como si fuera nuestro ultimo hoy.
Invito al concurso a @genoar @reycor @nore21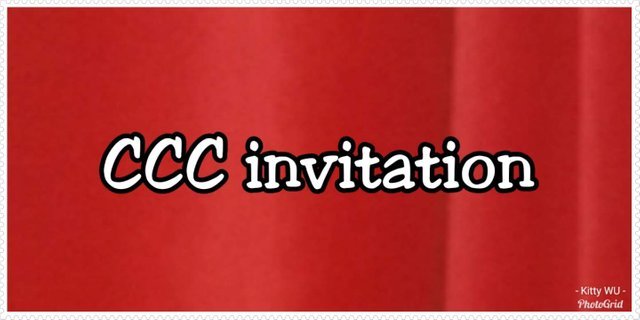 Invitacion a ccc
This is an Invitation to join #ccc for Guaranteed 👍 Daily Income 💵 and Payout 💸 for Newbies (2.0) 🐟 🐜 🐛 in #ccc 👣 and Follow 👣 the Honor Code 🏅 - the Creed (Conditions and Limits Inside)
AND
the latest update <<< please click to read.