Business Activity! Baking tricks for beginners. By: @jessiescake! 10% of the Rewards to Business Activity # CLUB5050 ❤️
Hi Hi! My dear #BusinessActivity entrepreneurs, here again, to show you my business movements of the last few days.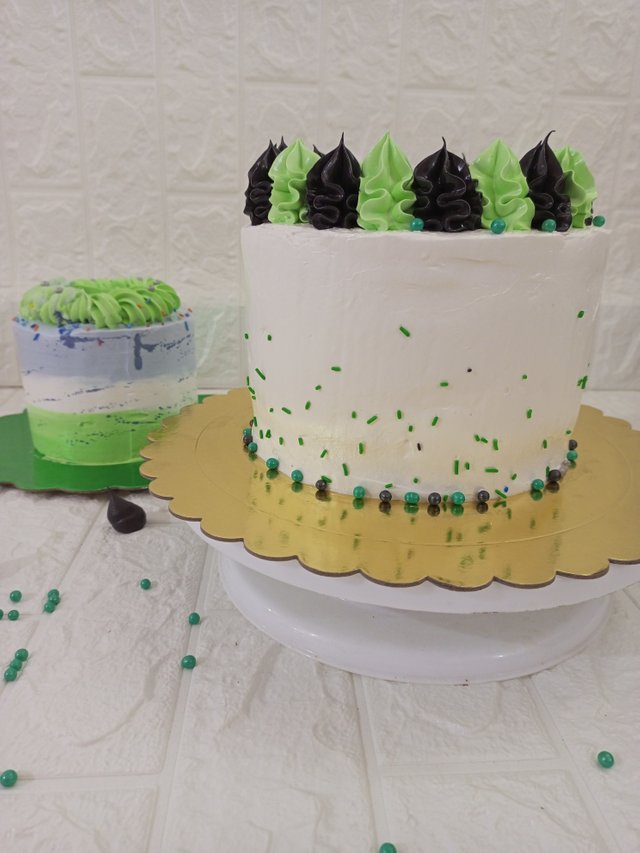 It's always good to have up your sleeve, and know the tricks that help us grow day by day. That is why I want to share with you some tricks that I have learned throughout my experience as a pastry chef: Here I tell you.
🌟Acquiring the correct utensils: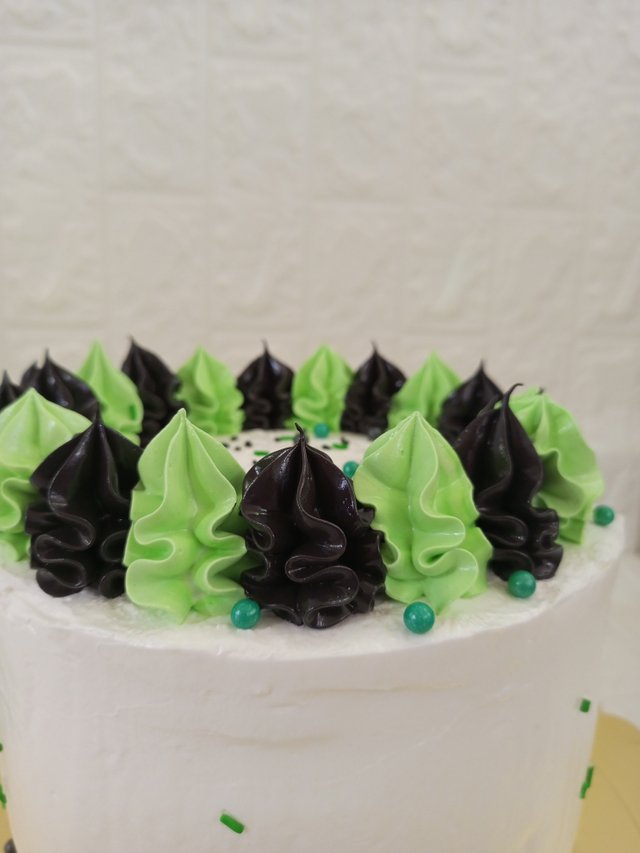 To be able to work pastry techniques without problem, we must have the correct utensils. That is why it is essential little by little to acquire all the materials such as: Bolws, measuring cups, mixers, thermometer, straighteners, sleeves, nozzles, etc. Working with these materials will guarantee success in our work.
My latest acquisitions to work:
🎂 Smoothers, also known as scrappers, are essential to give shapes and have a perfect smooth finish on cakes. I would say that they are the best friends of confectioners.
🎂 The thermometer allows us to have more precision in the temperature of the food that is going to be prepared and by Ender to obtain good and exact results from our recipes.
🎂 Gel dyes, to obtain more vivid and stronger colors such as Black and Red. The gel dye allows us to get to the exact dye we are looking for.
I'm talking directly about baking, but these tricks apply to any work area. Anyone who wants their business to grow and improve the quality of their products should invest in education, materials, utensils, etc. This action guarantees the growth of any commercial activity.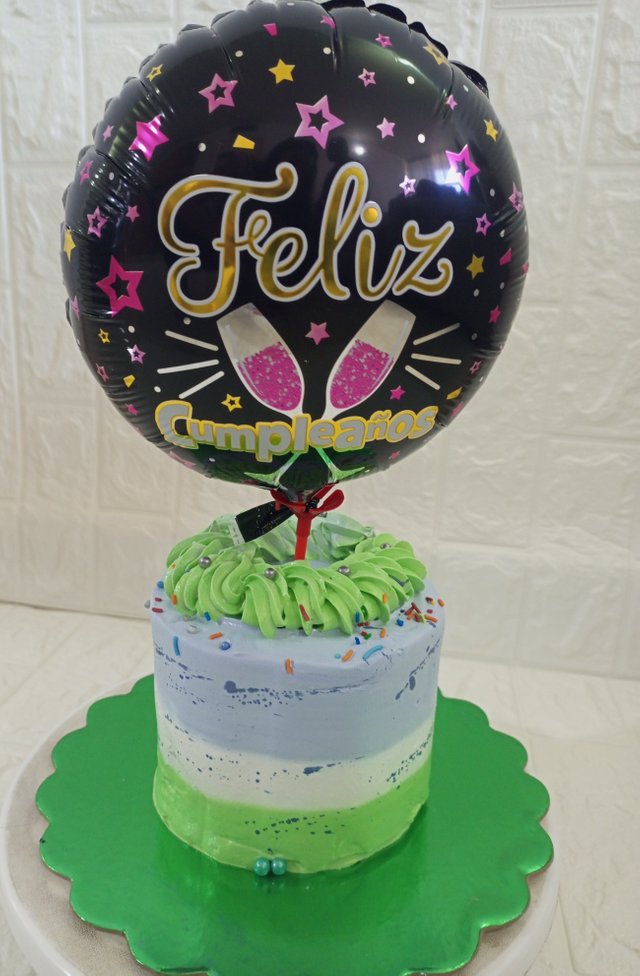 .
🌟 The most important trick is: If you work with quality materials, the result of your products will be of quality.
For example, if I want to have more spongy cakes, I must acquire a quality baking powder, and so on with everything else.
🌟 Have knowledge of the products that you can substitute and invent yourself in case you are missing some utensil and material.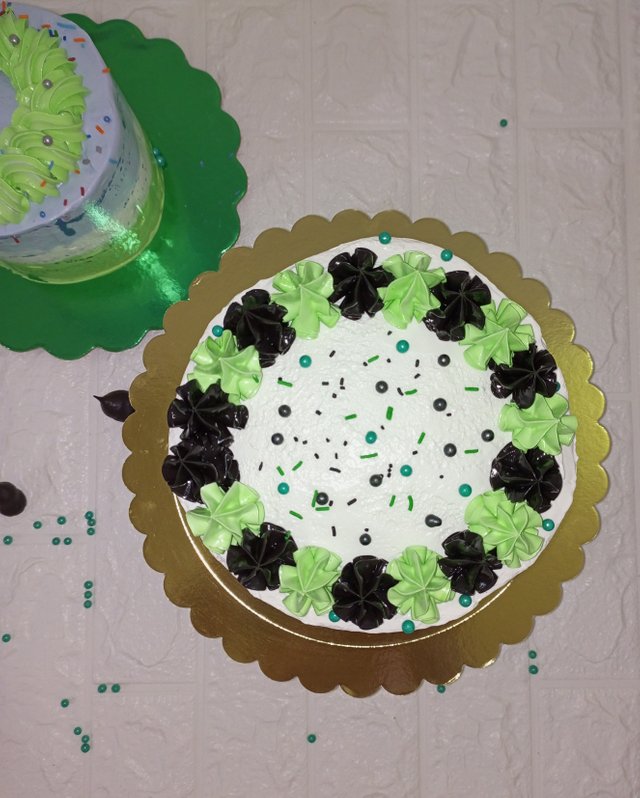 For example: A few days ago I had to make some sighs, but with Italian meringue. Italian meringue contains water, so if I want to make sighs, I must add icing sugar or cornstarch to the mixture, but when I went to look for it, it didn't have any 😔😆😆.
Improvise search the internet and get a homemade icing sugar recipe:

For this we simply need sugar and cornstarch, we integrate the portions of both ingredients in the blender and blend until it is completely refined.
🌟 We must always unmold the cakes, or cup cakes when they are cold and do it on a pastry rack to prevent the steam from crumbling the cake.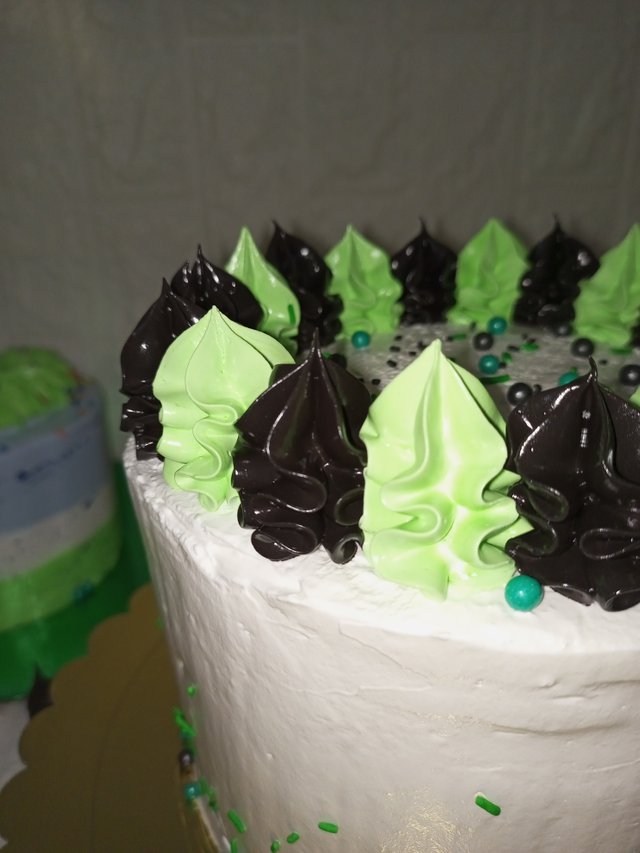 🌟 And last but not least, practice, practice and practice, practice makes perfect and perseverance leaves a flower.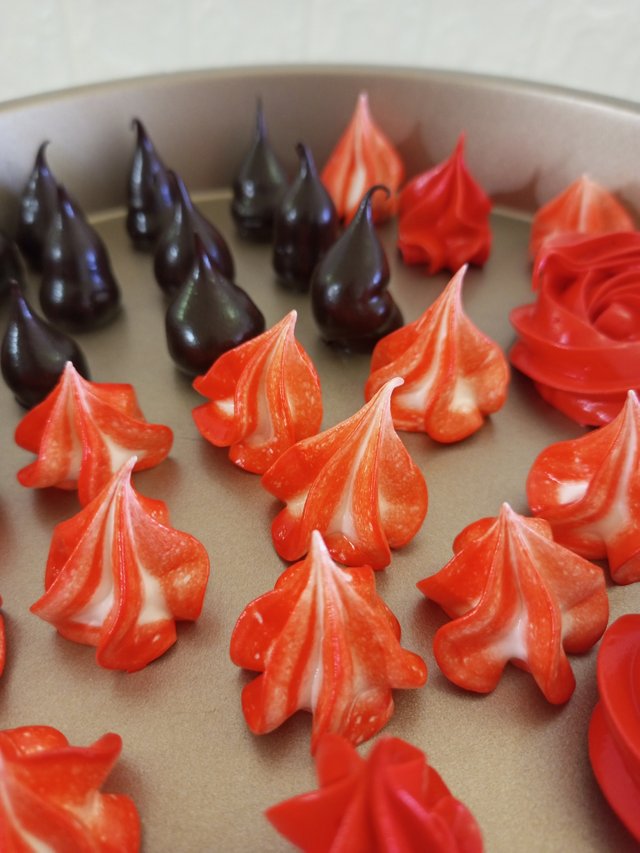 ☝️☝️Referential photo of the black and red gel dyes.☝️☝️
When you work with love, passion and dedication, little by little you discover new techniques and procedures that help us improve, working with effort and dedication only results in good things for our lives and endeavors. May we be prosperous in everything we undertake.
We accept payment in SBD and STEEM.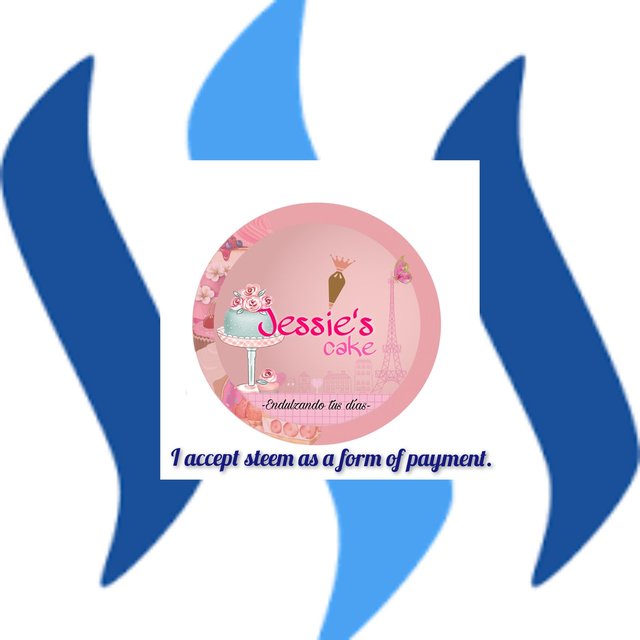 Until a next post.