Steem Business Magazine | Edition 02 / May 2022. 📖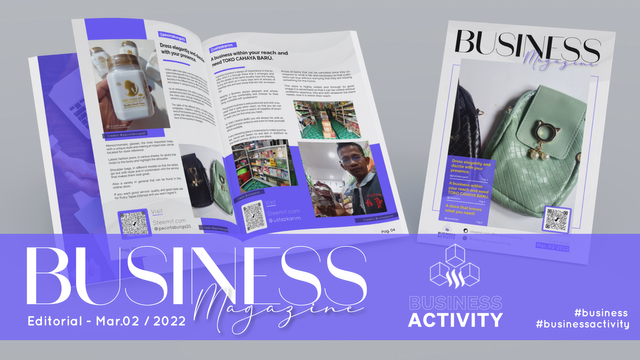 Welcome businesses and entrepreneurs!
Steem Business Magazine
It is a section in our community to highlight and reward the business activities of the week in a different and professional way.
In each edition the best companies of the week will be shown, focusing on the activities and services they offer. They will also be awarded 4 STEEM each. At the end of each magazine you will get the link to download the PDF file so that you can print it if you wish.
Features:
3 editions per month.
At the end of each business activity there will be a QR code to quickly enter the business.
In each publication of the Edition there will be a link to download the magazine and thus be able to print later or simply save it.
Edition 02 / May 2022.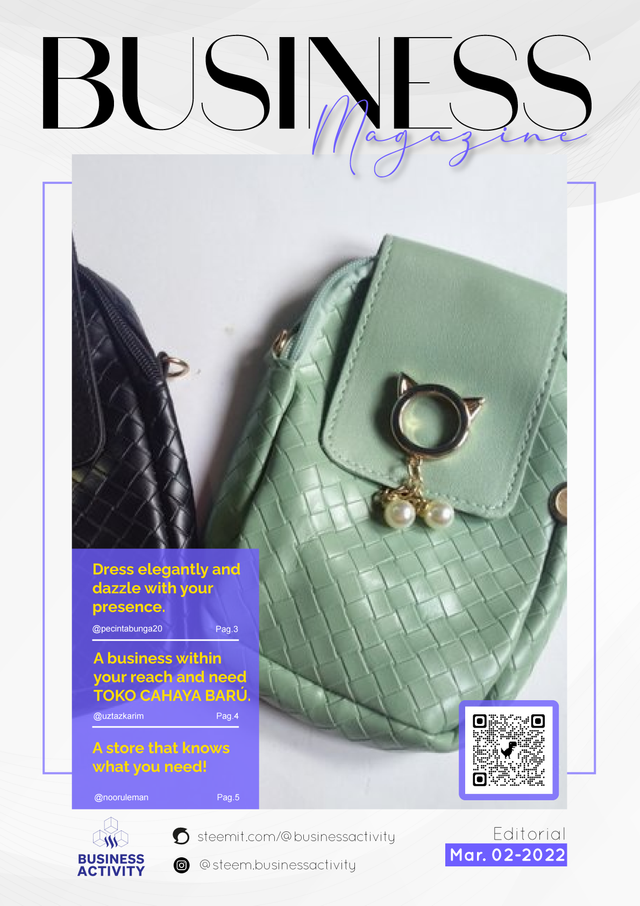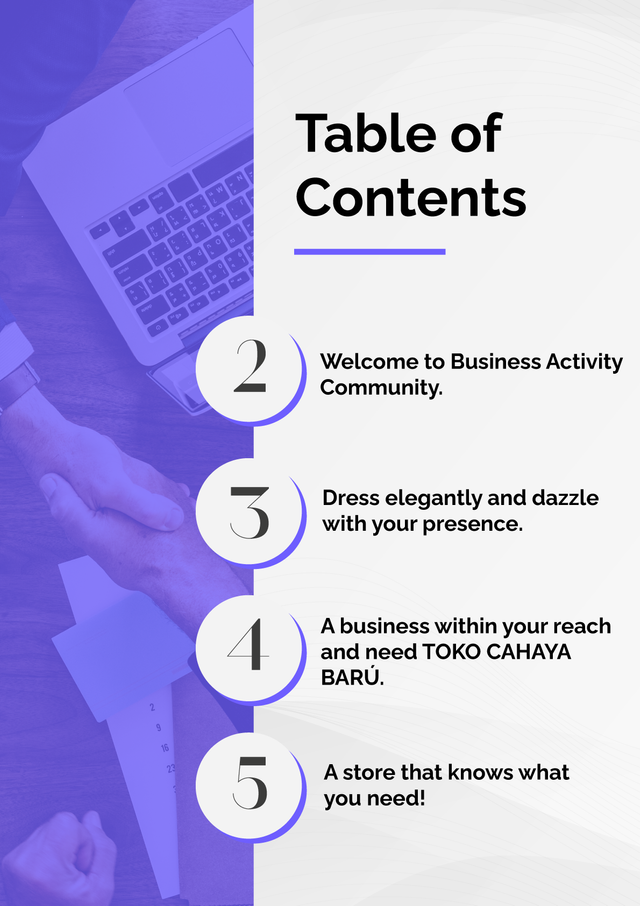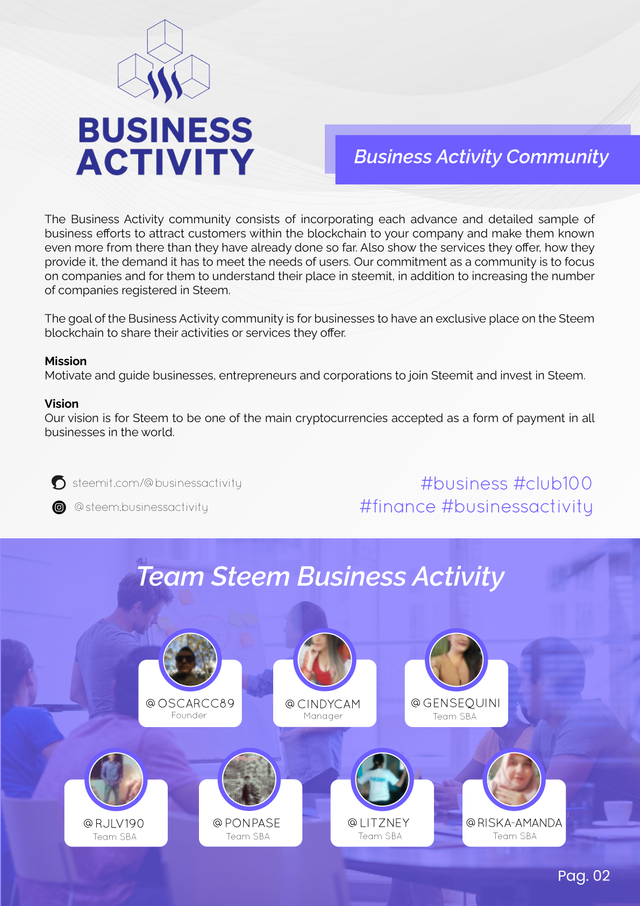 @pecintabunga20 - Post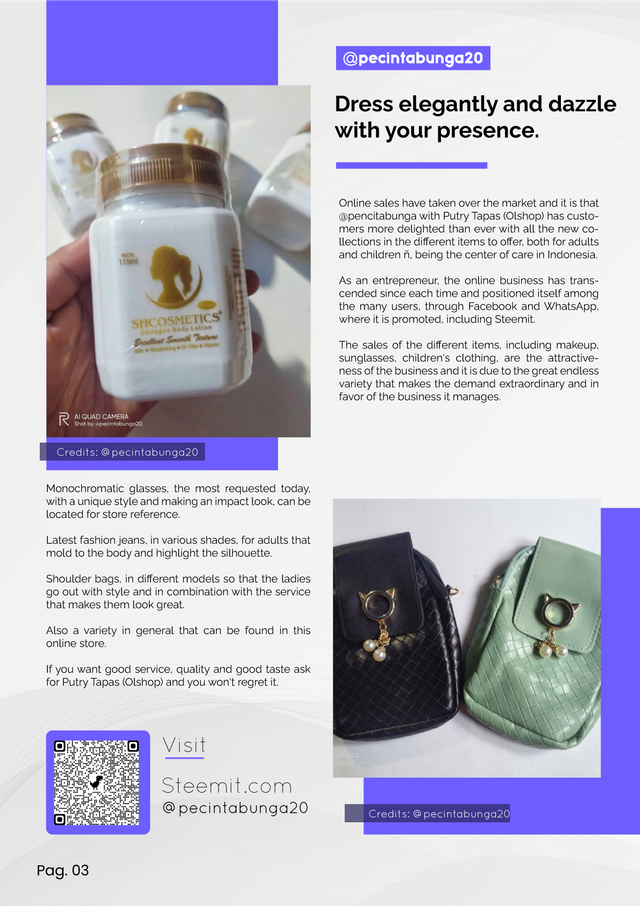 @ustazkarim - Post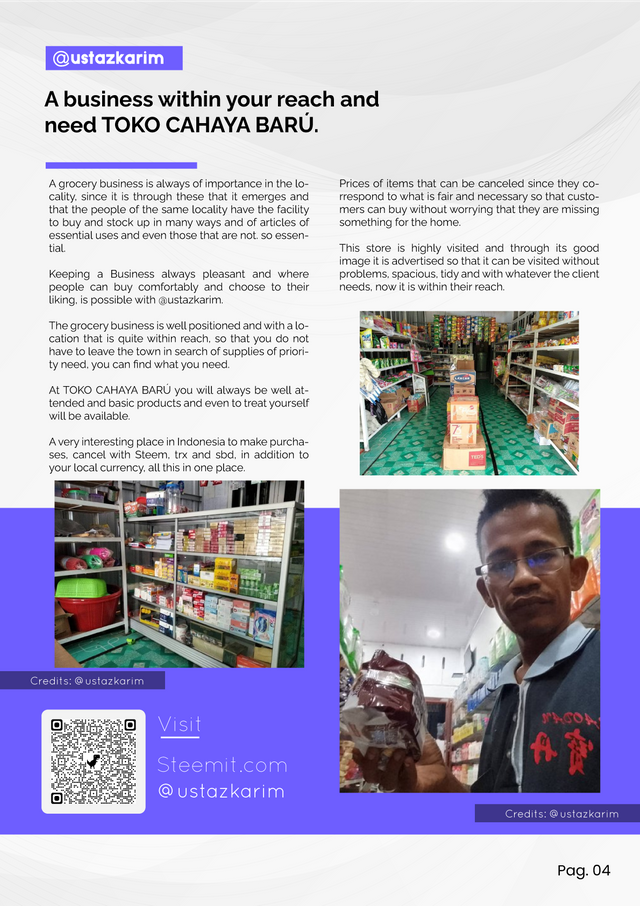 @nooruleman - Post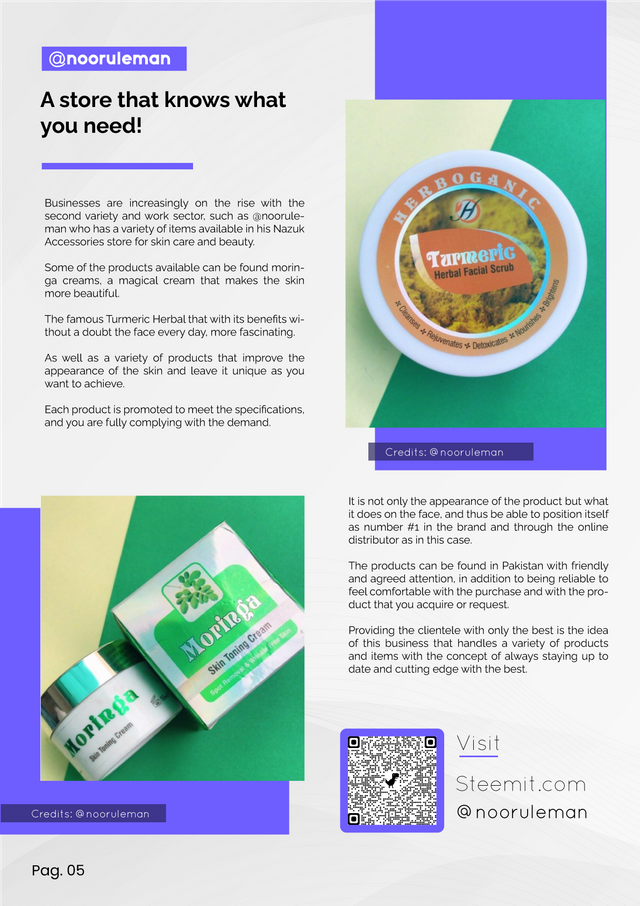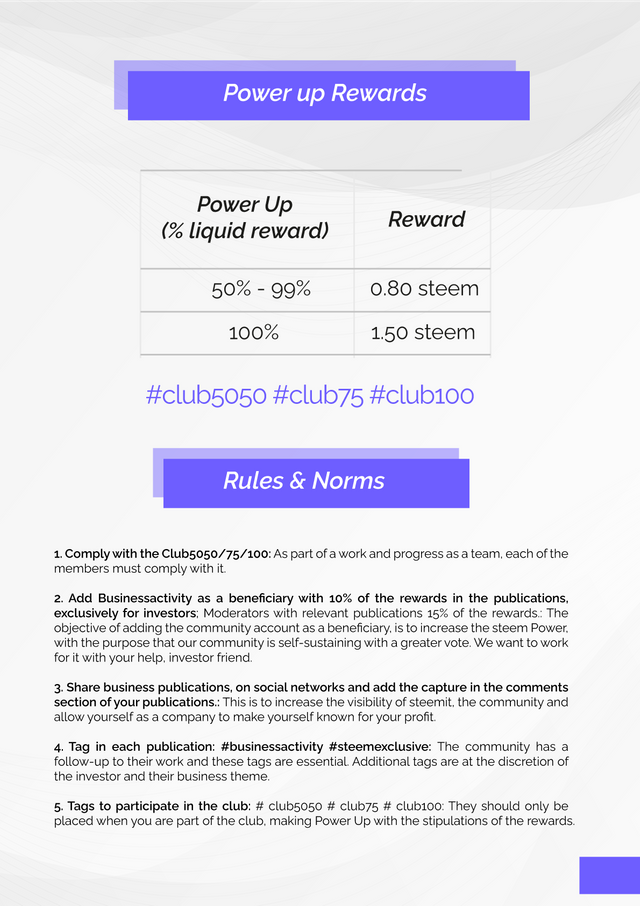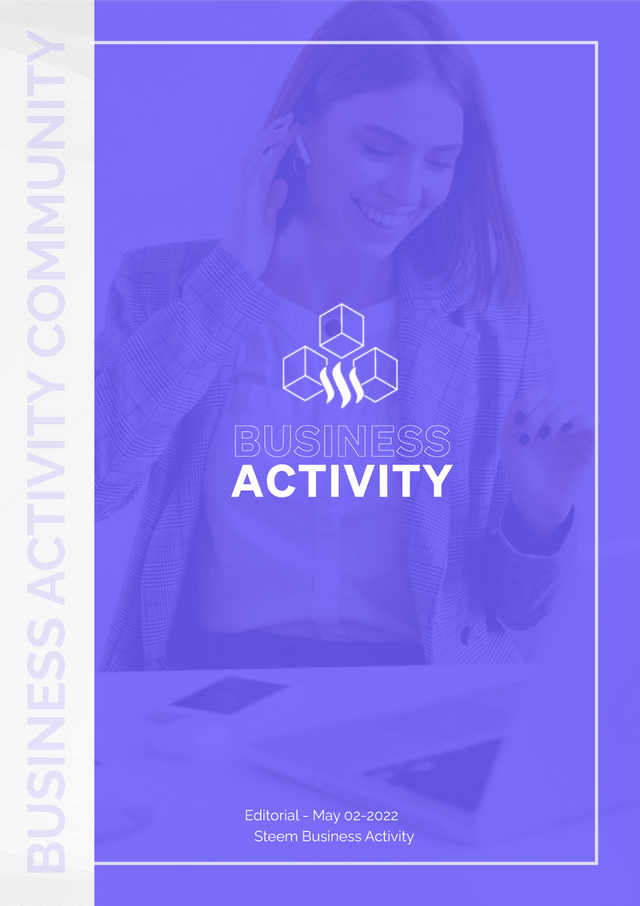 ---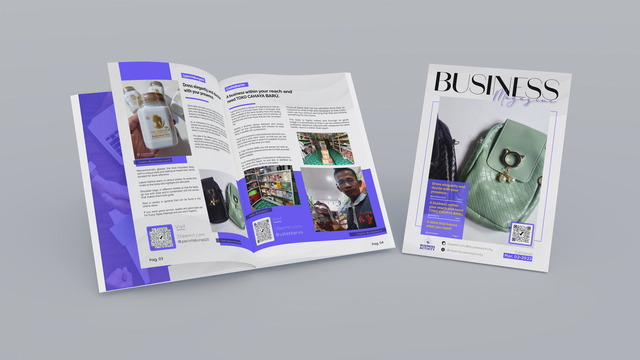 ---
Business featured in the magazine will receive 4 STEEM awards for their excellent work.
---
Do you want to join Steem Business Activity?
Would you like to support our community with Steem Power Delegation?