THE DIARY GAME : 08-06-2021 | Delicious Meal with Potatoes + Green Fresh Beans - What Activities Did I Do Today?
Hello Everyone:
Today I will tell you in detail what I did on 08.06.2021.
Morning :
I woke up at 9:30 this morning. I routinely washed my hands and face, then brushed my teeth. Then I wanted to start the day energetically by preparing myself a sugar-free coffee. Then I wanted to prepare myself a delicious breakfast plate. I deep-fry the chicken nuggets in the pan, then cut the nuggets into small slices and add them to my breakfast plate. I finished my breakfast with two cherry tomatoes and some feta cheese and toast.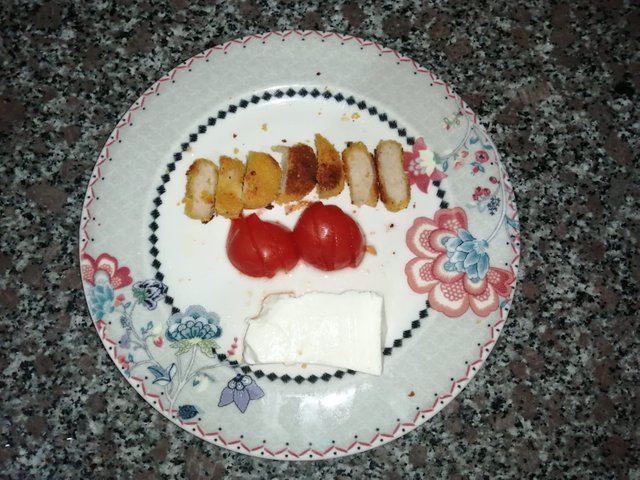 After Breakfast :
After I finished my breakfast, I went to my computer room. First I checked the posts in the SteemFoods Community and voted with the -steemitfoods account, then we reached our first user for the food donation I started for the African Region in the SteemFoods Community. I shared with you that I sent 2 SBDs from sf-charity account to our user's wallet the other day. Today, I shared with you a detailed report that includes the products purchased by our first user from Africa, to whom we donated food, and the receipt information. Then I announced the "Best SteemFoods Posts of the Day" on 07.06.2021 from the -steemitfoods account.
SteemFoods Food Donation #2 | First Family Reached From Africa Region | Our Fourth Food Donation Report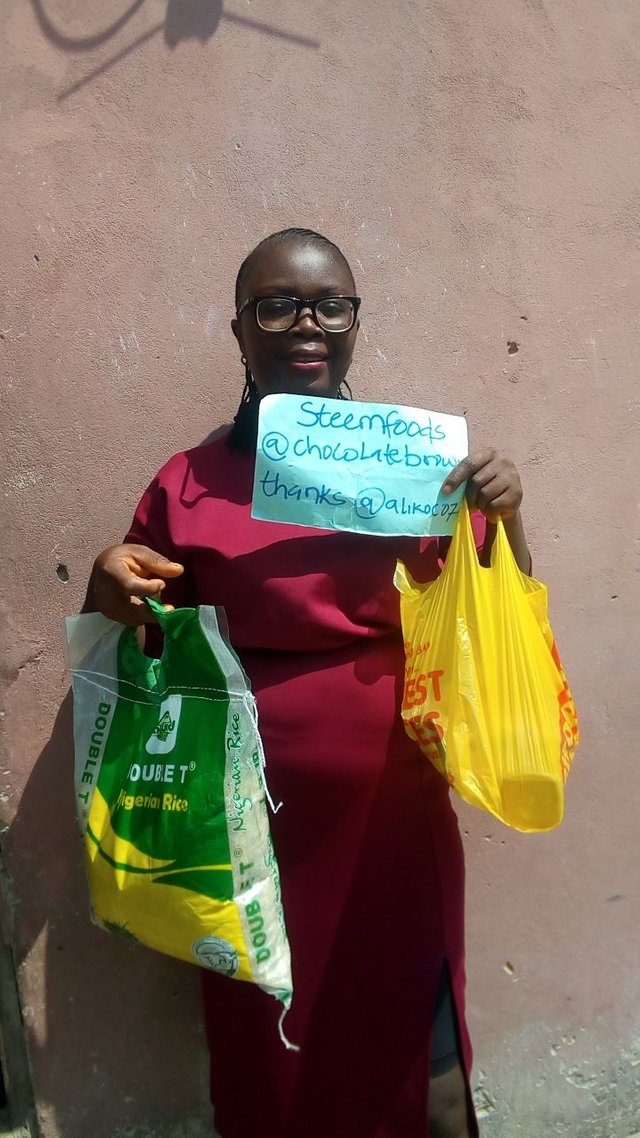 ---
07.06.2021 |The Best SteemFoods Posts Of The Day |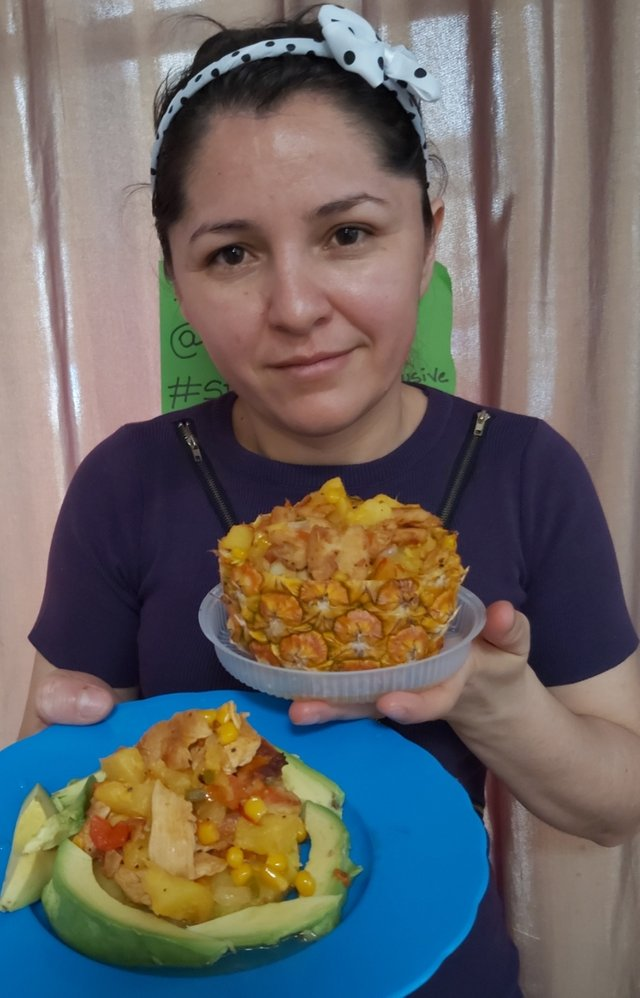 Towards Evening :
Towards the evening, I started to prepare a delicious meal for myself with potatoes, green beans, tomatoes, onions and some tomato paste. It is enough for me to prepare two meals a day. This is how I finished my dinner.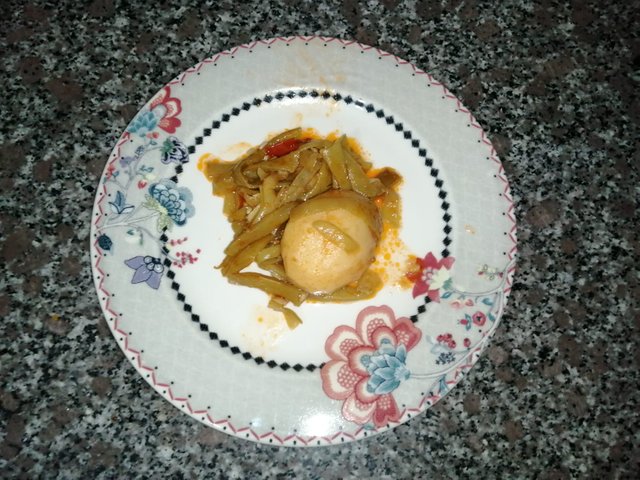 Evening :
I just checked the accounts of our newly joined users in the SteemFoods Community below our Week 13 Verification System report post and added the verified account badge next to the names of our users who completed Achievement 1 in NewComer's Community and commented. -Because there has been an increase in the delegations made to the steemitfoods account and there has been a change in the date that many of our users send monthly steem+trx, so I started to calculate the rewards of our users who increased their delegation. I will have successfully sent all the rewards within 36 hours at the latest.
SteemFoods User Verification System Continues ! | 13th Weeek : 1227+ Verified Accounts |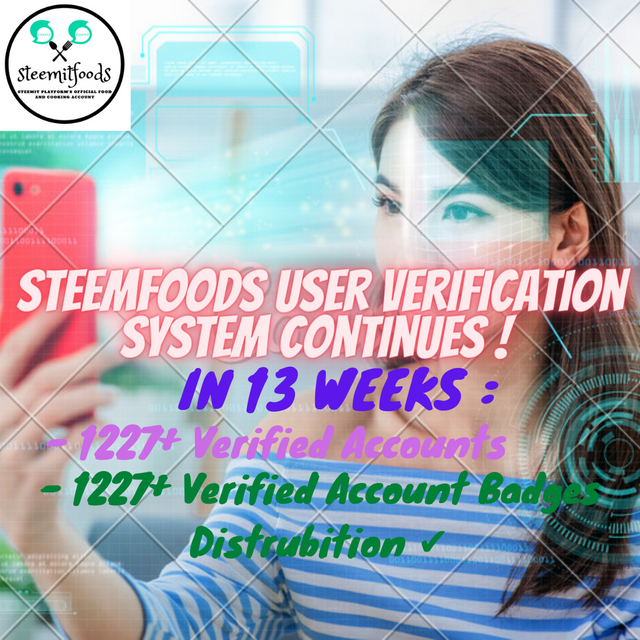 This was the activities I did today, see you in my next diary ... :)