THE DIARY GAME : 03-01-2022 | Delicious Meal with Vegetables + Chicken + Spices - What Activities Did I Do Today? #club100
Hello Everyone:
Today I will tell you in detail what I did on 03-01-2021.
Morning :
I woke up at 10:30 this morning. I routinely wash my hands and face, then brush my teeth. Then I prepared myself a cup of tea for breakfast first thing. Then I cooked spicy round meatballs that I had bought from the supermarket before, and I finished my breakfast with a few slices of tomato + toast. I will soon share a few different and practical recipes for breakfast on my personal account. You can learn both economical and practical new recipes with different omelet recipes.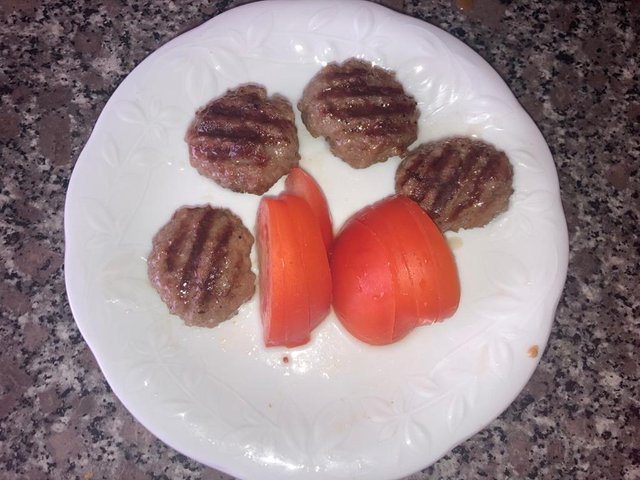 After Breakfast:
After I finished my breakfast, I went to my computer room. As of December 31, 2021, The Food Diary Game Season 4, which I organized in the SteemFoods Community, had ended. Some of our users have asked questions about when The Food Diary Game Season: 5 will start on our social media accounts. So I started to prepare our announcement, which includes the awards, rules and all information of The Food Diary Game Season: 5. I shared it on steemitfoods a few hours ago.
The Food Diary Game Season : |5️⃣| Begins | Rules | Rewards : 5️⃣0️⃣0️⃣ LIQUID STEEM | #sfcharity50pc & #club5050-75-100 🆕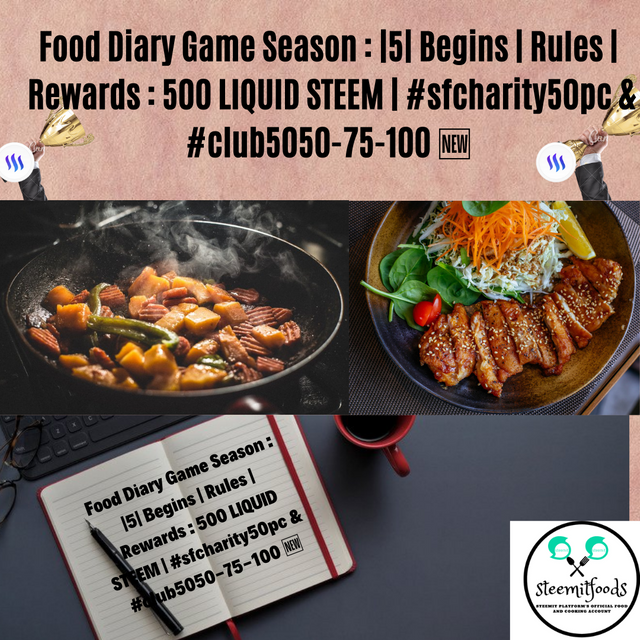 Towards Evening :
I would like to share the 2022 roadmap of the SteemFoods Community with our users as soon as possible. The project I want to start first will be about delegation of 1000 SP from 100 Users. In this way, I want to increase the SP amount of our official curation account by +100K by starting a project on the steem blockchain. My main goal will be to reach at least 400K SP by the end of this year, but we need delegated users, but many steemit users do not prefer to delegate, or they delegate very little (50 to 100 SP). This is a problem and I will share a detailed post about this problem with you in my personal account. For the evening, I prepared myself a protein meal with baked vegetables, spices and chicken.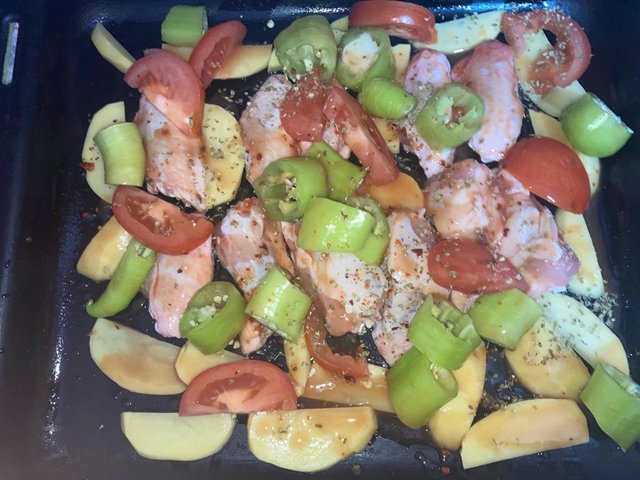 Evening :
I voted for the posts of our users with the official curation account of the SteemFoods Community. Then I announced "Best club5050-club75-club100 SteemFoods Posts of the Day" on 03-01-2021.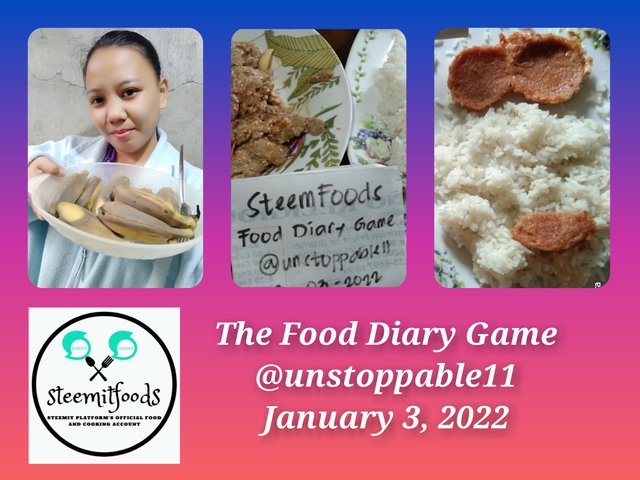 03-01-2022|The Best #club5050& #club75 & #club100 SteemFoods Posts Of The Day 🆕 | SteemFoods-NewYear Contest Results 🎅 🎉
This was the activities I did today, see you in my next diary ... :)