THE DIARY GAME : 01-01-2022 | First Day of the New Year and Enjoyable Premier League Match ⚽ | What Activities Did I Do Today? #club100
Hello Everyone:
Today I will tell you in detail what I did on 01-01-2021.
Morning :
I woke up at 10:00 this morning. Today is the first day of the new year and I hope we spend this year happily with our loved ones and family. The new year always brings new goals and new beginnings for me. To start the day energetically, I first made myself an unsweetened coffee. Then I prepared myself a delicious spicy tomato soup for breakfast. I finished my breakfast with a few slices of grated white cheddar and toast.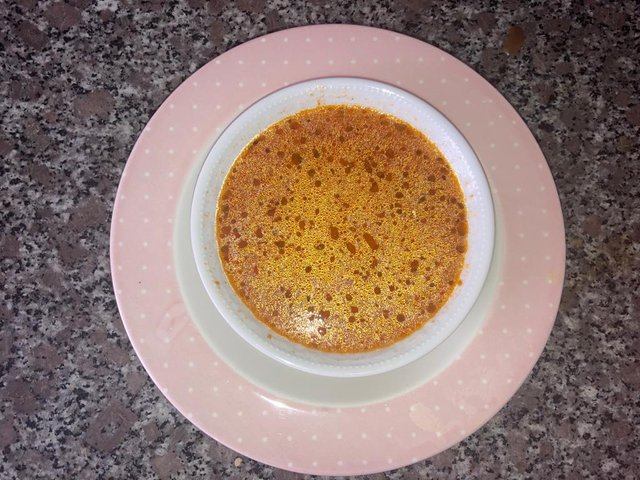 After Breakfast:
After I finished my breakfast, I went to my computer room. First, I tried to support our users' posts with the official curation account of the SteemFoods Community. Then, I added the participants of the 38th competition I organized with the steemfoods-newyear tag in the SteemFoods Community to my list and tried to support the content prepared for this competition with one of the booming accounts. I will complete the results of the Food Diary Game Season : 4 , SteemFoods Shopping List -2- and steemfoods-newyear events + prize distribution in two days at the latest.
SteemFoods Contest -38- | Prepare a Special Recipe for the New Year! | +50 LIQUID STEEM ! 🎅 🎉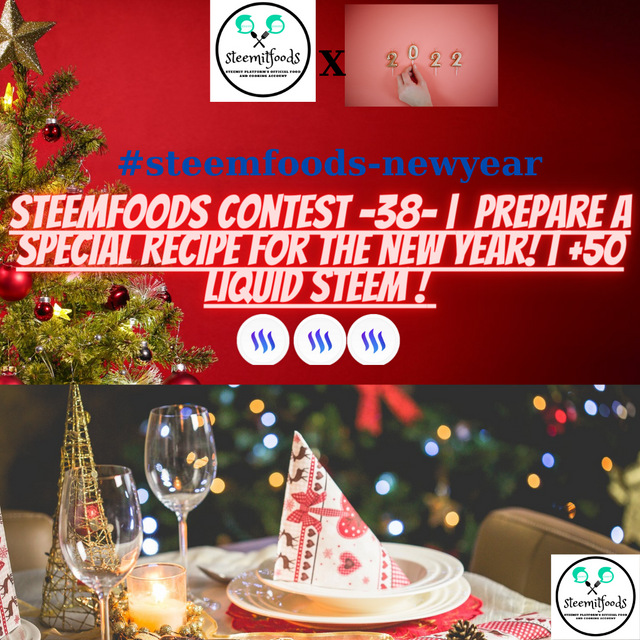 Towards Evening :
After completing some of my work on the computer, I prepared meatballs for myself and kept it in the cupboard for a while, then gave it a round shape with my palm. Then I cooked my grilled meatballs in the toaster and a green pepper to taste. While I was eating my meatballs, I started watching Arsenal-M.City derby in the Premier League, one of my favorite football leagues. Arsenal won the first half of the game 1-0, but M.City made a comeback and won the game 2-1. The first half of the game was very enjoyable and Arsenal's football was great. !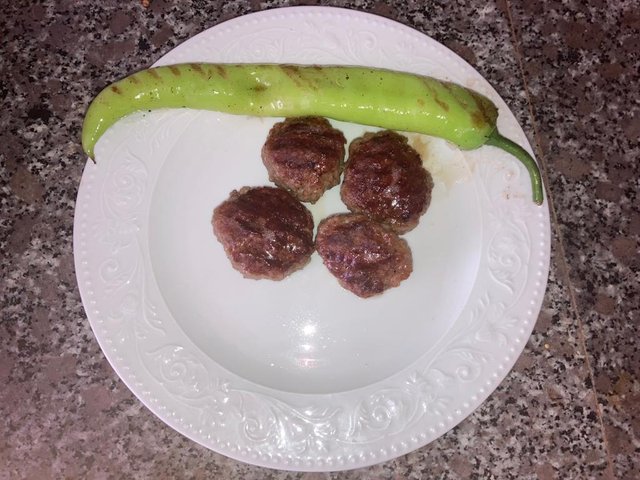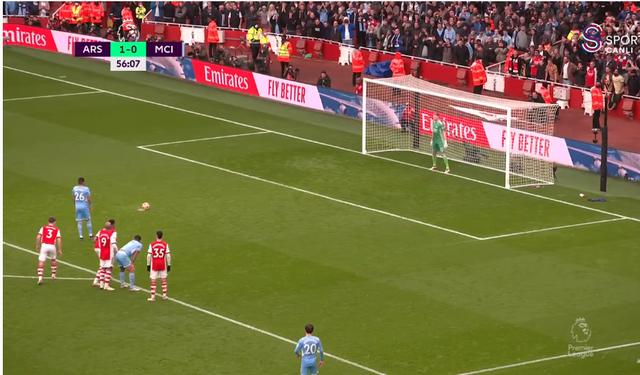 ** Evening :**
After I finished my dinner, I went back to my computer room and checked the posts on the SteemFoods Community on 01-01-2022 and announced "Best club5050-club75-club100 SteemFoods Posts of the Day" among these posts.
01-01-2022|The Best #club5050& #club75 & #club100 SteemFoods Posts Of The Day 🆕 | Happy New Year! 2️⃣ 0️⃣ 2️⃣ 2️⃣ 🎅 🎉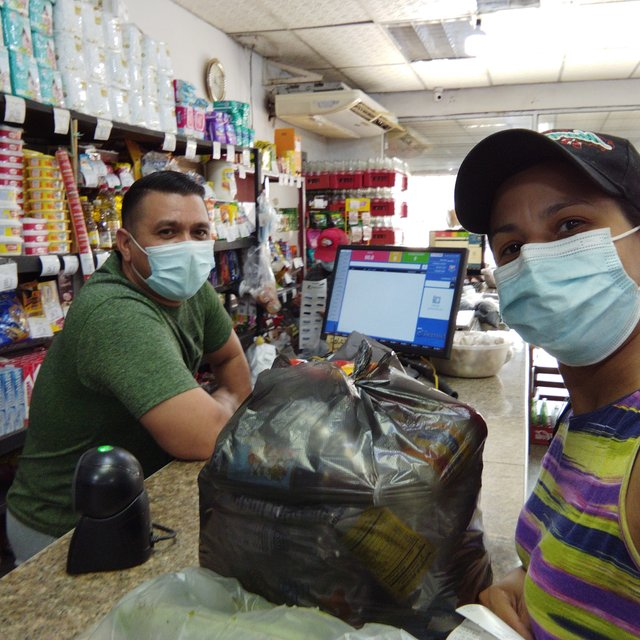 This was the activities I did today, see you in my next diary ... :)