My Vegan and Funny Afternoon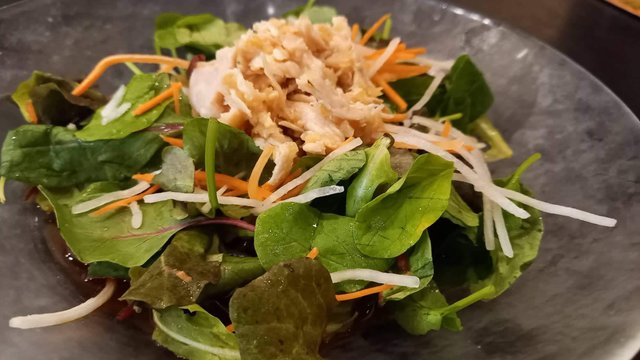 Let's have some veggies, everyone! To make my day complete, I ended up in a Ramen house. Since I'm on diet I'm having this cold ramen top with vegetable leaves, soft steamed chicken, and sesame oil. To be honest I do not know the precise name of this ramen. It tastes good. You'll feel those veggies fresh and that it smells something like oregano with just a little amount of ramen. I like to recommend this Vegan ramen especially to those that are diet conscious like me. It costs 680 yen.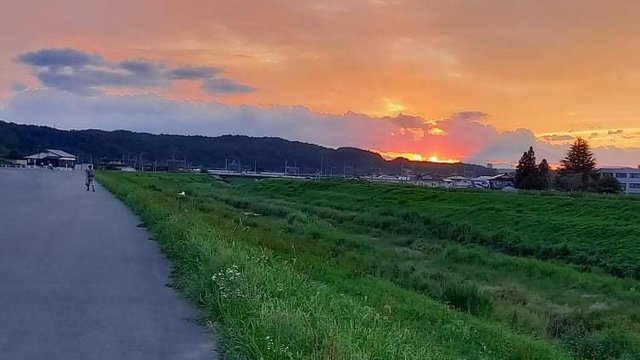 Let me tell you my short story for today, I always aim to get fit and hoping to lose more weight. As usual, every after work I did a fast jog around our place. By the way, I'm living here in a province in Japan, so no wonder everything in my surroundings is green, and our apartment is just a distance away from a river.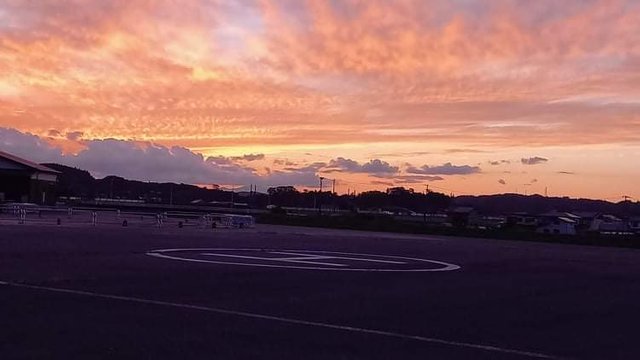 I captured this beautiful sunset, this wide place is where an ambulance helicopter landed during an emergency. Yes, you've heard it right, they even have an ambulance by air. This is also one of the best jogging areas for everyone around this place.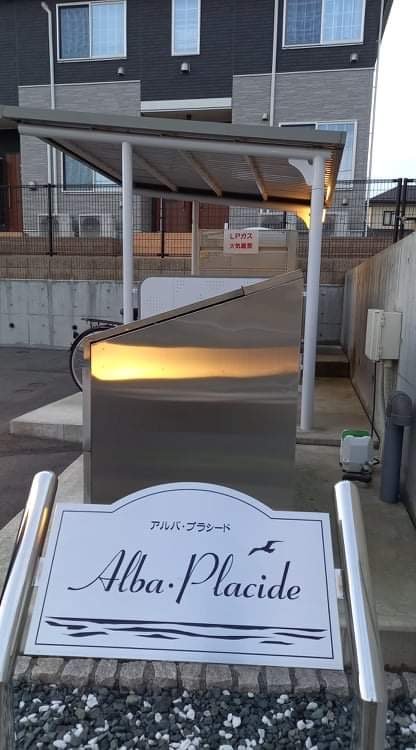 Out of my curiosity, I walk along small roads. I was surprised upon seeing my surname " Alba" written on an apartment. I'm unsure if it's the owner's name or their business name. It made me smile upon seeing my surname has flown until here in Japan. It makes me wonder if I have relatives here too. As far as I could remember "Alba" is also a brand name for watches and shoes, but I think it's not that famous. Well anyway, I find it funny after I surprisingly found my surname around.
So, do you have a funny story about your name? Lets talk about that too!😂
Regards to all,
@juichi