ITS RELAX TIME BY: @chibas.arkanghil || 10% goes to japansteemit
Konnichiwa minnasan. chibas.arkanghil desu. Kyou wa watashino kazoku wo umi ikimashita. Umi de asobimashita. Watashino kodomo wa totemo ureshii desu.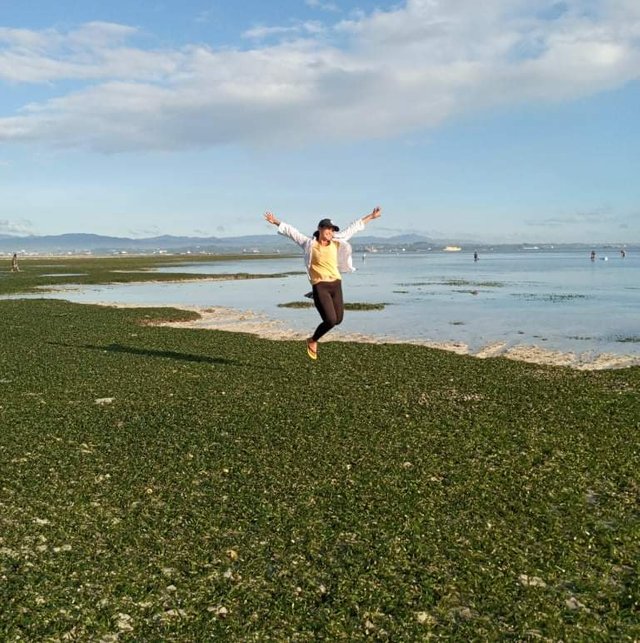 This is my way of relaxing. Going to the sea with children. Feeling free from problems and specially to financial needs. The wind in the sea can help you relax and take you away from the stress. Most specially seeimg my kids happiness is very priceless.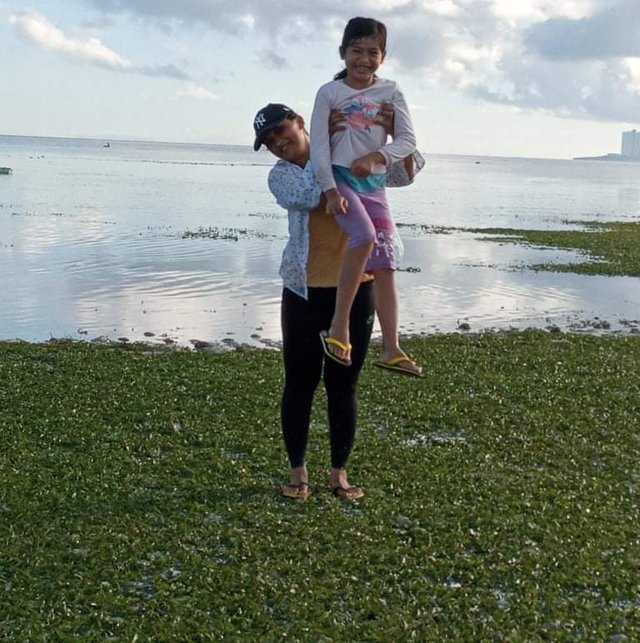 Witnessing the beautiful view in the sea is very good to the eyes. The loud sounds of an airplane makes my son frightened. It is very loud to hear because the sea here in our place is near in the airport. The beautiful sea creatures makes my children amazed.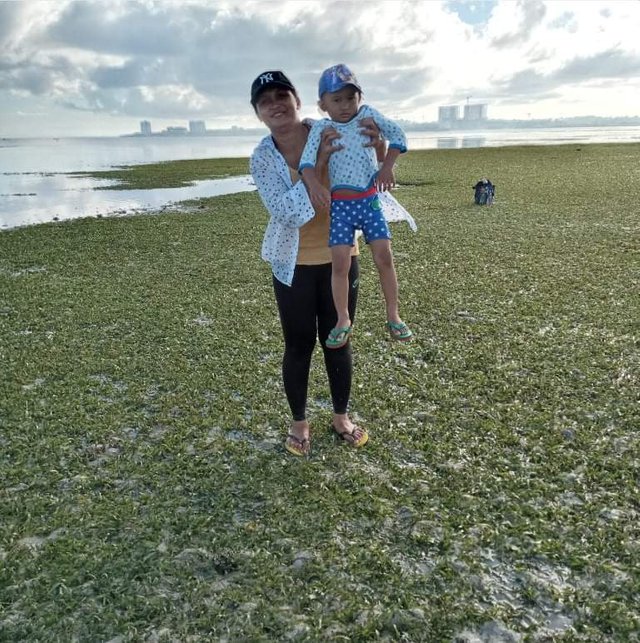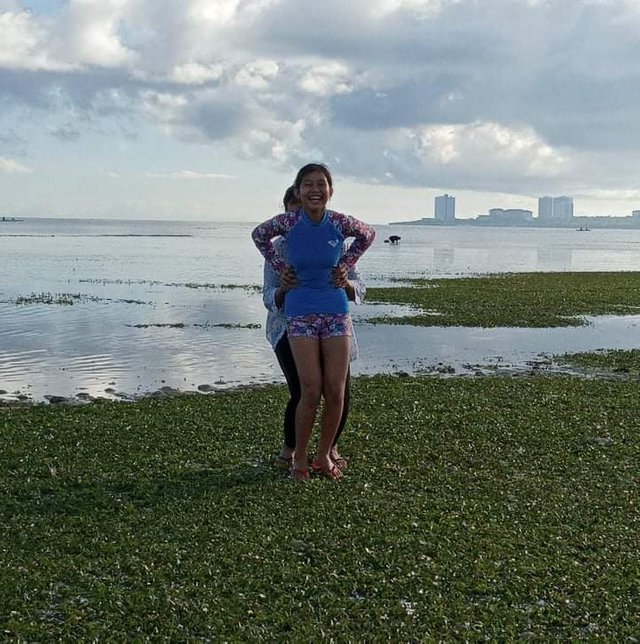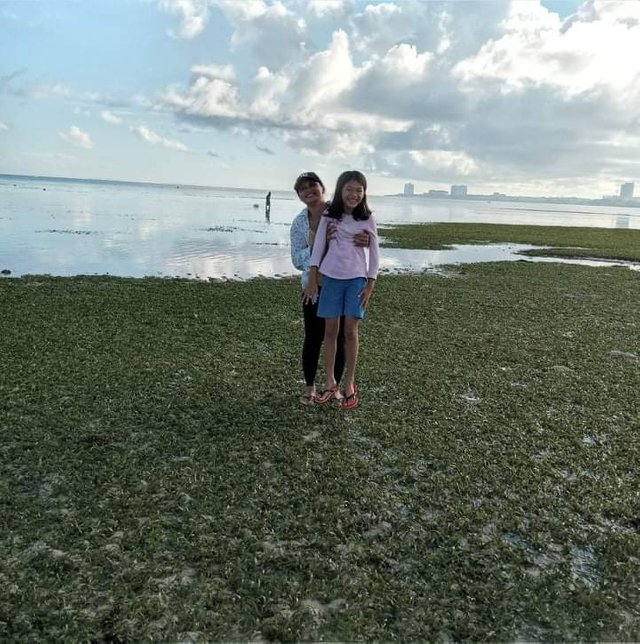 This time of pandemic you should be strong in handling problems. Dont take problems seriously. Always find time to relax by doing some activities. Watashi tachi wa gozen 5 ji kara 10 ji made umi wo ikimashita. Watashiwa umi de oyogitai demo oyogu dekimasen. It was spent a happy day indeed.
Tsugi no burogu de o ai shimashou..
Yours truly,
@chibas.arkanghil