ZapFic Writing Contest Entry for Week 100: ZapFic Celebration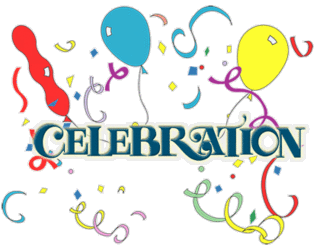 Source
ZapFic Celebration
One hundred ZapFic weeks
Celebrated by writing geeks.
The morning alarm was put on snooze,
Head pounding, too much booze.
Paused a bit before Zapping another Fic,
Need to make the story tick
To please the creator;
A master litterateur.
Congratulations on 100 Weeks of ZapFic @felt.buzz!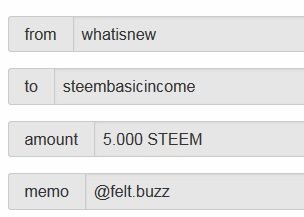 This is my entry for the ZapFic writing contest for Week 100 using the prompt: alarm. ZapFic is a very short story that is written in 240 characters or less using the weekly prompt. This fun writing contest was created by @felt.buzz. To find how how you can enter, please go here.
Are you looking for another caring community where your creativity and imagination can run wild? A place where you have the opportunity to win prizes for your participation? Are you looking for support or for a place that you would like to support? Then head on over to the Freewrite House and have some fun.