Reflected in the mirror of time! My entry in Picture is Worth a Thousand Words 10/08/2021 (eng /esp)
With encouragement to dominate the wind, the slender woman has her senses oriented towards excellence, her dreams will get them, despite the difficult obstacles to which she should cross.
Reflected in the mirror of time, she knows that the decisions she took in the present will take you to victory.
The proof of her, she will be the seed of the greatness of which the next generations will witness her triumph.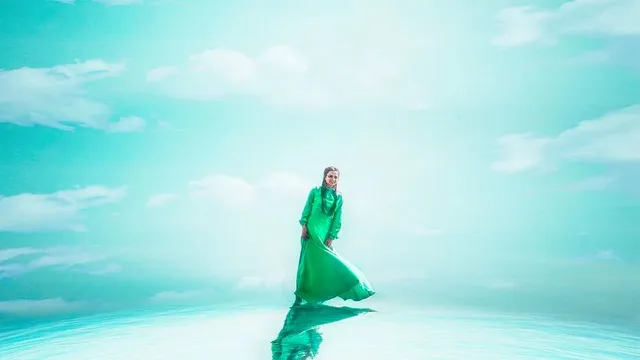 source
(esp)
Con animo de dominar el viento, la esbelta mujer tiene sus sentidos orientados hacia la excelencia, sus sueños los obtendrá, a pesar de los difíciles obstáculos por los que deba atravesar.
Reflejada en el espejo del tiempo, sabe que las decisiones que tome en el presente le llevaran a la victoria.
Su constancia, sera la semilla de la grandeza de la que las próximas generaciones serán testigos de su triunfo.
---
This is my entry to the Freewritehouse contest: A Picture is Worth a Thousand Words hosted by @freewritehouse.
Rules
Original content only.
Describe what you see.
Describe what you feel.
Write a story or poem about what you think is going.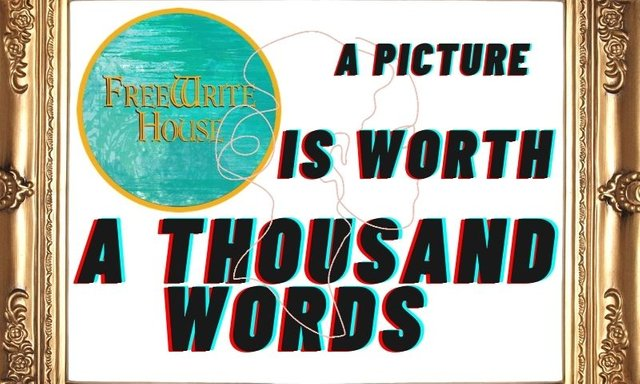 Invitation / Invitación
I invite you to know the mega trend of well-being and health and the possibility of incorporating an accelerated and sustained growth business, visit My Store in which you will meet products for the support of the immune system and well-being.
.
Te invito a conocer la Megatendencia de Bienestar y Salud y la posibilidad de incorporarte a un negocio de crecimiento acelerado y sostenido, visita MI TIENDA en la que conoceras productos para el respaldo del sistema inmunológico y bienestar.