SARS-Cov-2 - the dreaded Corona Virus
I have posted about the Corona Virus several times - you will find links to my previous posts further down. I have been in Self-Quarantine since last Tuesday, leaving my apartment only a few times for grocery shopping (just across the street from my place). The last time I was further away was at my studio across town on Monday, March 9th. Everything seemed still normal at that time. But since then measures had been introduced that severely restricted peoples movements. Watching the news mainly on my laptop, I seen reports with photos and videos of near empty streets downtown Vienna, where normally large crowds (mostly tourists) are mingling, sidewalk cafes and restaurants filled with people. But now, everything is closed except essentials: grocery stores, pharmacies and "Trafik" (tobacco shops) - right, smoking seems to be essential; and booze you can get at the grocery store. So we are all set, yahoo!
But the images and videos of near empty streets and plazas reminded me of surrealist views, such as Giorgio de Chirico, or the artist that had a great influence on me, Max Ernst.
This sort of depressing, near deserted scenery I painted on many occasions, ruins of civilizations, a unreal nightmare of a dystopian future. It was to be a excursion into my inner universe, a sort of catharsis to paint my deep-seated fears away. In those days when these works were created, I did not imagine that I would actually ever live in such a reality. Nobody I know and had talked to in these past days and weeks has ever experienced anything like that. I grew up in the post-WWII streets of Vienna among ruins, and I was in Canada when SARS broke out 2002-2003, but I cannot remember anything like what we experience now.
Here are two of such paintings from the depths of my imagination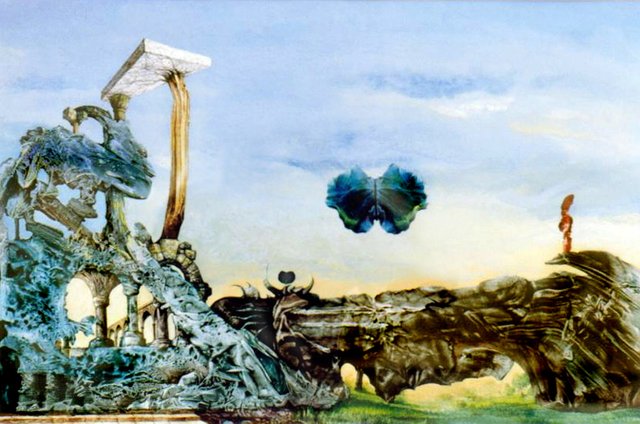 BOGOMIL'S TEMPLE - no date (around 2000) - acrylic on paper
BOGOMIL'S TEMPLE (detail)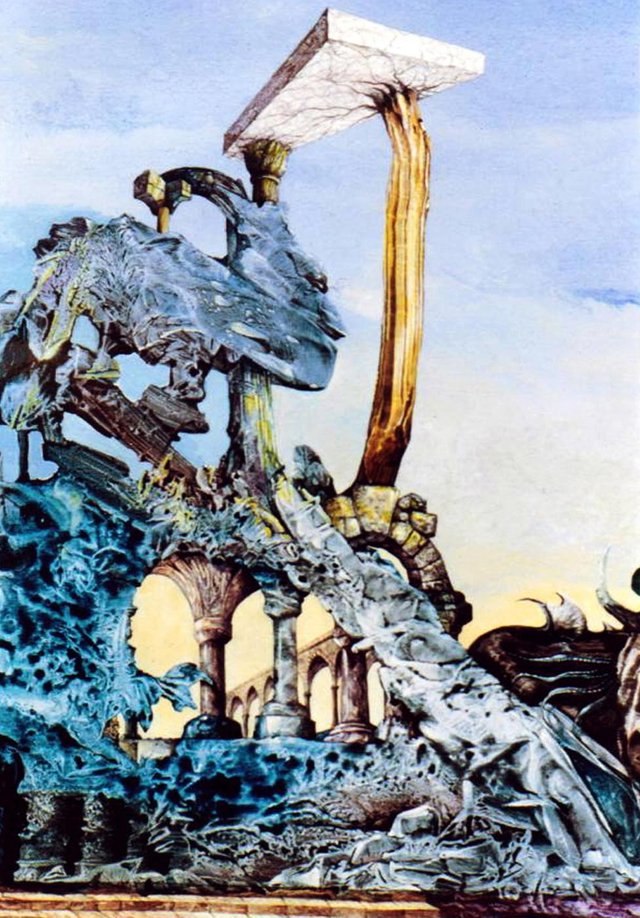 BOGOMIL'S LOST CITY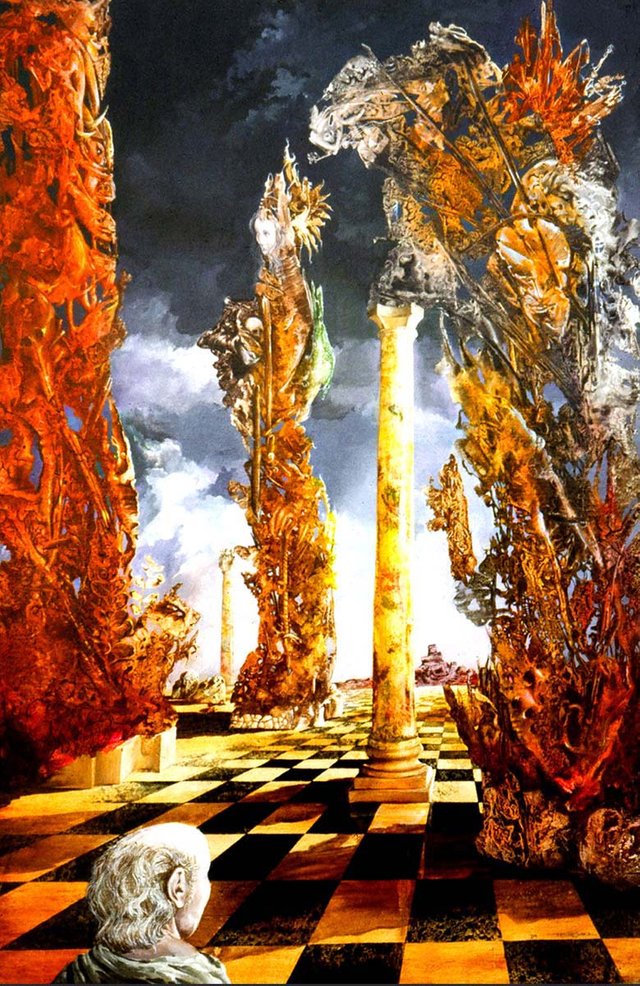 acrylic on canvas . 51cm x 76cm - 1976
---
Before I go any further, here are links to previous blogs about the subject of SARS-Cov-2 - called Coronavirus. The first one began as a spoof when I found some silly postings concerning the Mexican Corona Beer, but while writing (and updating) it, I became more serious and included a lot of useful information.
Drinkers are confusing Corona Beer with the Corona Virus
on this post, I included a link to my Blogger which initially just mirrored the Steemit post, but later on,
I kept updating the blogger with additional information.
18 days ago, I posted a update (using a Bosch painting as the lead image):
CORONA VIRUS - UPDATES
I refrained in that one to joke about it, I was all serious for a change
A week or so ago, I posted this in the Austrian Community - it is in German only, so you might want to use Google Translate:
Angst und Schrecken - das Coronavirus geht um - und somit auch die Volksverdummung
Finally, again in the Austrian Community I could not help myself and put up a spoofy post in reaction to the announcement of our Government that put in severe restrictions:
WARNUNG - SARS-Cov-2 - CORONAVIRUS
in German again, but on this one I included a English translation on the bottom.
---
Before I get to the vital information, I want you to be aware that there is a lot of misinformation going on - up to the point of total stupidity and even frightening radical theories so far removed from sanity and reality you'd wonder who could believe this - but from the messages I receive, and postings I see on social media, I am beginning to question the sanity of some (or even a large number of) people. Even some people I know and never before suspected that they might be mental!
Hysteria, Conspiracy Theories and Fake News
First of, the nastiest and scariest one:
Far-right QAnon nutcases see Tom Hanks' coronavirus diagnosis
as sure sign of looming mass arrests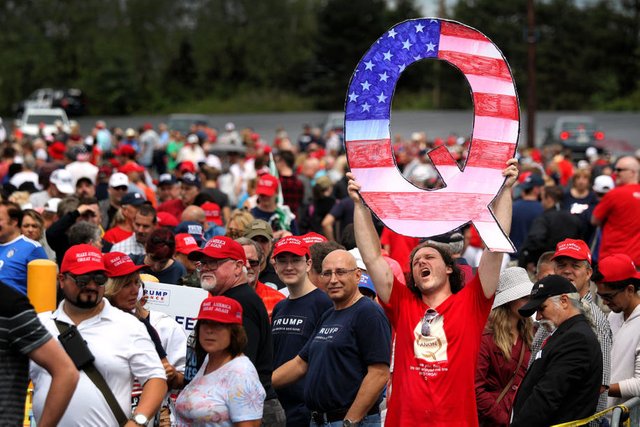 Getty images via Daily Kos
There are many more, but let it be at that. There are quacks around, and they are well known to most but there are also a lot of people that eat out of their hands and believe anything they say (or peddle):
NY Attorney General Orders Alex Jones To Stop Peddling Fake Coronavirus Treatments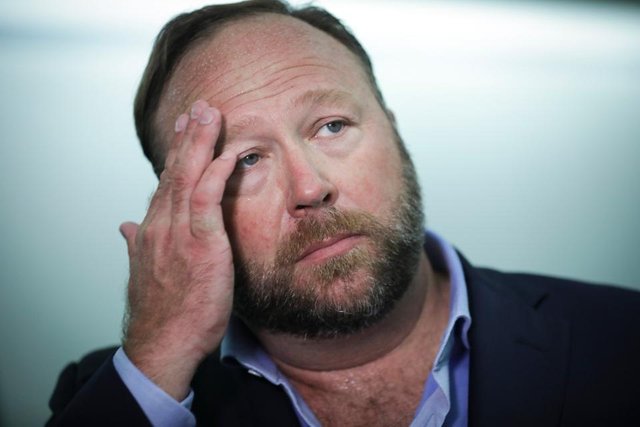 Getty Images via Forbes
A Televangelist Peddling Silver As A Fake Cure For Coronavirus
Has Been Warned By Officials To Stop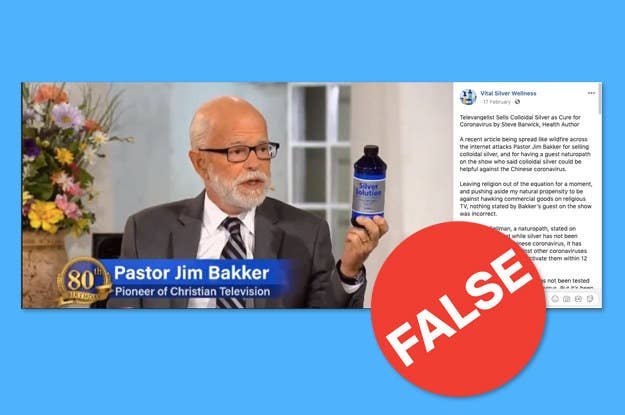 Facebook / Vital Silver Wellness via Buzzfeed News
---
This was just a small sampling of what crazy shit is out there. Now lets get to the serious stuff that is of interest.
For those of you who want PROPER Information - but it may be a bit hard to follow, since it is geared toward medical professionals and medicine students.
Roger Seheult, MD
here is his YouTube channel MedCram - Medical Lectures Explained CLEARLY
particularly one video I found very interesting (not the latest one):

Coronavirus Pandemic Update 37: The ACE-2 Receptor
The Doorway to COVID-19 (ACE Inhibitors & ARBs)
there is a whole series on the Coronavirus Pandemic, so check the Playlist
by the time you did, you would be ready to write your medical exam!
You could also compare what is in this video about ACE Receptors to this information from Belgum (in German) about research into Antibodies against Covid 19:
Gute Nachricht: Belgische Forscher finden Antikörper gegen Covid-19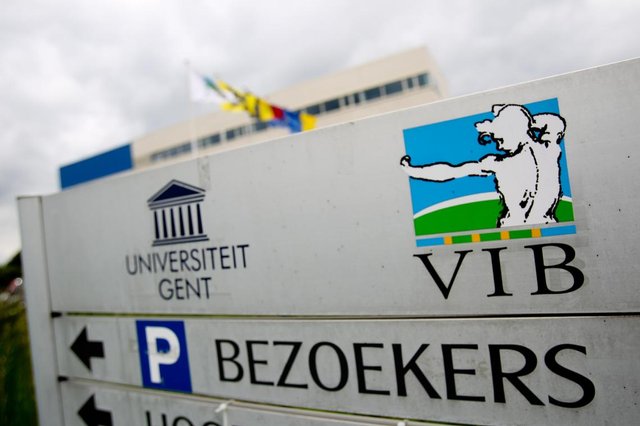 Image: Das VIB-Gent hat einen Erfolg im Kampf gegen das neuartige Coronavirus verbucht. | Foto: belga
Coronavirus myths and misinformation, debunked
(CNN) As the novel coronavirus -- and panic about the coronavirus -- continues to spread around the world, so too are bogus claims, conspiracy theories and misinformation about the disease.

There's so much inaccurate information floating around out there that the World Health Organization is calling it an "infodemic." In perhaps the clearest sign of the times, WHO has joined TikTok to help set the record straight.
Links in this quote: coronavirus, continues to spread and infodemic - read the entire article and watch the CNN video HERE
In all this bleak scenario, there are some glimmers of hope:
Interview

Corona Is Slowing Down, Humanity Will Survive, Says Biophysicist Michael Levitt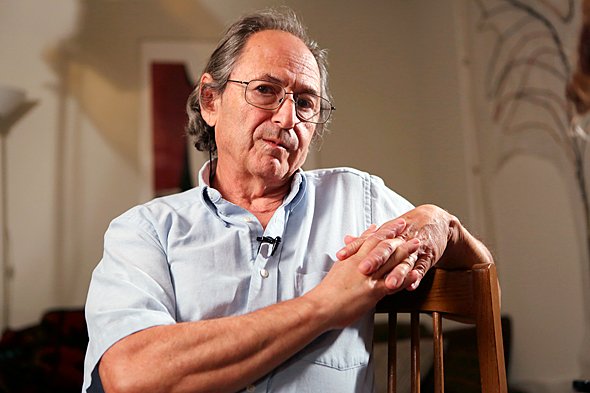 Michael Levitt. Photo: Reuters

Coronavirus: Five Reasons for Optimism

A bus in Israel getting disinfected. Photo: Motti Kimchi
The Single Most Important Lesson From the 1918 Influenza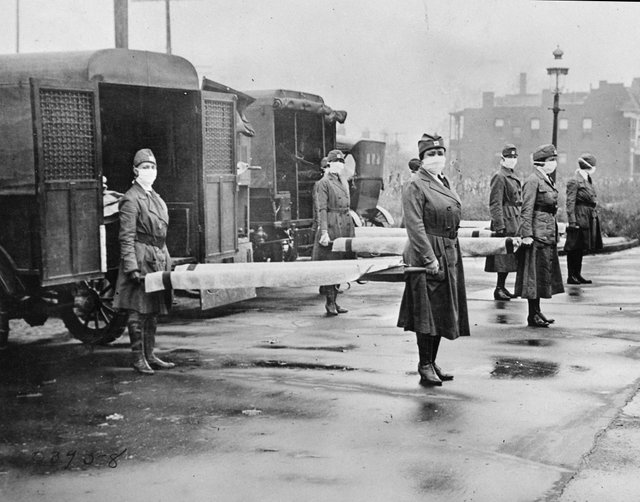 St. Louis Red Cross Motor Corps workers and ambulances waiting to receive influenza patients in 1918.Credit...via Library of Congress, via Associated Press
---
And lastly, keep checking this map frequently - it is being updated as reports are coming in:
Coronavirus COVID-19 Global Cases by the Center for Systems Science and Engineering (CSSE)
at Johns Hopkins University (JHU)
---
NOTE date 2020-03-20:
This article has now been copied over to my BLOGGER https://artofthemystic.blogspot.com/2020/03/sars-cov-2-dreaded-corona-virus.html
---
Visit my website
▼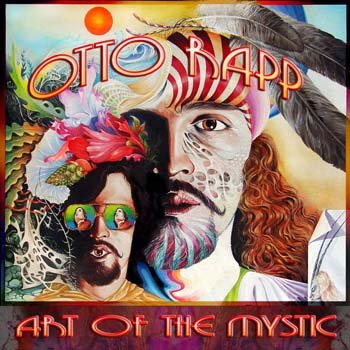 PRINTS OF MY ARTWORK AVAILABLE HERE: