Artistic Catharsis! Mini contest to help you shed your frustrations <3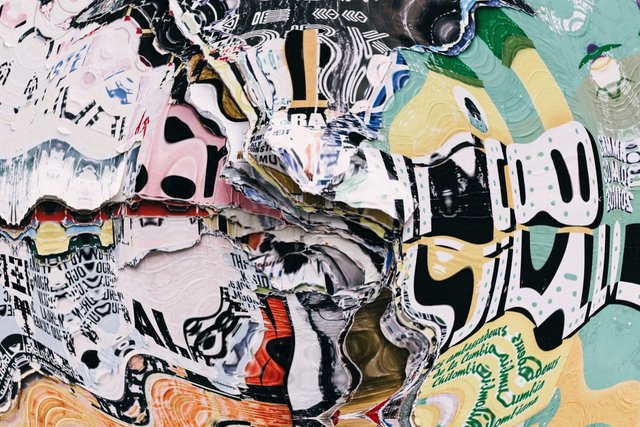 As I'm sure you are all well aware, this week has been pure chaos on the steem blockchain and emotions are running extremely high! On a personal level I've been running around like a chicken with it's head cut off trying to keep people as informed as possible and haven't been able to focus on my art very much.
After discussing with a few people the CATHARTIC nature of creating I would like to propose a mini contest so we can all blow off a little STEEM and have some fun.
For the next week I challenge you to create a piece of artwork that expresses your feelings in any way you like. That can mean any medium, visual art, music etc. Please leave a link in the comments below, and of course post in in the Alien art of Steem community if applicable!
I have been helping curate with the @minnowsupport account for some time and also partner with OCD so I will be curating the best entries and submitting to OCD when they fit the criteria.
Prizes will be an undetermined amount of steem and tokens depending on how many people join in!
You can also join the discord if you aren't already there, I am aiming to keep it free of steem politics and more of a place for artists to join and encourage each other :)
Remember that this is about expressing your emotions and having fun so all rules are out the window, just do your thing :D
Join my community Alien art of Steem and come get weird!

To follow on twitter, personal account, Alien Community account <3