||POWER UP CONTEST|| WEEK 01 ||
Hello friends, how are you doing all? Hopefully not bad. Today I am going to take participate a contest that is really very important for us, it's power up contest organised by @sabbirrr. Really it's a good idea, I highly appreciate this type of contest. I think such contests need to be organized in all communities for build up strong steem community. The more competition there is, the more people will come forward and we will be able to give a better position for our steam community . Without power up it's not possible to grow our community.
We all should need to power up, without power up it's not possible to increase voting value, not possible to support people, not possible help the community. I also think it's very important for new users. New users can't comments, posts and votes as many as they want . Always shows increase your voting value. I had no idea before about this , some of my new Steem friends they suffered this and informed me , I was thinking what can do? Then I got an idea, if they do power up then it can be solved. Then I said them , do power up, keep doing the power up as much as you can. They done it and got very positive results. So it's also very important for all new users .
I also learned from here powerful people always keep doing power up, they know the value of power up, community improvement is not possible without it. I also realised it, my intention is now only power up. If I keep doing this, one day my voting value will be increased then I can support people and the community. Some times think if I had the big voting power then I can support people ! I want to realize the feeling when people giving votes.
Even though I don't have enough SP , am going to power 100 SP. Now showing the power up system, it will be helpful for new users who don't know how to power up. I am showing the power up step by step.
Before power up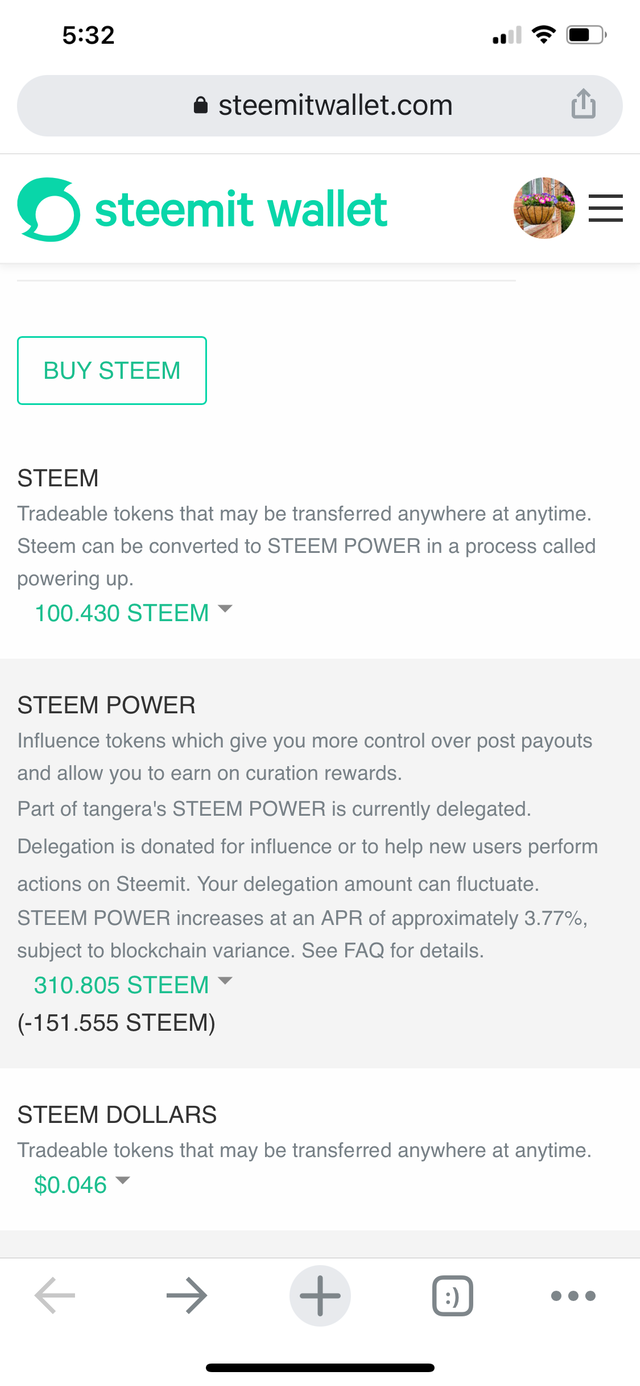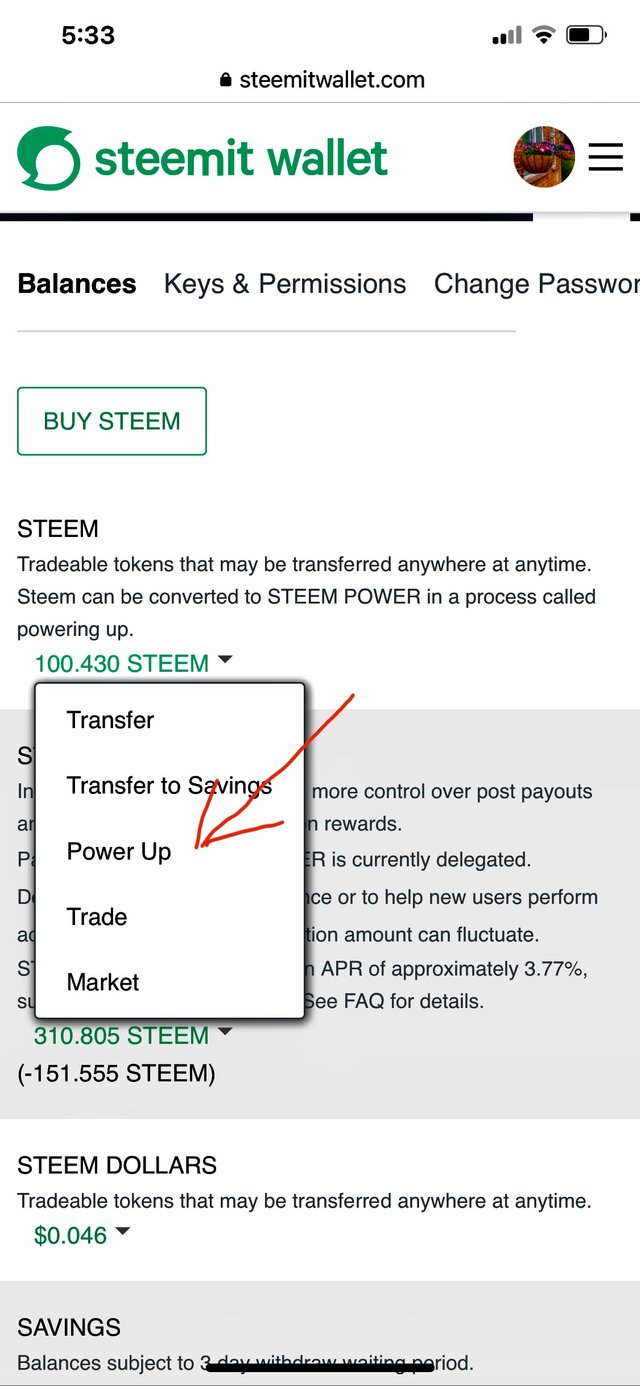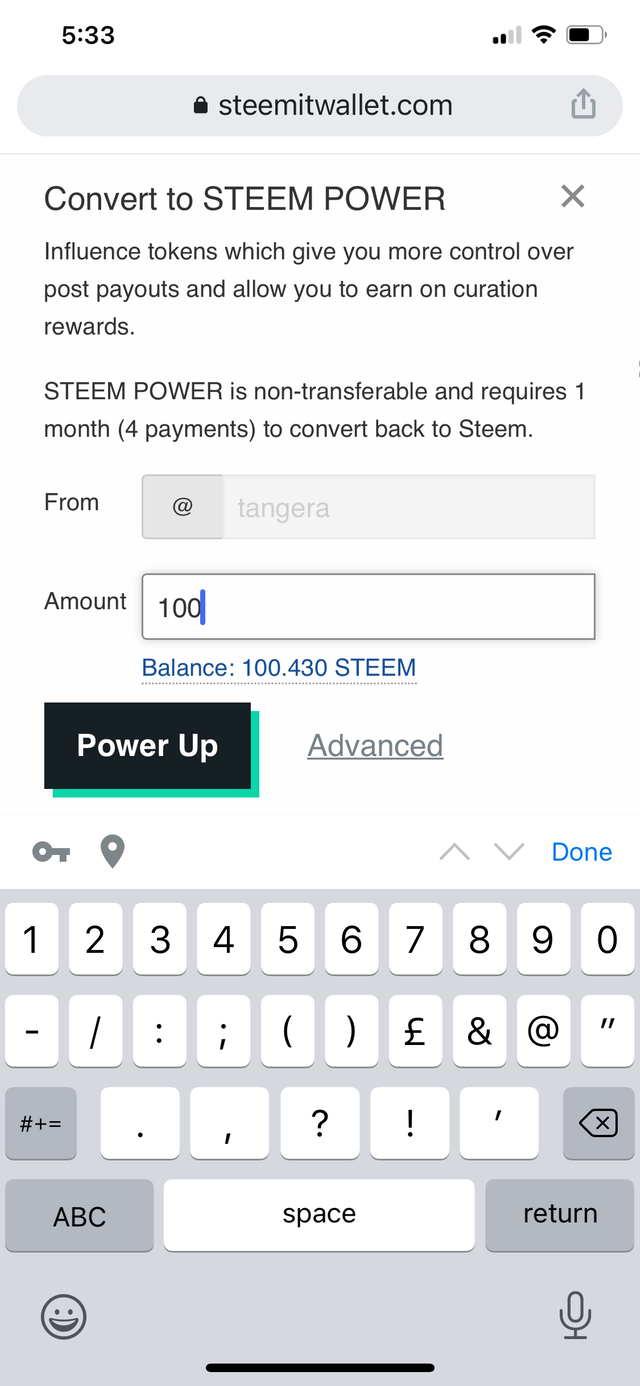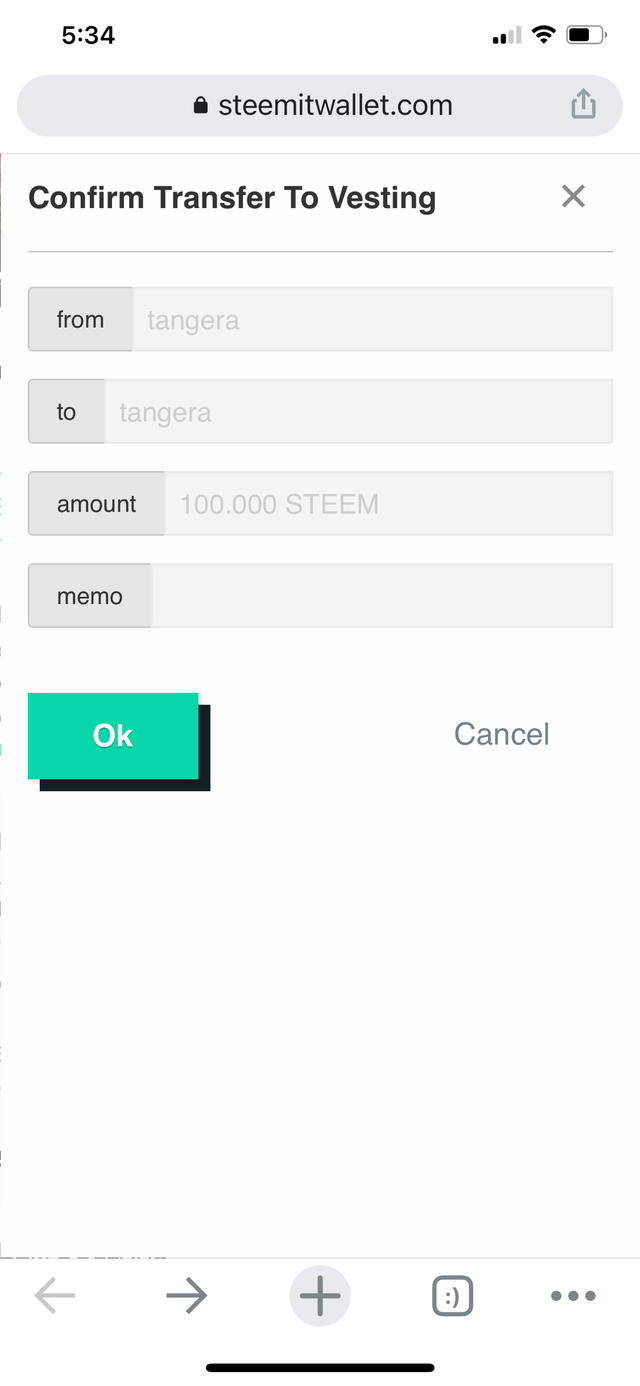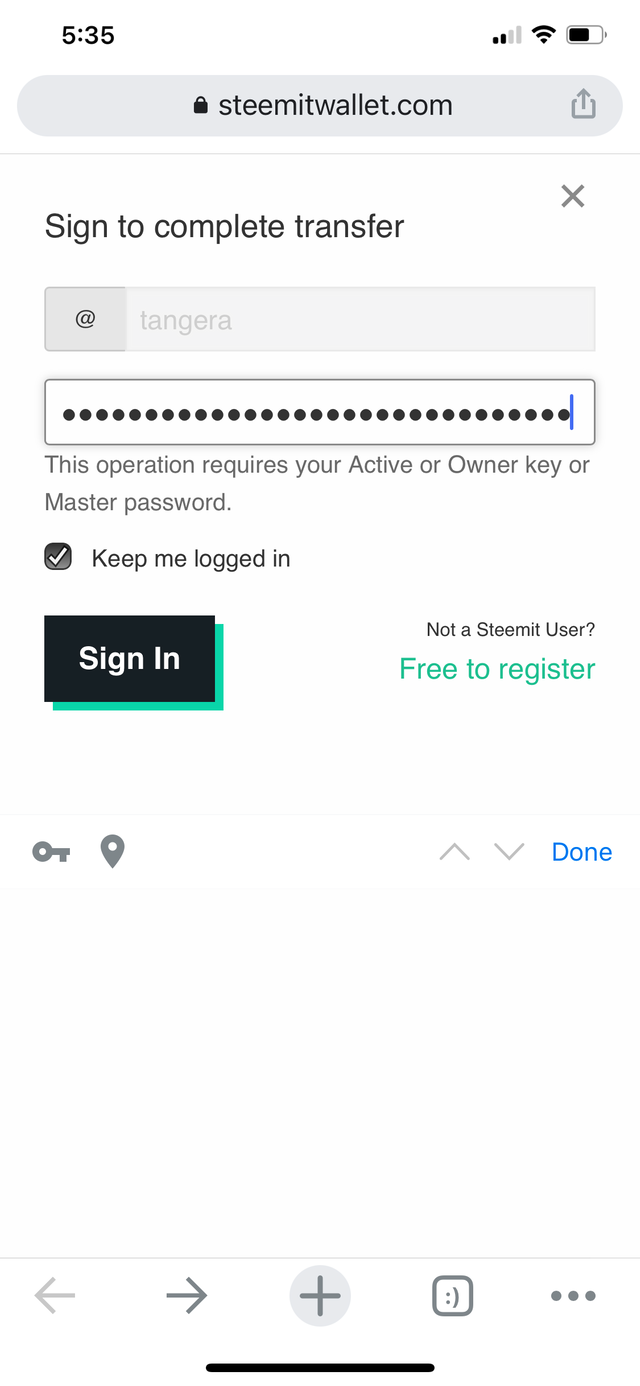 After power up: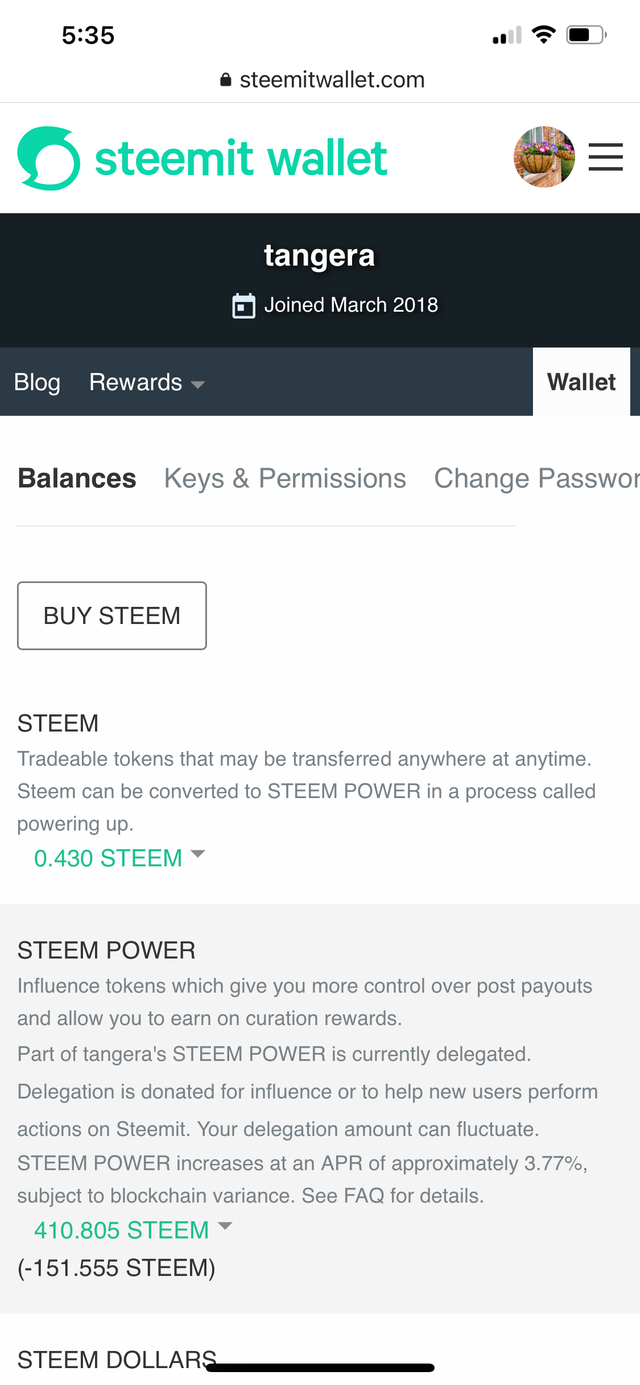 Today also want to announce that I have completed my achievement task 1, also verified . Here is my link
https://steemit.com/hive-172186/@tangera/achievement-1-presentation
Thanks @tangera.