The key to promoting Steem is NOT promoting Steem
I'm excited about steem again. I want this place to grow again because I see a clear path for it to recover from most of its downfalls and it doesn't seem far fetched at all.
One of our biggest hurdles is not only onboarding new users but maintaining new users. Many people have passed through here, and though many have stayed, many more have not.
There are many reasons for this. The slump in the crypto market and steem prices certainly don't help, and while bidbots have become less of a problem and reward distribution is better than ever, it's hard to change our image and actions speak louder than words. But how do we act in a way which will speak to those who left the platform and those who were too hesitant to join?
Some have gone to other social media platforms to promote externally. This is certainly worth trying and probably has some results, but we all know hard it is to change someone's opinion. If we shout at the top of our lungs how amazing steem is and about the potential of blockchain, we just look like fanatics without critical thinking skill. If we give a logical argument for why steem is great, it often comes across as too good to be true. And then there is the fact that we benefit from the on boarding of new steemians and stream adoption, so good as it may be it triggers suspicion when we promote it zealously.
I've always said that the community is what's special about this place. Obviously getting paid for your content is a huge perk and a huge part of the draw, but when we focus on that, it raises suspicion but it also draws fly by nights who don't stick around for bear markets and won't stick around long enough to see consistent payout. An occasional curated post feels good and is essential for maintaining a feeling that your work will be rewarded, but if the promise of profits are what bring people here, those people won't bring as much to the ecosystem. They'll be takers rather than givers.
So I think it's essential to make the community the attractive thing for new users. The onboarding will be slower but it will be consistent and those people will stay.
There are efforts to show off our community, and many are effective to a degree. Sharing steemit articles with friends is a decent idea, sharing it on traditional social media could be a good idea but the algorithms and people's short attention span make it difficult.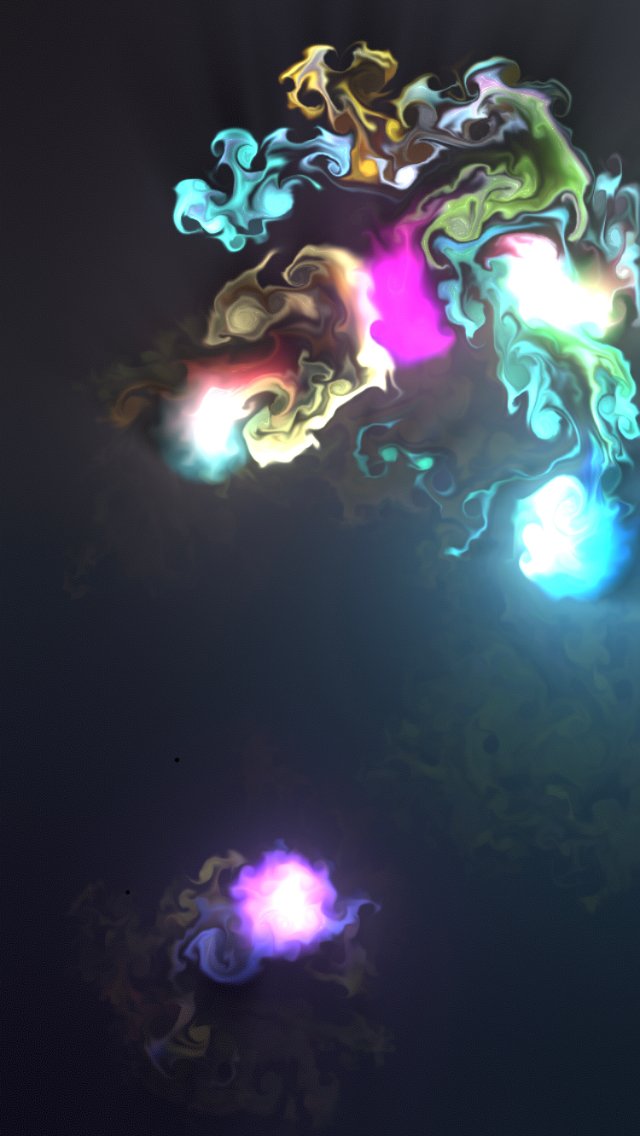 There are projects which are steem exclusive and try to make this place more rich with different content and projects for different kind of people. These projects are great and necessary, but they speak more to people who are here looking for community and who have long attention span. Only a fraction of these have survived, and others failure often leads to disillusionment with the platform and people leave.
We want to bring people who want to be here because of the people here.
You don't convince people of your ideas by forcing your ideas on them. But when you expose them naturally to your ideas, you may find them repeating your words to someone else. The same goes for onboarding friends and family. We aren't going to onboard everyone by telling them how great the platform is or even by showing them what's on it. They need to come of their own free will, and it needs to feel natural.
That means we need more crossover between what we do on-chain and off-chain. We don't need to be overly strategic about it. We just need to have do our best at whatever it is we are doing and keep and expand our connection to the steem community.
Here is a potential example
@vincentnijman and I just started a casual podcast and put up our first show on a variety of platforms. I uploaded to 3speak while he did to dsound. We didn't stop there, I put it on YouTube shared links on Facebook and Twitter and sent it out to friends who I knew would be interested.
We got about 40 listens on YouTube, probably all friends. Compare this to the 4 or 5 on steem platforms.
This got me thinking. We have a core user base of at least 10,000 users at steemit. Some of us feel that we should bring the biggest names onto our platforms. We hope that when they come, the price of steem will rise and all our dreams will come true. It's worth trying for, why not? But I feel the real road to success is the other way around.
We shouldn't be trying to bring value to steem to increase our value. We should be trying to kick ass as steemians (on chain and off) in order to increase the value of steem, and we should be doing it on and off chain. This is wayyy more effective and how things actually work.
There is no need to be overly altruistic. You win, the platform wins, everybody wins when you just focus on being more awesome.
When we get big youtubers to join, we think their fan base will follow them, but that only happens if they decide to leave YouTube and even then, they may lose many followers and some may just watch their videos without signing up. And many of the youtubers may not stay long enough to bring over their followers.
What if instead, someone who is already a core member of the steemit community becomes well known outside of the steemit blockchain and continues their activity on steemit?
What if Vincent and I (just an example) managed to get a following off steemit. We still have our steemit connections. We still love steemit. We still use steem. We met at steemit. But let's say we get more attention on YouTube and Spotify or wherever else. We don't push people or create excessive monetary incentives, we don't obsess about steem, we just mention it from time to time in a very good light. We have guests who are fellow steemians. This seems like a much more likely way to attract new users.
When I say a following, it doesn't even have to be a huge following. Maybe just 15 of my Facebook friends listen to it. Still, these are 15 people much more likely to join steemit than had I just said "Yo there is this platform that PAYS you to write shit". They already know people on the platform and have some idea of what's going on here.
In addition to creating media and businesses and other projects that are not solely on steem, all of us could introduce our local (or even better, non-local traveling) steemian friends to IRL friends too. We don't have to think too hard about it, just do what we do and do it well and do it on chain and do it off chain. We don't need to convert people, we just need to expose them naturally.
This is not the purpose of our podcast by the way. We are just having fun. But if all of us just tried to take advantage of our wonderful community here and share it off-chain without preaching, I think it could really help adoption. If we all work hard off-chain but keep our connection, we will bring up the platform as we bring ourselves up.
Check out my stories and songs or support my work at I+Everything