WORLD SMILE OFFICIAL REPORT: PROJECT MANAGEMENT MEETING PROGRAM UPDATE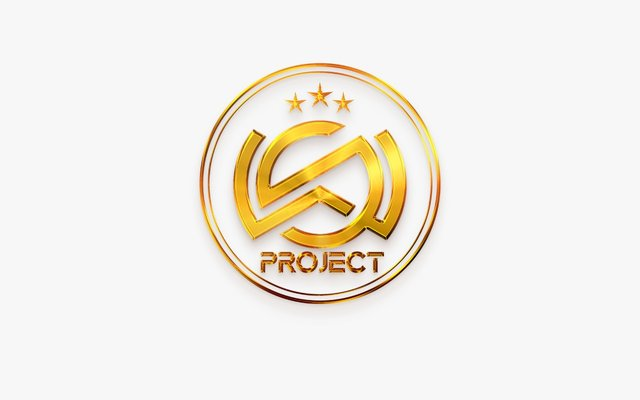 World Smile Project has grown up and developed its project into various countries other than Indonesia where the World Smile was firstly initiated and established. Since it has been implemented in various parts of the world it is necessary to have a better management system to control and manage the project implementation.
The World Smile Project core team set up the meeting on 15th February to discuss and underline a few important issues regarding the continuation of the program in all areas. The plan of expanding the program into Pakistan and Nigeria has also been prepared and ready to implement, hence I would like to announce that the official account has been dedicated to supporting 3 project sites.
In the meeting, the team has discussed continuing support for the implementation program in Venezuela, Philippines and two new countries of implementation which are Pakistan and Nigeria.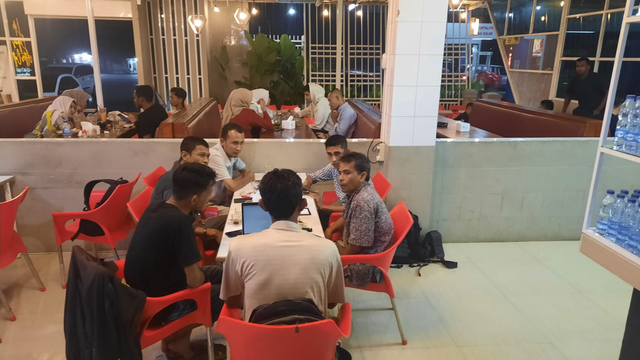 Here is the minute meeting on February 15, 2022:
Agenda:
We are not going to stop what we have started, maintaining the continuation of the program as maximum as possible while looking for the possibility of extending the project into various countries.
Meanwhile as it reported to me by the Indonesian team, tha construction of the public latrine and water sanitation system in North Aceh has been finalize, as the picture below: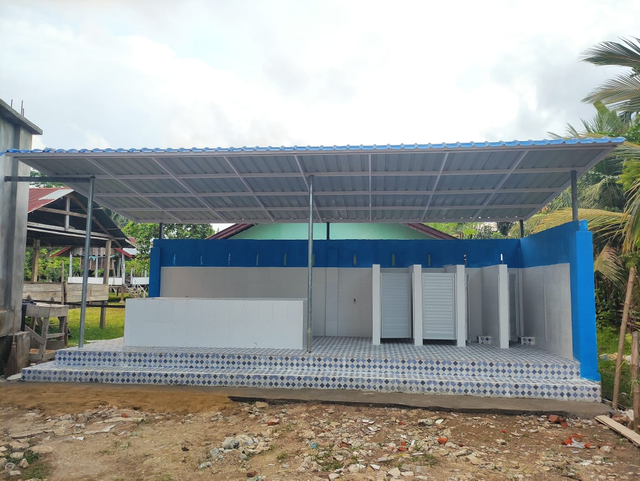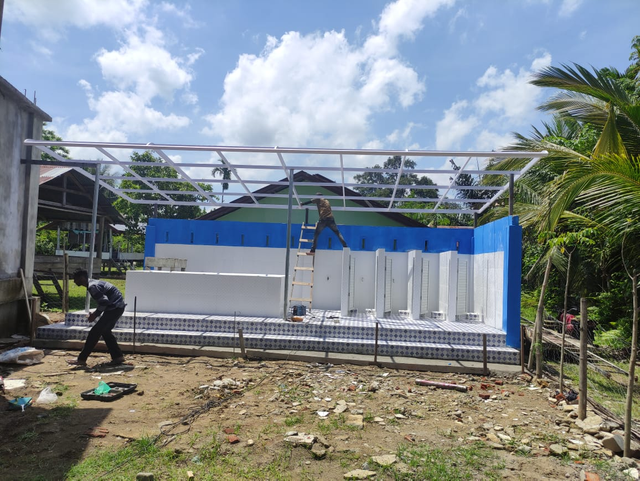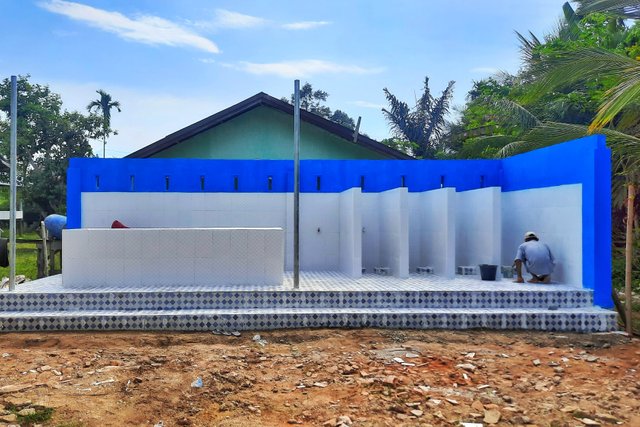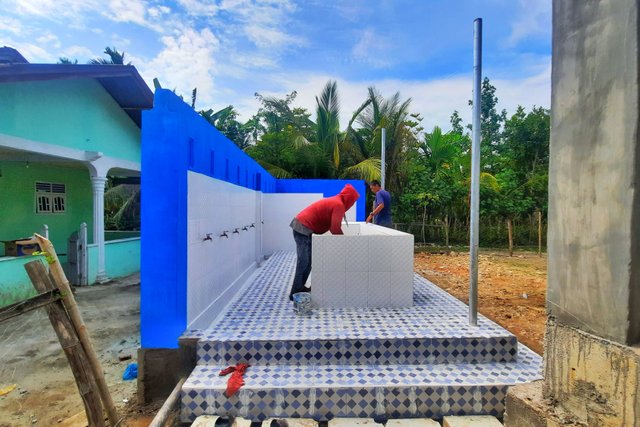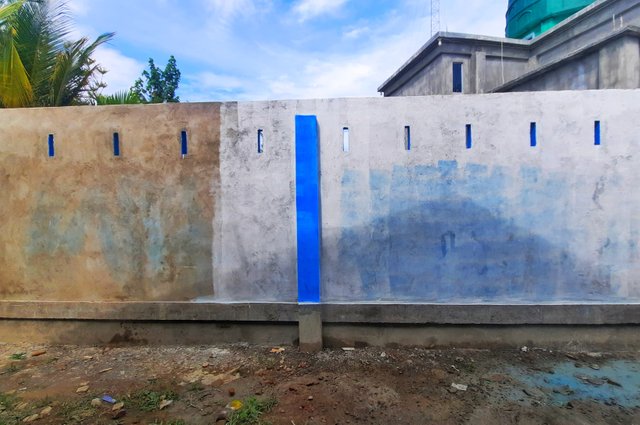 Detailed report will be provided by @irawandedy, @miftahuddin and World Smile Project Indonesian Team
We are really trying to create smile all over the world as our Global Goals; Steem For Better Life by Creating the Smile in the world, hence our name is World Smile Project.
If you see what we are doing is good for humanity and want to support us, please share your reward to the @worldsmile account as the international official World Smile Project Account.
Million of thanks to all of you who have supported our project implementation especially to the steemit team who has support us endlessly.
Best Regards
El-Nailul