Official Report : Steemcoffeeshop Progress Update - New Land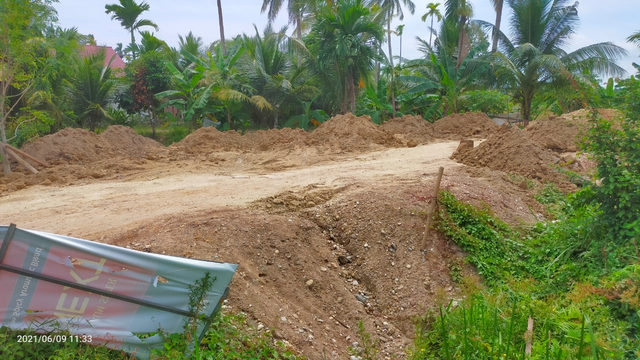 Dear all @steemcoffeeshop supporter
I wish you all the best in all of your activities
I am @el-nailul as the Steemcoffeeshop Project Advisor would like to update the project implementation progress as of today.
Implementation Update
Today, the implementation of the coffee shop has entered into the second stage since the second land has been rented, the second land is not like the previous plan on the right side of the first one The final choice is the left side land because the right side landowner has not given any decision and we are not able to wait any longer to continue the progress of the construction.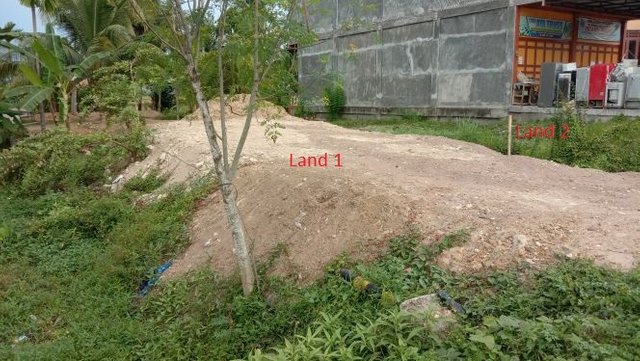 Land 2 is canceled and we proceed to land 3 (now called land 2)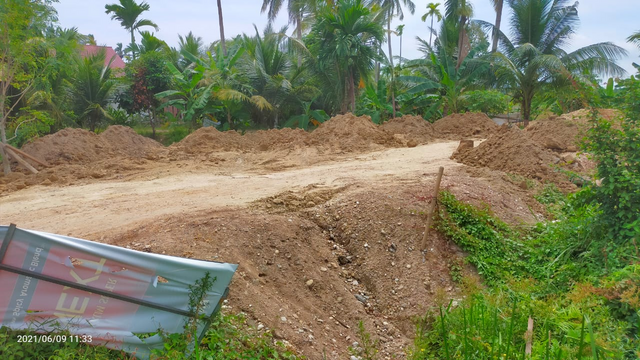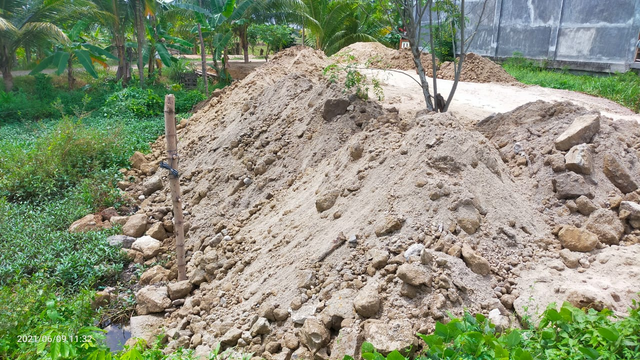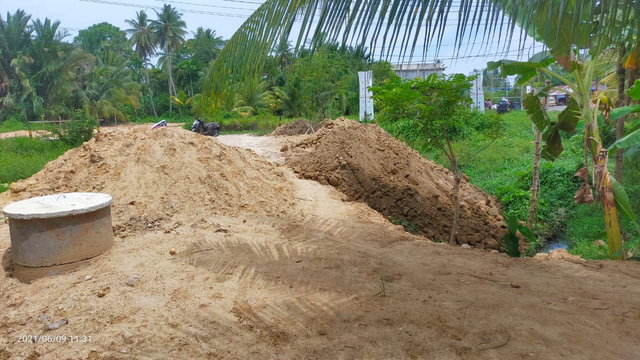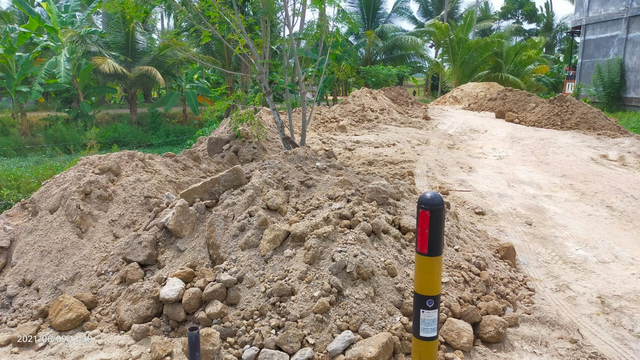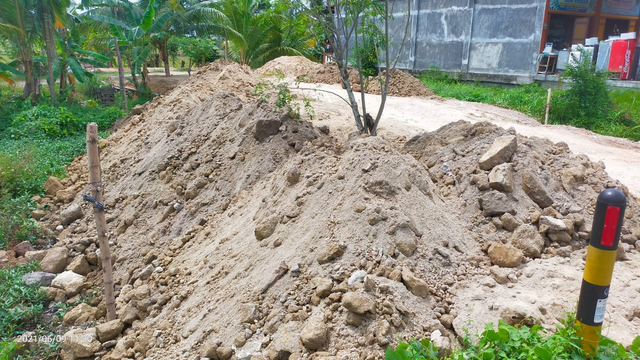 Total expenditure up today is as below table:

Should you want to support the project willingly you can now donate to the @steemcoffeeshop official account by direct transfer or set the beneficiaries of your post to @steemcoffeeshop as much as you wish.
If you want to share the payout with our @steemcoffeeshop account, please use the specific tagging #steemcoffee25pc or #steemcoffee50pc the number in the tag is the percentage you share to the account.
Should you want to check the latest update of the steemcoffeeshop please visit the link below:
https://steemit.com/hive-153176/@steemcoffeeshop/5v39n4-report-steemcoffee-crowdfunding-08-06-2021
Should you have any question about the steem coffee shop, please feel free to address you question to arie.steem or to @el-nailul
Thank you very much for your support
cc:
@steemcurator01
@arie.steem
@stephenkendal
Best Regard
El-nailul
Steem Coffee Shop Project Advisor