My Presentation on PromoSteem as Promoter in Venezuela📣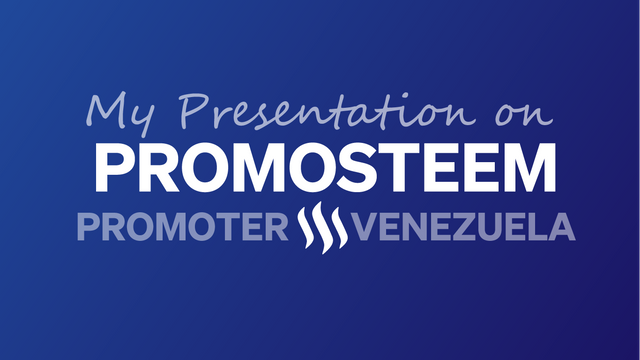 This is my presentation to the entire PromoSteem community as a Promoter in Venezuela.
We know that there is a large community of Steemians in Venezuela, but this can go even further. Within my expectations and in function to perform as a Promoter, they will be focused on guiding and attracting investors or potential users to promote STEEM. Through activities, meetings, contests and Digital Marketing strategies.
About me
My name is Oscar, I am 29 years old and I am from the Anzoátegui state, Venezuela. I am a Computer Technician but currently I am a Designer (Graphic, Web and Videogames).
I joined Steemit in May 2017 and since then I started promoting this platform to everyone I have met. I created tutorials, guides, etc. To make it easier for people to use Steemit. That same year I had the opportunity to attend the Steem Fest in Lisbon.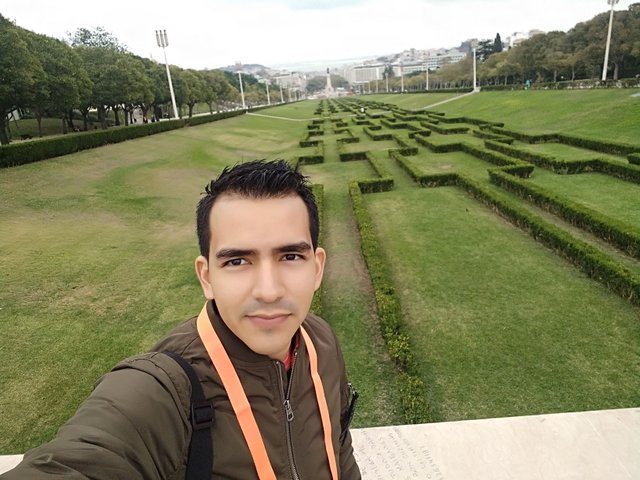 My Promotions
These have been my main Steem Promotions
1er Meetup - Barcelona 2017
This was my first Meetup organized with my brother @osmerj and it was held in Anzoategui, attended by more than 40 people. With the intention of publicizing the Steemit platform and its benefits. Many people signed up for Steemit at that time, and some within the platform gave testimonials that their results were encouraging for future steemians.
2do Meetup - Anaco 2017
This time I traveled with my team to a town in the center of Anzoategui state. More than 20 people attended a high number if you consider that the meeting took place in a small town. At that time no one knew about the Steemit social network or the nearby towns, now Steemit is an incredible help for these people.
Each person who was present became a multiplier factor. Currently, Steemit has spread throughout the central area of this state.
Christmas Meetup - Puerto La Cruz 2017
We had the idea to encourage those already registered in Steemit, with a meeting at the end of the year as a sign that the platform gives fantastic results, and what better time than the Christmas season, a time of fraternity to share with the family. This was the Meetup with the most attendance. More than 60 people from different cities attended, to enjoy a pleasant evening and share their experiences in person with other steemians.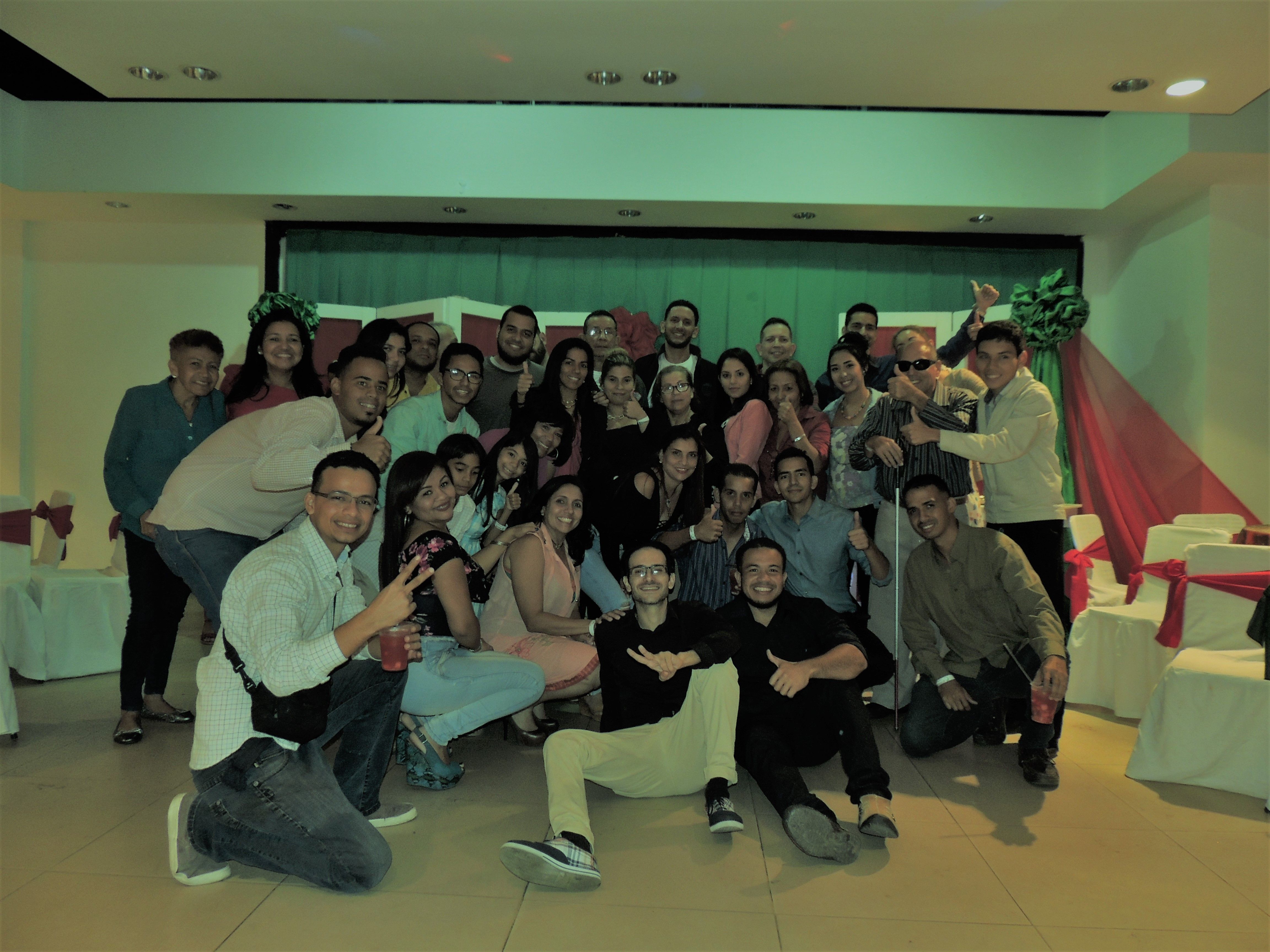 MiniMeetup - Lecheria 2018
This was a meeting with little planning, and sometimes they are the best. We met at the most famous beach in Lechería to share information about Steemit and his experiences. 13 people attended this meeting.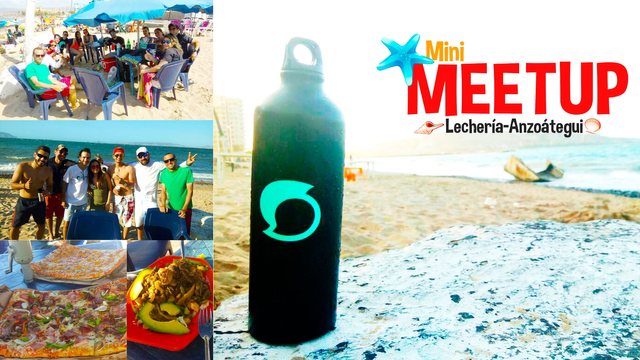 ---
During 2019 I was absent from steemit due to employment issues. My job did not allow me to have enough time to dedicate myself to Steemit, since I had to travel a lot and without rest.
Now I have come back with a lot of desire to promote, being a way of thanking Steem for everything he has given me.
At the moment...
ShowYourTalentwithSteem - Contest
A couple of weeks ago I held a contest about Promoting Steem with your talent, in this case it was through Pixel Art with prizes of more than 50 STEEM. With a participation of 11 artists.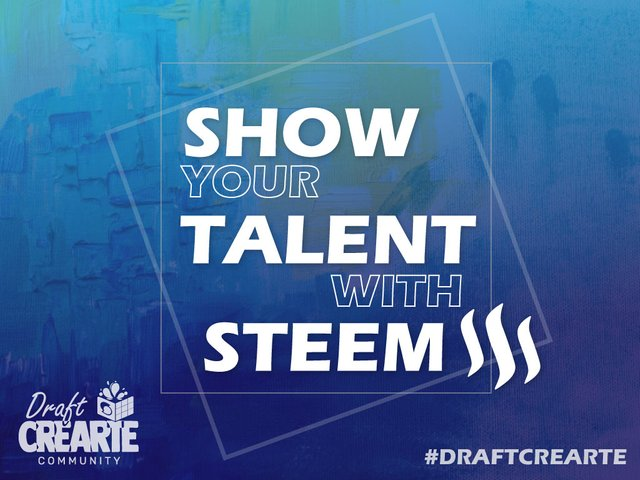 You can check it here
---
Advertising campaign
5 days ago I activated an ad on Instagram with a budget of $120 for 30 days. With the aim of looking for people with artistic talents and adding more quality content to Steemit. So far, almost 20 thousand people have seen the ad.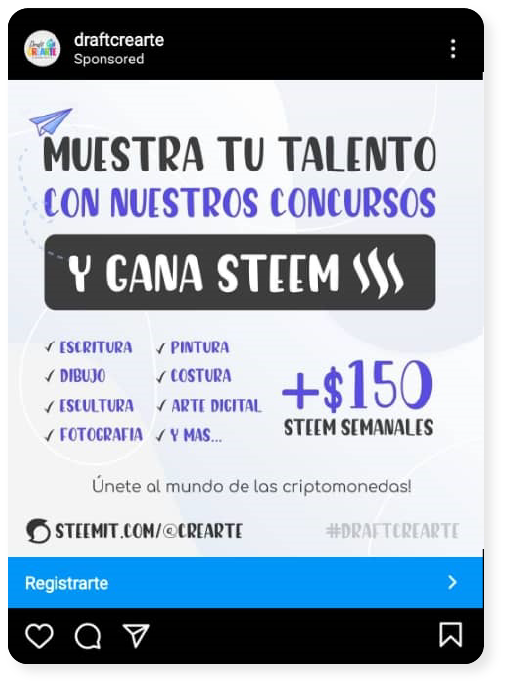 Translation to English: Show your talent with our contest and earn STEEM. +150 Steem weekly. Join the world of cryptocurrencies.
These are some statistics for today 05/19/2021:
Impact that this announcement has had in the eastern states. According to Google Trends, in the last 7 days STEEMIT has become a trend, as the most searched word in the states of Nueva Esparta, Aragua, Sucre, Apure and Anzoátegui.
Nueva Esparta as the largest state that shows the most interest about Steemit, and Anzoategui occupies the 5th place. These are the states to which I directed this advertisement. Sucre state also belongs to the eastern states of the country.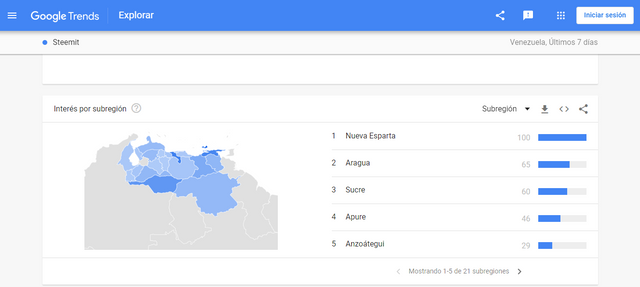 Soon I will be delivering more detailed information about this advertising campaign.
---
Contest4Steem - Bringing new investors to Steemit
[120 STEEM IN PRIZES]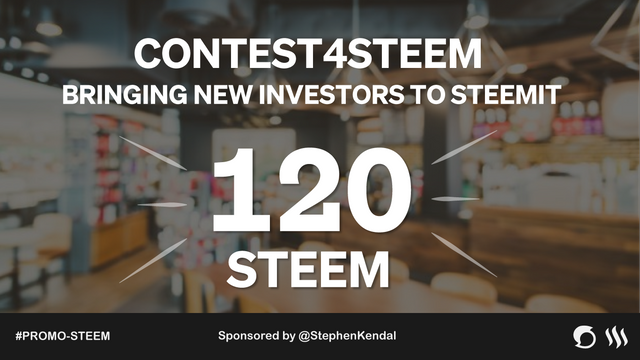 The Bringing new investors to Steemit contest sponsored by @stephenkendal is currently live. The main objective of this contest will be to bring more companies or businesses to Steemit. You can read more detailed information in the following link:
https://steemit.com/hive-153176/@oscarcc89/contest4steem-or-bringing-new-investors-to-steemit-120-steem-in-prizes
Do not hesitate to participate, the prize pool may increase.
---
This is only the beginning of many projects to come...
---
I want to thank @arie.steem and the @promosteem.com community for trusting in my work as a promoter of Steem in Venezuela. I also thank @stephenkendal for supporting me in these last events.
They both do a great job promoting STEEM alongside the other Promoters.
Thanks...

PromoSteem Sponsor :
@stephenkendal, @siz-official, @around-theworld

PromoSteem Team:
@arie.steem, @pojan, @ponpase

Promoters Team:
@julstamban Promoter - Philippines
@vipnata Promoter - Italy
@mcsamm Promoter - Ghana
@nattybongo Promoter-Ghana
@rex-sumon Promoter-Bangladesh

---
Many promotional STEEM projects for Venezuela are coming...
Steem on!
---