PromoSteem 📣 || Another promotion || I introduced steemit to a newbie and helped him signed up to the platform and complete his achievement 1 task.
Hello Everyone,
How is everyone? Hope everybody is doing well. I am so glad that today I will hear another success story. I always try to move this platform forward in any way I can. Because I have taken the initiative to connect new users to this platform in various ways in my city. In its continuation, tomorrow I will add one to my favorite platform. I believe #steemit is a platform from which anyone can achieve success if done properly. This is the best place to invest. So I believe from my heart that I am connecting my acquaintances in my city with this platform.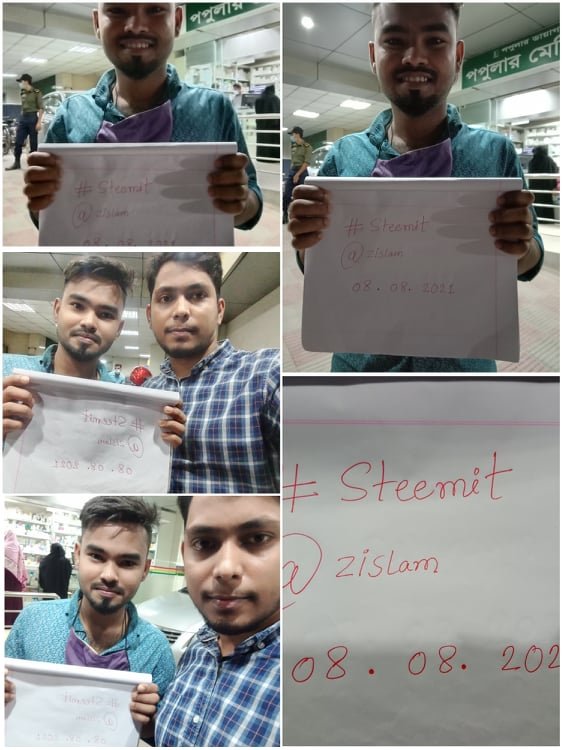 A few days ago, I was talking to my friend Zahirul Islam and he expressed interest in working with me. Then I decided that what I really needed to do was learn how to do it right from the start. This friendship of mine is intelligent and she does a lot better. Decided to help him then I talked to him first in the message. I told him first how to open an account.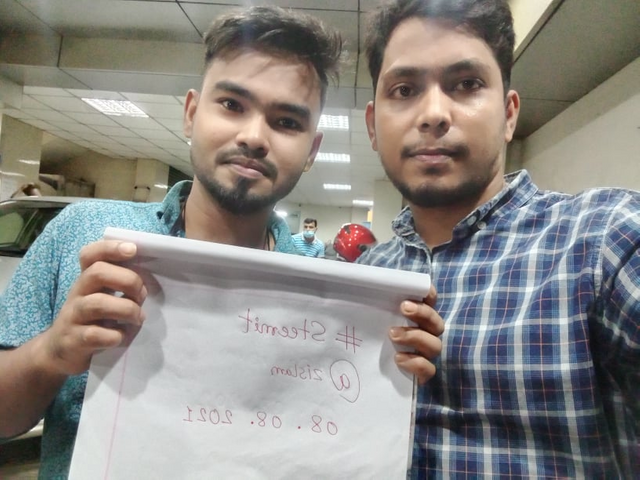 Before I told him all the details how to made post. When I was able to open the account, I went to see him to explain the next step. Then I told him first that he should complete the achievement in one post. Then he completed all the achievements in a row till the end. I also gave him ideas about more different committees and shared what I know. Then I told him how to post the achievement and what kind of picture to write, I explained all these things to him and then he tried to stand with me. I wrote him down in a notebook.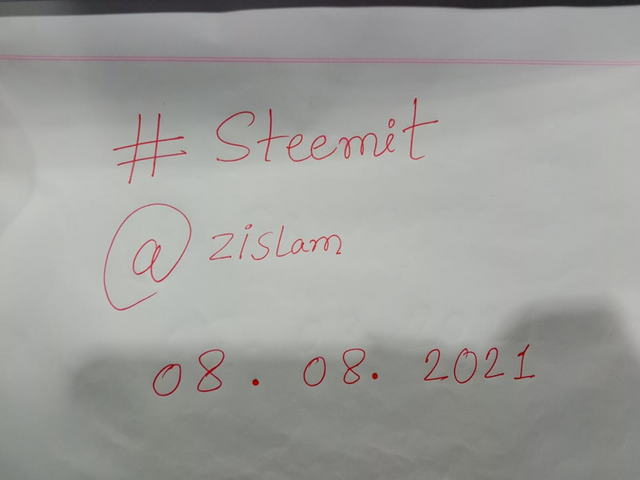 Answering the questions from the new member :
After I explained everything to him, I asked him if he had any questions and asked me to share. Then my friend asked me a lot of questions like his own. I answered those questions with my maximum and tried to explain to him in a very simple way. Then I explained to him the strategy of joining different communities, what kind of copyright can not be done, what kind of illegal work can not be associated with it and also other details. Besides they had some more questions I told him all. I told her to make her first post while I was there. I helped him make some of that post. I gave her some relief.
Here is @zislam Achievement 1 post.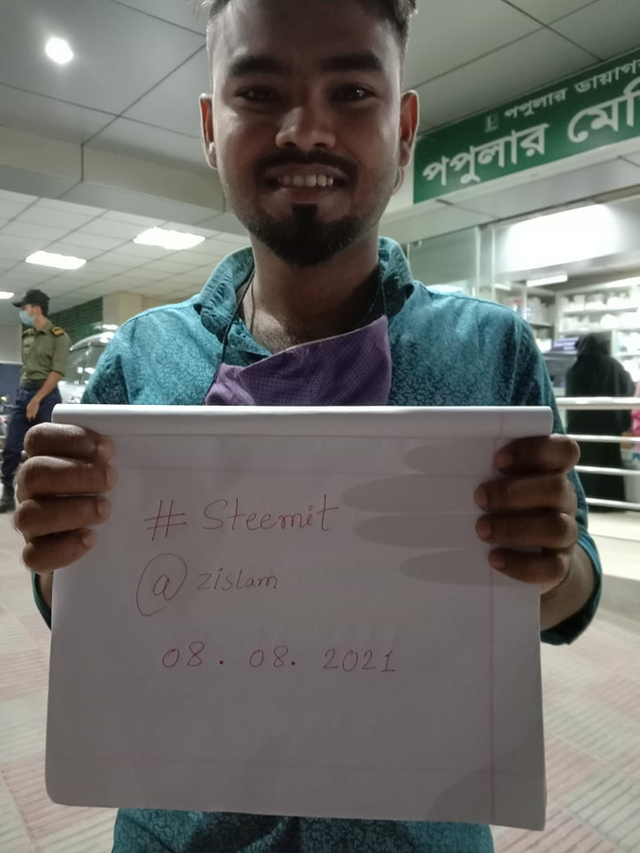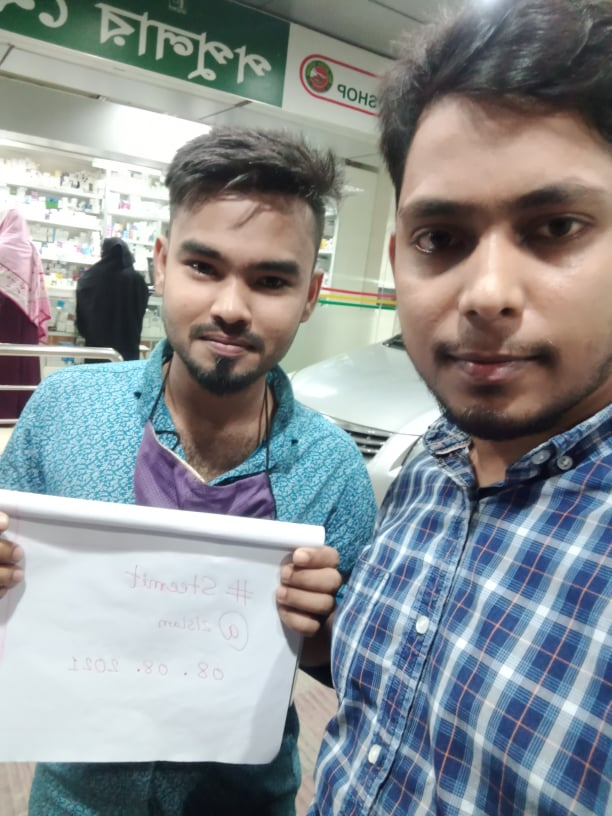 I hope @zislam will be well connected with the platform. He will promote Steamit to take the platform further. The people I am associating with will all carry out a variety of campaigns in our city to take this platform forward. This is how I will continue my work. I hope we will get some very good results very soon and we will be able to connect many people with this platform. I wish everyone's cooperation.
---
---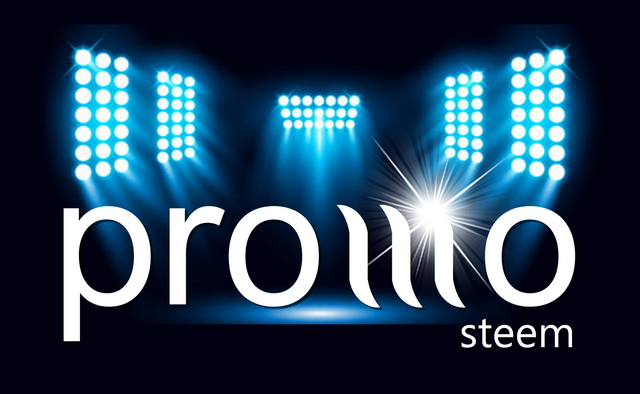 Source @stephenkendal
---
---
Cc:-
@stephenkendal
@steemchiller
@arie.steem
@promosteem.com
Best Regards
@msharif
STEEM ON!!
Stay Safe, Stay Happy