Steem Coffee Shop Powered By Steem - Creative Without Limits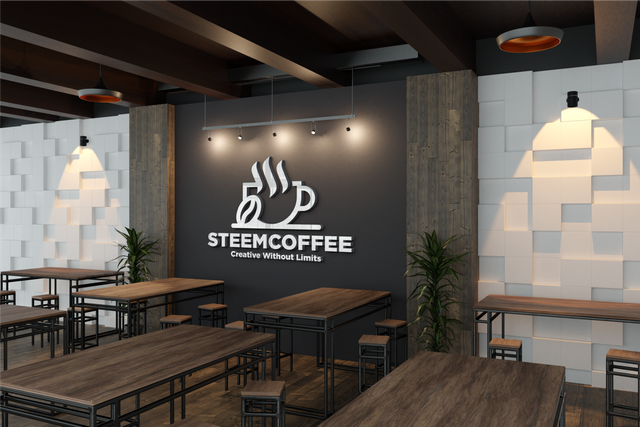 Abstract
SteemCoffee is a coffee shop that provides brewed coffee from various types of coffee throughout Indonesia. This coffee shop also provides snacks or cakes as a complement to drinking coffee. SteemCoffee uses the concept of an open space and is a suitable place for all ages to spend time with friends, relatives, or clients just to chat or discuss.
SteemCoffee is also a place to do steem promotions to customers, this creates an opportunity to attract more users to steemit and also attract investors in particular. and can be a place for special PromoSteem activities.
Preliminary
In today's modern era, setting up a coffee shop business has great opportunities. High level of keeping people busy need a place to rest from the busy life of work. Coffee is a drink that many people are looking for to replenish their energy when there is so much work that has piled up.
Not only that, coffee is also enjoyed as a lifestyle. The endless variety of menus makes coffee has a million creations to try. A coffee shop is also a place to chat with our colleagues or relatives.
SteemCoffee is an innovation that was born because of my love for coffee and is also a new opportunity to become a brand in itself for the steemit community. This coffee shop is also a great opportunity to create a brand identity through business ventures.
With this new innovation, it will create greater opportunities to collaborate with other coffee shops in all regions. and this is a great opportunity to spread information about steem blockchain to the whole community through coffee.
Vision, Mission and Goals
Vision
Promoting steem and steemit to all customers as well and looking for new investors, creating a business model payment system with steem/sbd.
Mission
Build a coffee shop business powered by steem
Selling local Indonesian coffee products (Aceh Coffee)
Become a place for steem promotional activities
Become a place for meet ups and other activities.
Strengthen the identity of the steem community
Looking for new investors
Become a new role model in promoting steem
Expanding the steem promotion network by attracting new entrepreneurs.
Create payments using steem/sbd
Goals
Seeking profit to meet the economic needs of the owner
Betterlife for future coffeshop owners
Get new investors and new users for Steemit
Marketing steem merchandise to the public
Business Location
This SteemCoffee business is located in Indonesia, Aceh province, North Aceh district, Samudera district. located on the main causeway. with many settlers from local villages.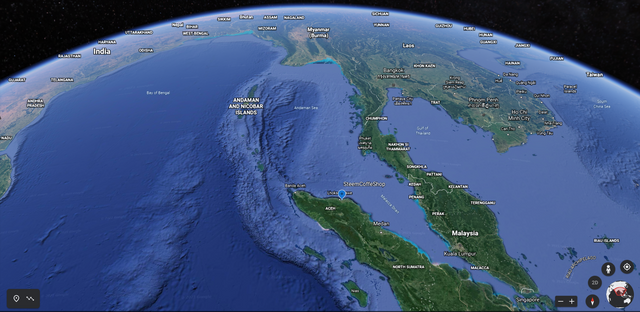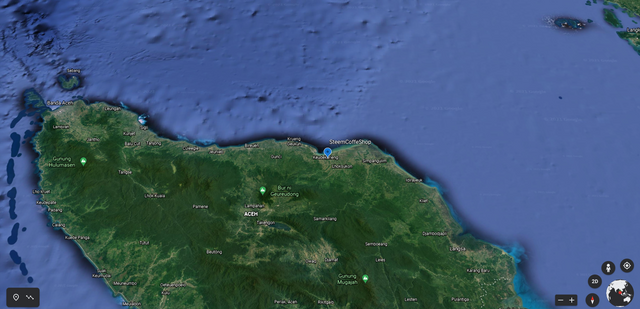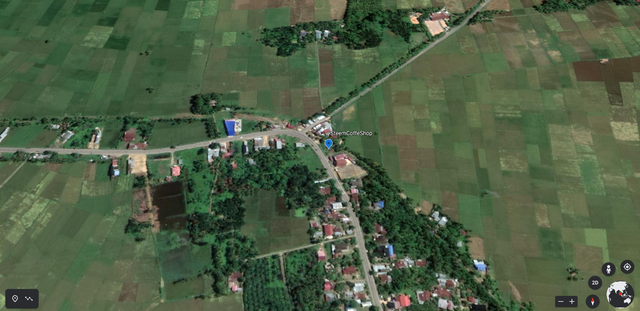 Google Earth
---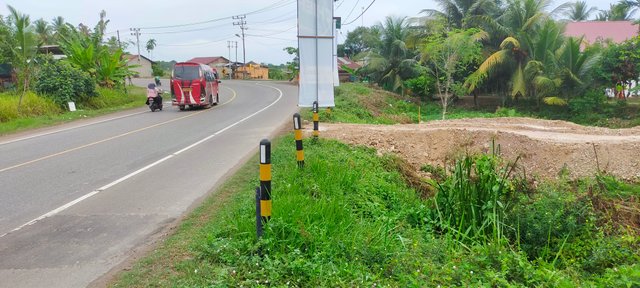 ---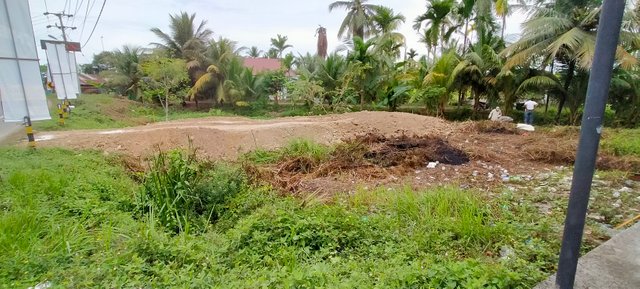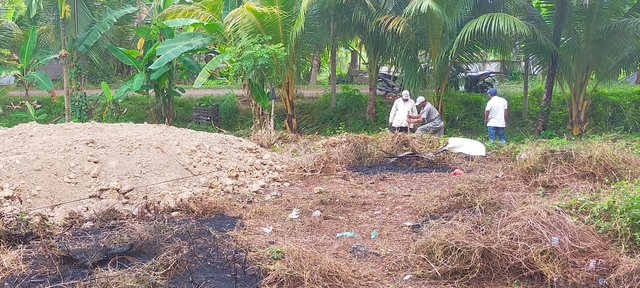 ---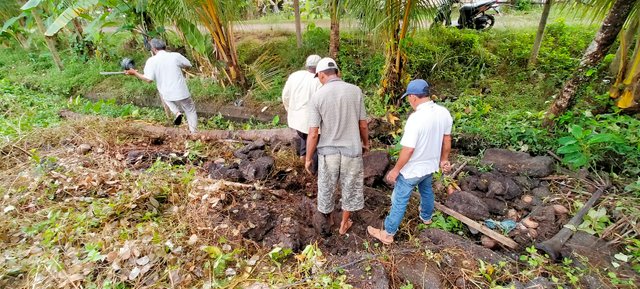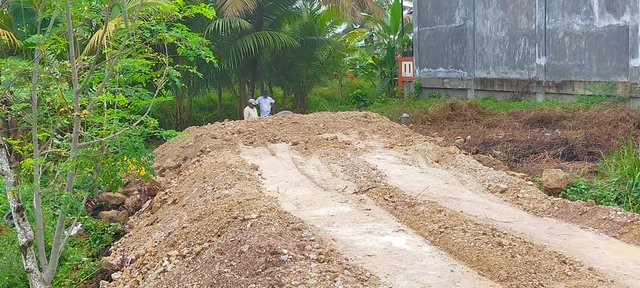 ---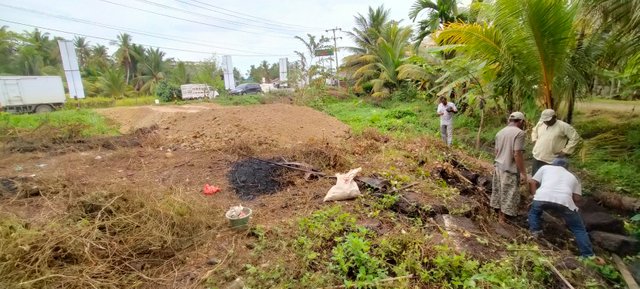 ---
Financial Resources Already Used
Current Financial Sources
So far, finances have been from personal and family. and progress is still going slowly
Financial Already Used
| Name | Cost (Dollar) | Cost (Rupiah) |
| --- | --- | --- |
| Land rent 9x25 meters - 5 years | $1408 | RP. 20,000.000 |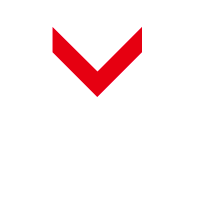 Logo SteemCoffee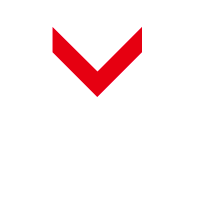 SteemCoffeShop Illustration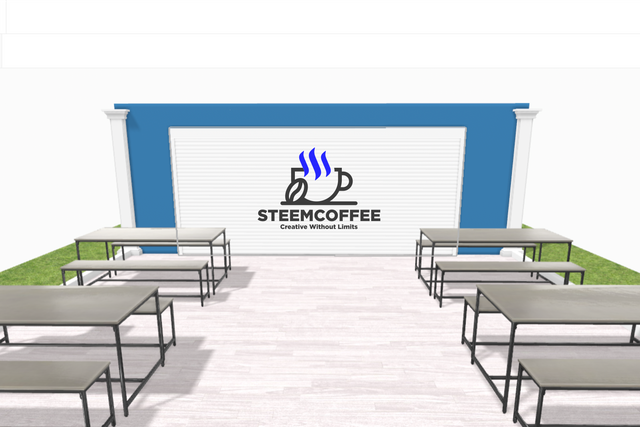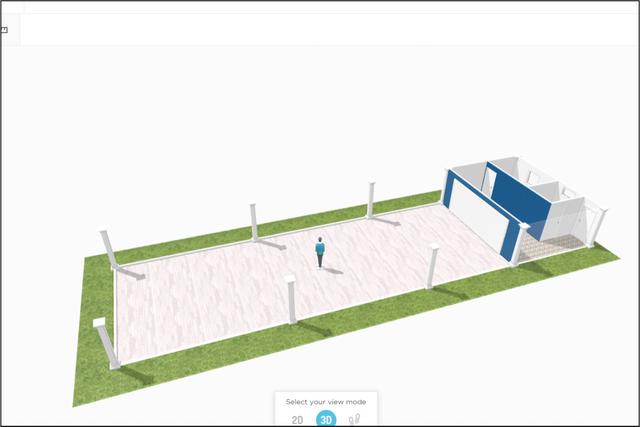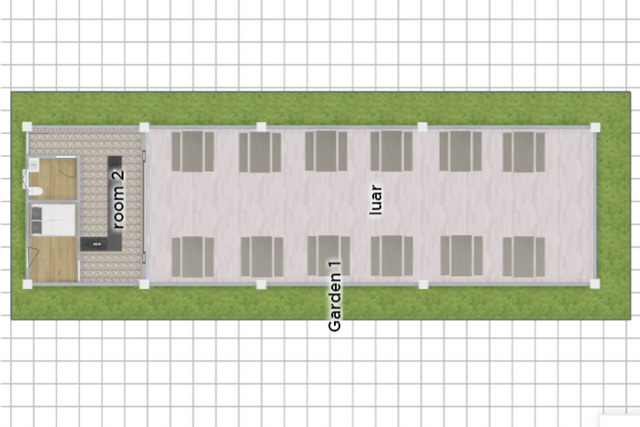 ---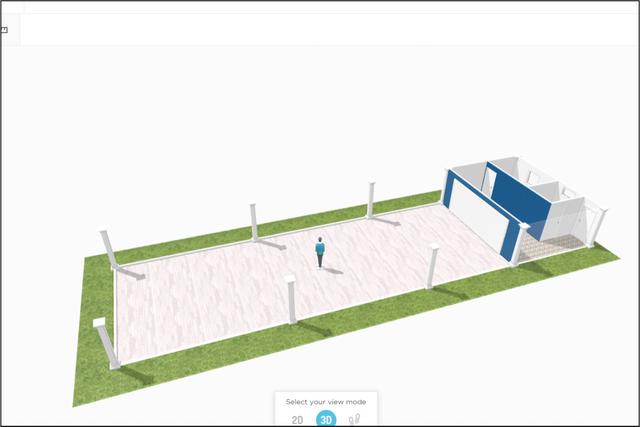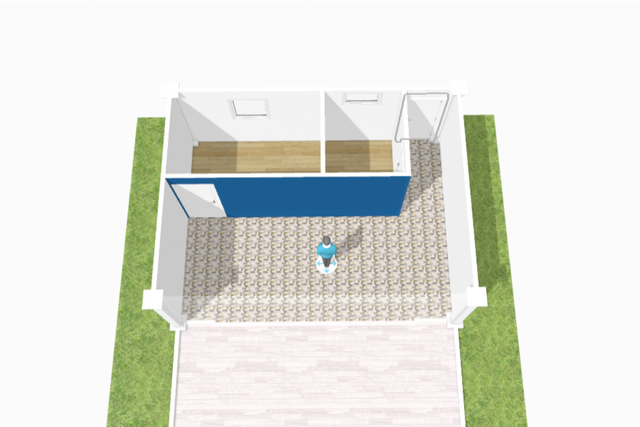 ---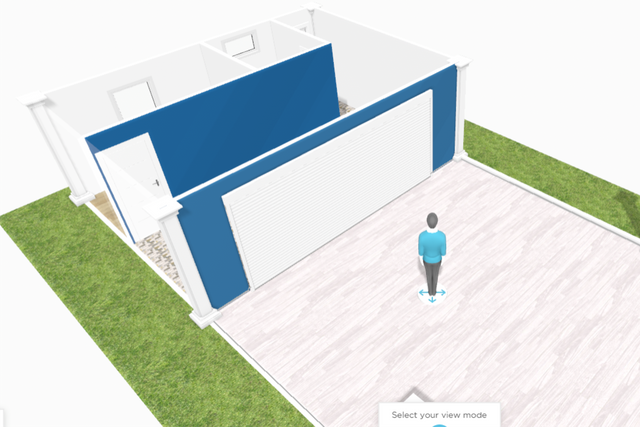 ---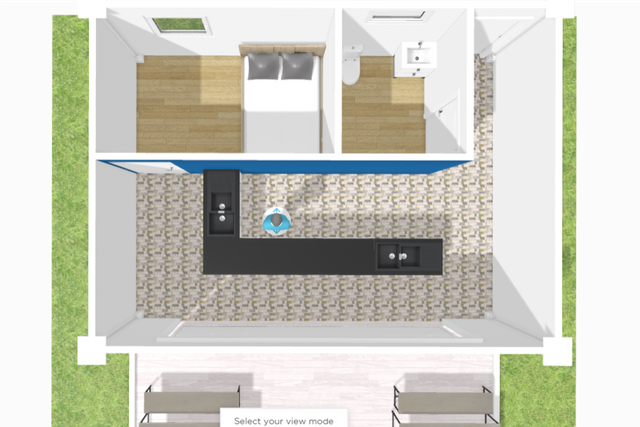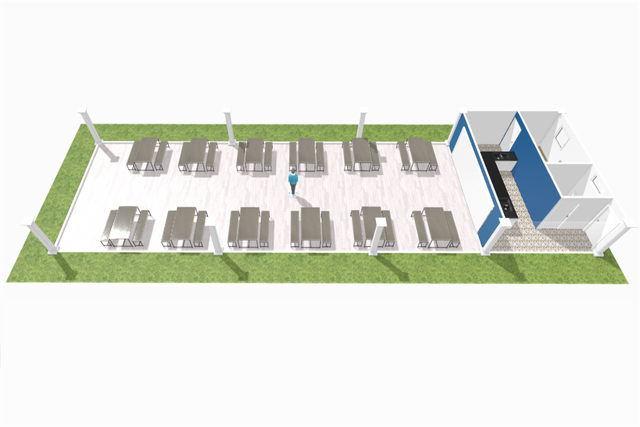 ---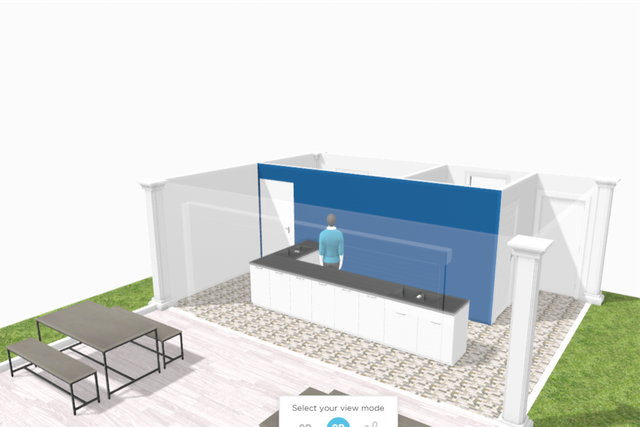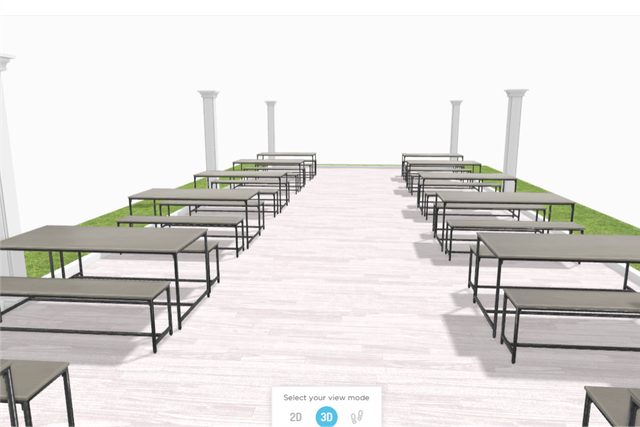 ---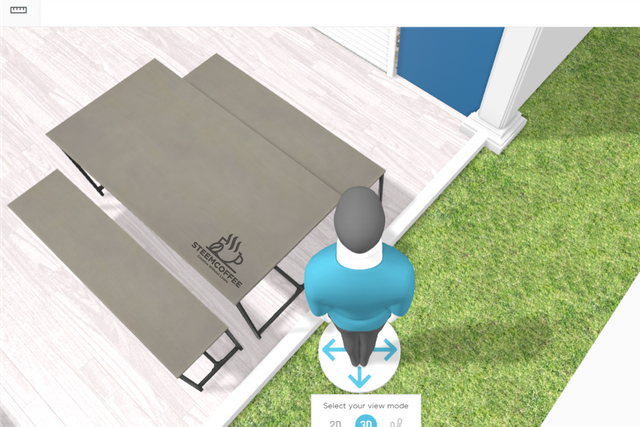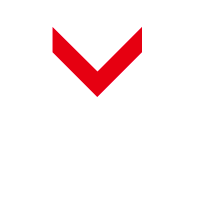 SteemCoffee Mockup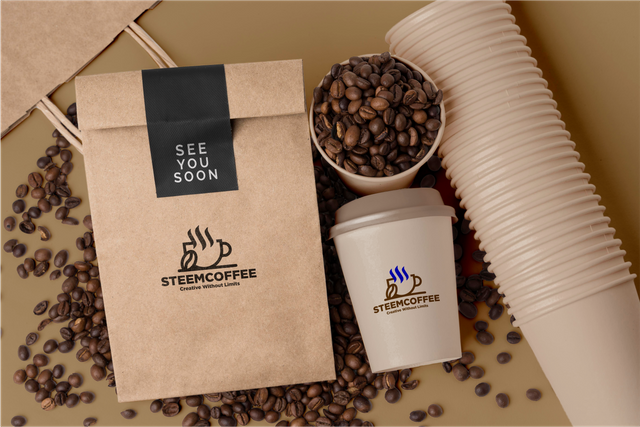 ---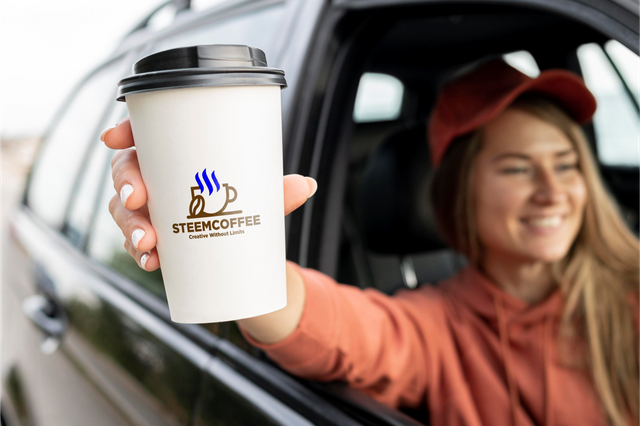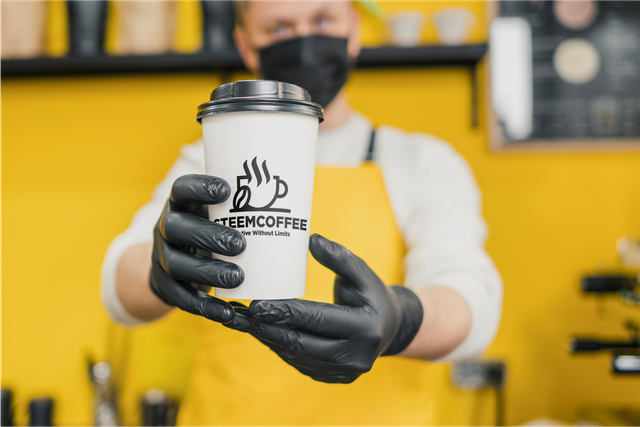 ---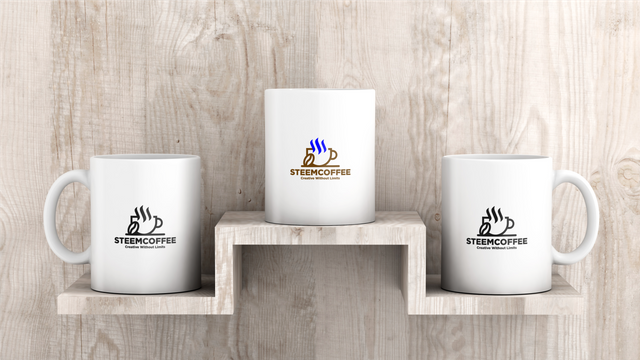 ---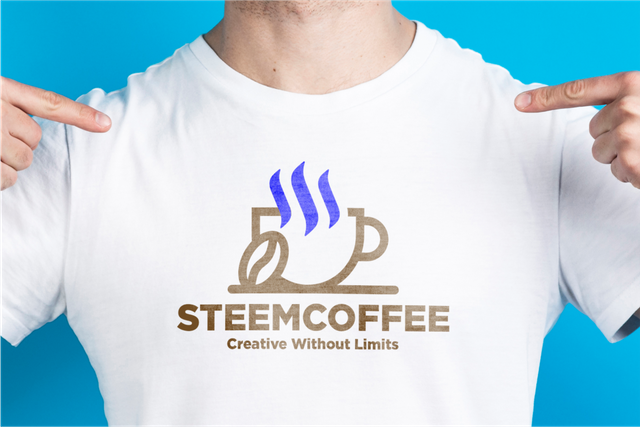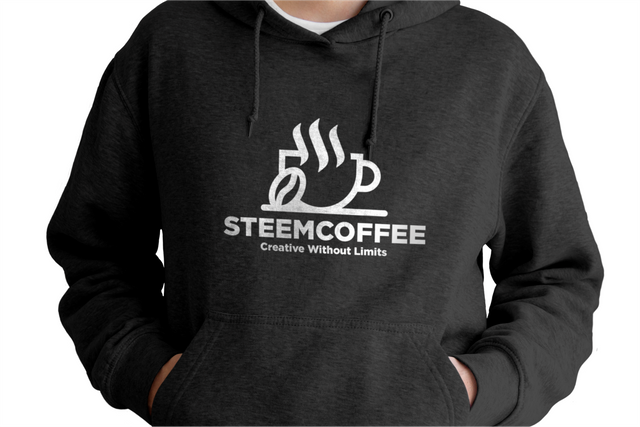 ---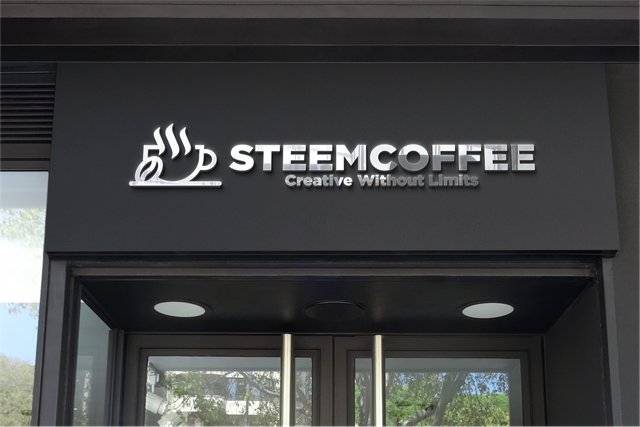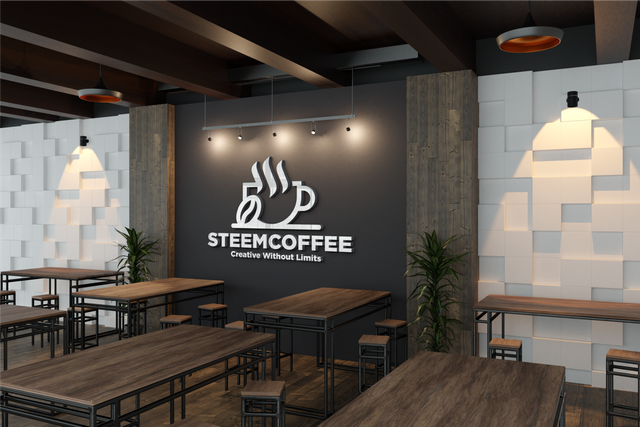 ---
NOTE
All pictures above are just an illustration, everything can change based on existing finances. and can also change if there are technical or construction problems that are carried out someday.
However, regarding the placement of the steem brand in this coffee shop has become the final decision. and the placement of the steem logo will be adjusted.
---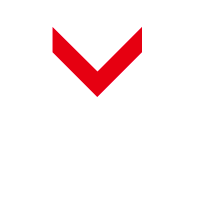 Further Planning
Next Financial Sources
Finance is the main factor to make this successful, so I plan to share the profits I get from this steemit platform with 50% power ups and 50% of my funds will be shared to the @steemcoffeeshop account
| Account | Purpose |
| --- | --- |
| @steemcoffeeshop | Being a savings account and financial steemcoffee in the future, as well as turn on the account with the aim of getting more budgetary resources from sponsors and donors. |
Other Financial Sources
Sponsorhip to @steemcoffeeshop
Donation to @steemcoffeeshop
Benefactor Payout to @steemcoffeeshop
This other source of finance is my initiative to make my project success. I would like to thank anyone who supports my project, but I can't promise anything for donations and benefactor rewards. it is your own voluntary. and once again I thank those who want to help.
---
Further Financial Amounts Required
| Name | Cost (Dollar) | Cost (Rupiah) |
| --- | --- | --- |
| New Land rent 7x25 meters - 5 years | $1268 | RP. 18,000.000 |
| Construction | $3522 | RP. 50,000.000 |
| Construction Worker Costs | $845 | RP. 12,000.000 |
| Tables & Chairs | $704 | RP. 10,000.000 |
| Coffee Shop Equipment | $2113 | RP. 30,000.000 |
| Total | $8452 | RP. 119,975.000 |
There is another piece of land next to the land I have rented. This new land lease option is my additional option if I can gather finances well. the goal is to make the coffee shop more spacious and comfortable.
All information about the money needed is only in general amounts, because I can't make it in good detail, because of that I will work with my friend, namely brother @el-nailul for financial reports and anything that needs to be reported. I've called el-nailul and he is willing to help me with this and oversee the project that I will run.
---

I made this initiative because I had received a response from the Steemit team and also wanted to see the proposal I would make. and this is what I can make and report, I beg sir @steemcurator01 to be able to give suggestions and solutions for my project. And I asked permission, so I could withdraw money to make my dream come true.
Kind Regards
Arie
---
Thanks to : @steemcurator01, @stephenkendal, @dobartim, @pennsif

PromoSteem Discord

Author : @arie.steem
Contact Discord : arie.steem#4626
Twitter : https://twitter.com/ariesteem