CONTEST "Photo hunt!": Week #11 - Time to collect stones
Hello, friends of the community @SteemFamily!
The stony beach of Es Codolar, in Ibiza, is the protagonist of this series of photos. It is located very close to the airport.
In one of the photos an improvised model appears, lying on the stones. I processed the photograph in black and white because I think it has more impact.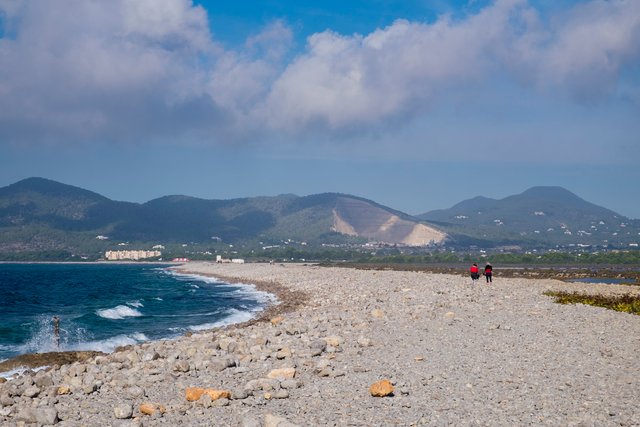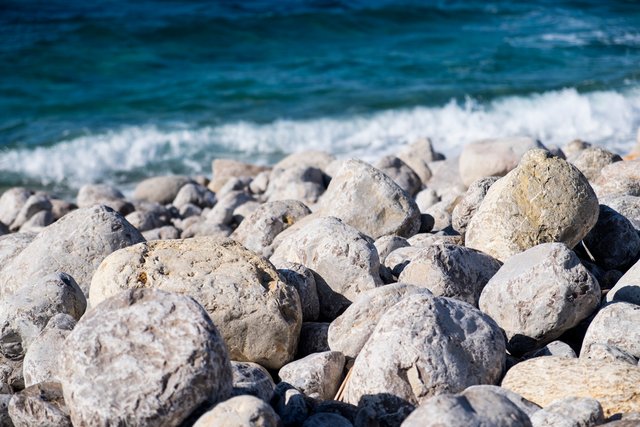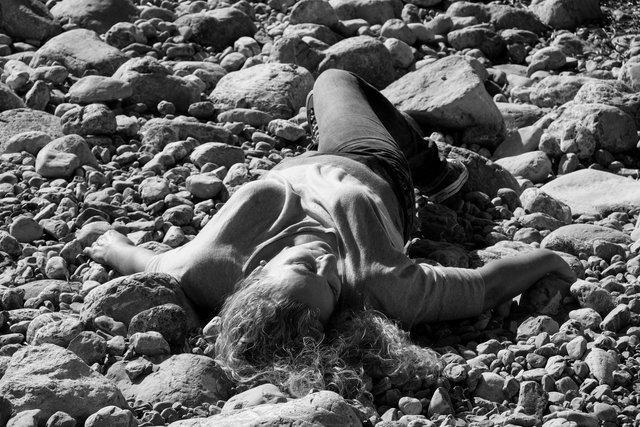 I invite @xaviduran and @romanie.