Dim Sum Sunday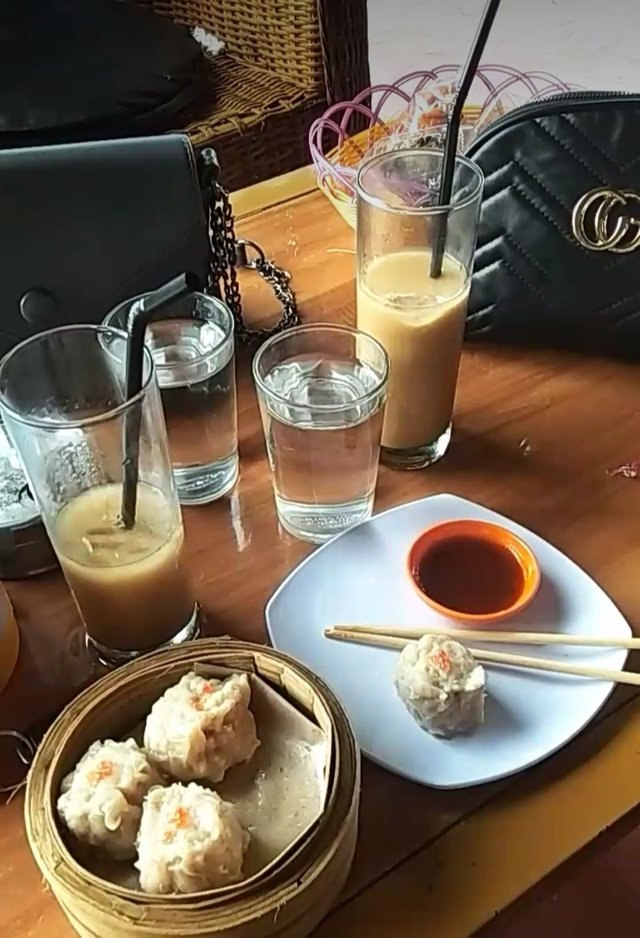 Hello...Steem Lovers and Steem Community
Have a great weekend. Today's youth is very different from the era in the 90's.
The generation in the past weekends were commonplace, but it is far different from the current millennial generation if the holidays come they are ready with a list of places to visit or enjoy a weekend atmosphere that is impossible to miss.
After traveling 45 minutes from home, I arrived at Chek Dun Coffee Shop, Kota Juang-Bireuen.
Me and the theme ordered Sanger Arabica and a bowl of Dim sum as a special meal of this Coffe, it has been a long time since I tasted this typical Chinese food.
Chicken Dim Sum is my choice, although there are several other options such as shrimp and crab.
Weekends are indeed very good if we spend it with family, even though it is very simple but very meaningful. In today's short post, I enjoy a weekend at a restaurant around the city of Bireun-Aceh while being accompanied by my work friends.
For some people, especially those with Chinese culture, Dim sum is not just a food, but also a tradition that has been carried out since ancient times.
Enjoying dim sum on the weekend with my family can be a fun choice, even though today I enjoy it together with my close friends.
That's my short post today enjoying the weekend with a bowl of Dim Sum Ayan Coffe Chek Dun. Have a nice weekend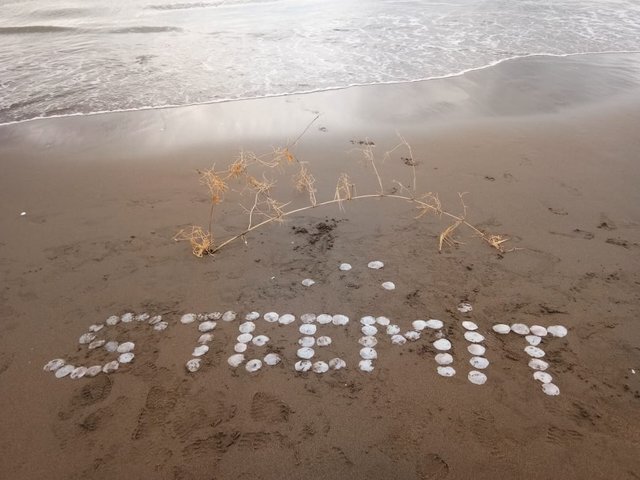 I Am Proud of Supporting:
Curating by @qurator, @steemcurators, @steemcurator01, @steemitbloggers, @curangle, @wherein, @stephenkendal, @bullionstackers, @xpilar, @trafalgar and @upmewhale - and steemians who are eager to support great content and make the blockchain happier, as a decentralized social media.
I Love❤STEEM
Share your post on Twitter and promote #steem.
follow and like;
https://mobile.twitter.com/Wira85793333
Lhokseumawe, 29/Agustus/2020
Thanks for visiting and interesting comments
By; @wira8788