The Crane Bird...
There was a Crane Bird,
None was First, Second, but it was Third,
It was Famous & Cute,
But, You could never Do to Her, Mute...

It kept talking too Much Lies,
There were things in Many Tries,
Crane bird was Envious & Bad,
And it was often Very Mad...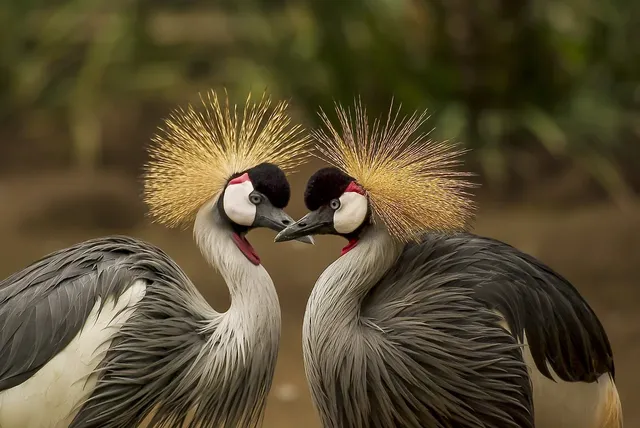 It did Many Ugly Things,
Every day more & more with Its Own Fault Wings,
But one day the Wings were Cut,
So, there was no a Weapon Mat...
Even after that Crane Bird didn't understand Karma,
Neither Karma, Neither Dharma,
Every Ugly Step was Punished,
And there good Destiny Vanished...
Original photo by Pixabay
---

Choose to change Your life, through the Community Schools, Press and Start...See on our Discord Channel:
https://discord.gg/EVbE8Bt
.