We Are Learning Lessons That Make us Stronger - My Business Angle Looking at Steem Blokchain
The easiest way is to shift the blame to others, we need to accept responsibility and do better things that will take us forward. Not all are good bloggers, someone may not want to blog but has some other talents that are useful to the community. Investors are the ones with the greatest responsibility, for whom witnesses vote, support society, but again human nature is such that we are all different and have our own views of the world, so we need synergy, not accusations. Instead of 50% - 50% of the writers and voters system I would introduce 50% for authors - 25% for voters - 25% for referrals. The referral would go in three depths, it refers to earnings from fasting. That way, they would have a great chance of mass adoption because it suits those who don't have the money to invest in Steem Power. In this way, a large number of our applications could implement and adopt a model that would attract millions of new users. Money can't be earned without people, also the value of Steem cannot grow unless people buy it. The law of business success is very simple - Mass of people - Class of People - Money. The only thing is that it needs to handle spam, I would replace the downvote with some other tools like 2 alerts and then block the ability to write a post, comment until the user has received training. In order not to abuse this tool, you should first report to a site that will deal with this issue. The other part of the story is that simply every user can put another user on a personal spam list, thus the user would not be able to spam and abuse the system.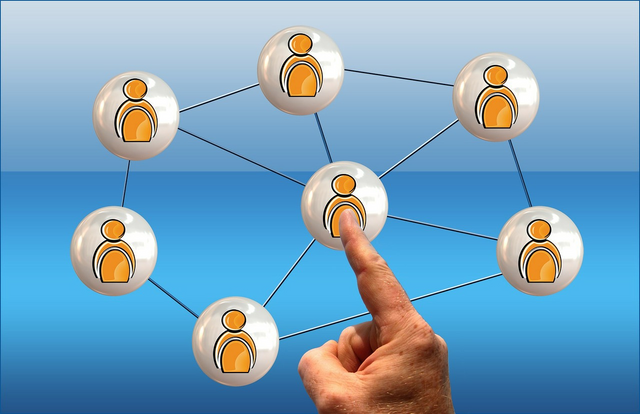 The business model of business, product exchange, ideas and business cooperation should be set up. If they were to create one system as a business outlet that all customers would benefit from through referrals to make money, market their products and accept Steem as a means of payment, that would be great. This business portal should list companies that accept Steem (restaurants, hotels, real estate agencies, swimming pools, sports centres, shops, hairdressers, etc.). In order to attract new customers to buy products with Steem then our offer on that web portal should be attractive. When I say attractive offer, I mean well-known brands, locations, but I also think they have an extra discount if they buy with Steem instead of cash. Imagine something costing $ 50, but if we buy with Steem we have a 25% discount, that's $ 12.5 less, many people would buy Steem on the coin market to save $ 12.5. Again, if we leave a certain percentage to the recommendation that users can earn, say, 1% of the turnover of certain service products (from the company that brought Steem Blockchain to the webshop) then the list of companies would expand rapidly and the value of Steem would grow.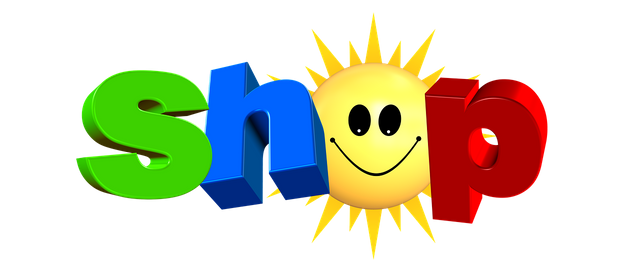 Business education and the school of success should be laid as one cornerstone of Steem Blockchain, in which users will be given major guidance on how to achieve success in life. I believe that we are laying the foundations for the future today, which is why it is important for everyone to see the perspective of their business success. There are many poor parts of the world that need our help, we can help them raise their level of understanding to a higher standard that will be a springboard to a better life. As much as Steem Power means as a support, it has a limiting reach, so we need additional business models that we will support to launch on our platform. In this way, we gain mass, credibility and also fly the wings of great moral victory. Not everyone is a businessman, investor, and talented blogger, but everyone has a chance to make a success of life they will be proud of. We have many talented developers and creative people, and it is our responsibility to support them so that we can overcome poverty worldwide. We can also create the first blockchain home for the elderly, simply to help them feel that they are not alone and that we are there for them. Instead of the communities we have today, we can have different communities by profession, first, health, sports, etc. that will become the headquarters for advice and assistance. I have met many smart people in our community, I believe they would be happy to participate or do some of these or similar projects.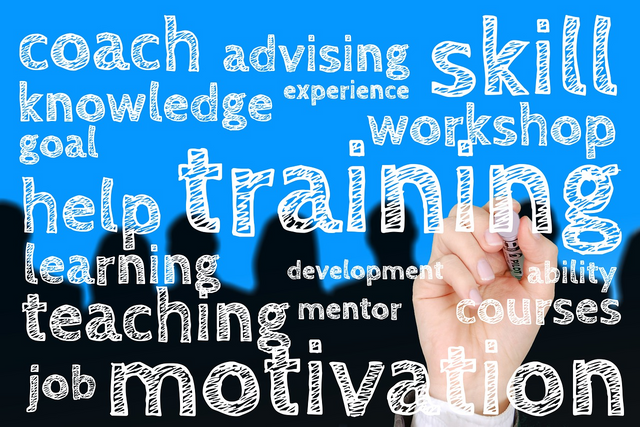 What can I buy with Steem?
Today, we are exactly at the point of development that will raise us to a new level of understanding and success. The war that is going on between our community and Justin is difficult, but it is precisely from this war that genius ideas and projects will be born that will lead us on the path of abundance. There is no failure, there are only obstacles that raise us to a higher level of success, to a higher level of awareness. I have given some possible directions and I believe we can do something about it together. I want to start a project like this with a web store, I have my own health food factory, all advice and users are welcome to build this together. I want to make it clear to all those who support me and those who dislike me that I 100% support our community and Steem Blockchain. We are the winners of this war already, we need to take a step forward and build a successful future with a strong Steem blockchain.
A bright future lies ahead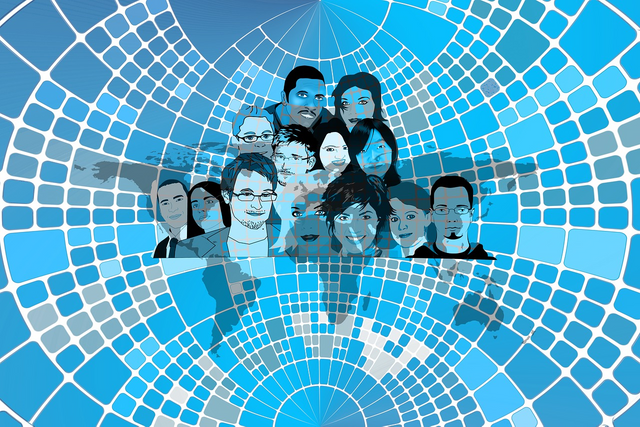 ---

The original post was written by @dobartim
We win together - Welcome to Community Schools Discord Channel https://discord.gg/q9VEn5n
Welcome to Community Schools Community https://steemit.com/trending/hive-152587
Free Image Source: pixabay.com