Tell Me Exactly What You Want To Do - Your Story...
When you write a great post when you see that you have 0 cents, do you still want to write or do you want to give up? The combination of writing, promotion, marketing, and knowledge of the blockchain way of functioning are the basic skills that we need to master if we want to progress to the top. Love is a state of mind and emotion that drives our strength, talents, tendency to do something with maximum potential. What would you like to do, how much do you expect to earn? Start exploring yourself, don't let money become your love, because money is a consequence of our work and our relationship with other people. Do what you love, where you feel love and passion, if it's jewelry, maybe it's good to write about jewelry and tell people how to make good jewelry themselves. Make things interesting, if you want to have a special status then be different from others, don't be a copy and do the same things as everyone else. Start improvising, make some creative ideas, start recording your daily life and how people can meet their basic needs. If you live in a poor country or don't have money, maybe it's a good idea to start your own podcast or youtube channel on how people can make money, be useful to others. If you like medicine or natural remedies then write about it, give people advice and recipes on how to improve their health. There is no profitable website, there is social media (all social media) you need to become a brand, for people to start following you, that is the main goal - and when you achieve that, then the profit will come. Steemit is a place where you need to start building a career of the future, you can make it both useful and profitable for you.
---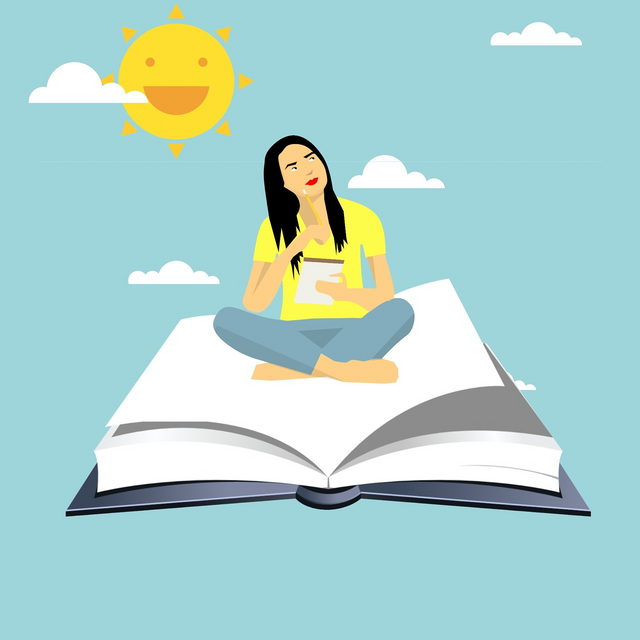 ---
Don't let your dreams and your ideas fall apart, get up and fight with everything you have to make your life start to shine in all directions. The hardest part is to determine the direction in which we will move, the next step is to set off on the path to the goal and never give up. We can choose a lot, even if we make mistakes, don't worry about it, that's the price we have to pay on our way to growth. Each of us has the right to make mistakes, the successful have the greatest number of mistakes and that makes them successful, go your own way, go towards happiness, peace and success.
If you want to get some real advice that can change your life, I am always open to anyone who has a strong desire - you can find me on the discord channel.
Welcome to Elon Green Coin project - https://elongreen.io/?ref=dobartim1
Welcome to Elon Green Coin discord channel
https://discord.gg/HEKuWKXgZv
Steem On
---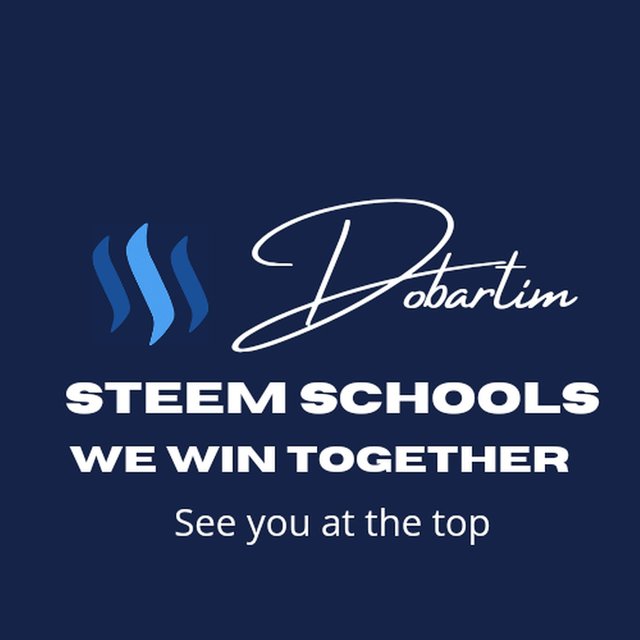 ---
Only those who are persistent reach the goal.
It's time for us all to become a powerful Steem team together, that's what I believe in, that's what we all need now.
Your future begins now, with your decision that Steem is a part of your life.
---
We Win Together
One Mission
One Goal
See you at the top
See you on the top @dobartim
Follow me on Twitter https://twitter.com/dobartim1
We win together - Welcome to Steem Schools Discord Channel: https://discord.gg/q9VEn5n
Image Source: Pixabay.com